Advertisement

Around 15 countries are rushing critical emergency use equipment to enable India counter the Covid-19's deadly second wave, reports Asian Lite News
Around 15 countries including the US, Russia, France, United Kingdom and the Commonwealth are rushing critical emergency use equipment to enable India counter the Covid-19's deadly second wave. A compilation from the Ministry of External Affairs showed that countries are sending hundreds of oxygen concentrators, respirators and large quantities of liquid oxygen to help ease the difficult situation facing India.
Out of the promised international assistance, a bulk is expected from the United States following President Joe Biden's telephonic conversation with Prime Minister Narendra Modi on April 26. The US assistance is likely to include emergency medical care units, oxygen-related supplies, vaccine-related items and therapeutics. President Biden's pledge of help was followed by Secretary of Defence Lloyd Austin who stated that he had instructed the Department of Defence to utilise "every resource at their disposal" to support the American effort to help India's health sector.
American leaders' expression of support was followed by strong legislative commitment. Congresswoman Pramila Jayapal called upon the US to address India's request for raw materials and equipment that are necessary for production of the vaccines by the Indian pharmaceutical sector. Representative Ilhan Omar, Ann Kirkpatrick, Congressman Ro Khanna and Governor Phil Murphy of New Jersey joined US public officials to extend solidarity and support to India as it faced one of the biggest crisis in decades.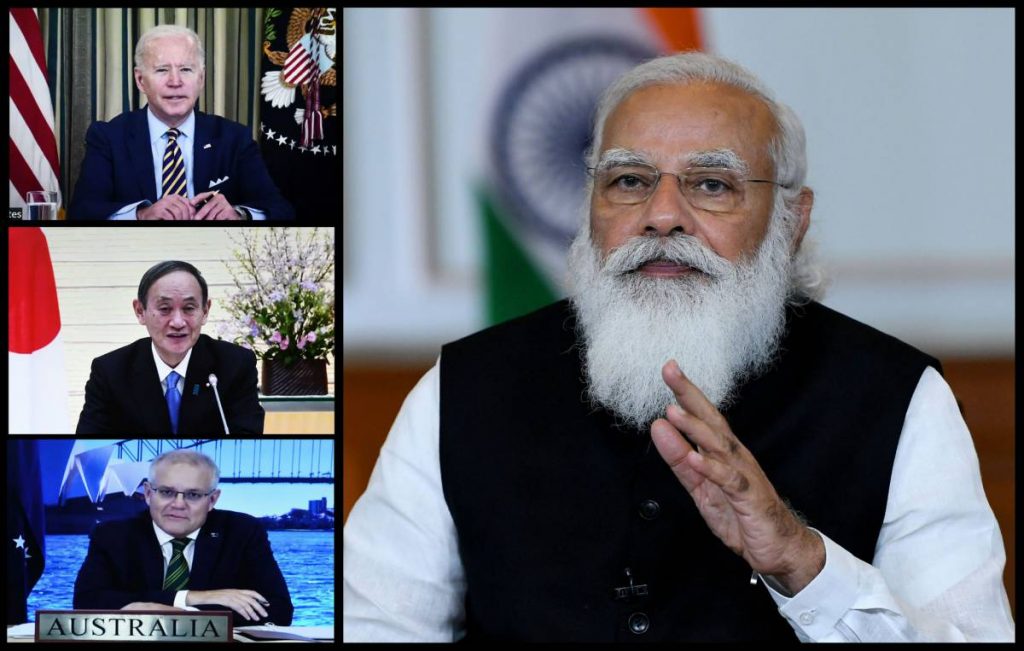 Meanwhile, Modi spoke to Putin on telephone against the backdrop of reports that the first Russian consignment of support materials for India's Covid-19 response was expected to reach the country on Thursday. Russian military aircraft will deliver more than 22 tonnes of equipment, including 20 oxygen production units, 75 ventilators, 150 medical monitors and 200,000 packs of medicine.
The leaders discussed the evolving pandemic situation, and Putin "expressed solidarity with the people and government of India and conveyed that Russia would extend all possible support in this regard", according to a statement from the external affairs ministry.
Modi thanked Putin and said the "prompt Russian support to India was a symbol of our enduring partnership".
Commonwealth to send medical supplies to India
Expressing gratitude to India for the support provided by the nation to small and vulnerable member countries earlier in the Covid-19 pandemic, Commonwealth Secretary-General Patricia Scotland on Thursday assured medical help the government and its people facing "heavy burden" with the latest wave of infection.
"On behalf of the whole Commonwealth family, I want to express our deep concern and solidarity with the people and the government of India as your national agencies mobilise to contain the Covid-19 pandemic and as the latest wave of infection continues to spread so distressingly in your country," Scotland said.
"We are immensely grateful for the support provided by the government of India to small and vulnerable member countries of the Commonwealth earlier in the Covid-19 pandemic, it was an immensely generous and practical response to this global emergency.
UN helping India fight Covid-19: spokesman
The United Nations is helping India in its uphill battle against Covid-19, said a UN spokesman. The UN team in India, led by Resident Coordinator Renata Lok-Dessallien, is supporting the authorities' response to the pandemic by providing equipment and supplies, including to local governments, deputy spokesman for UN Secretary-General Antonio Guterres, Farhan Haq, said on Wednesday.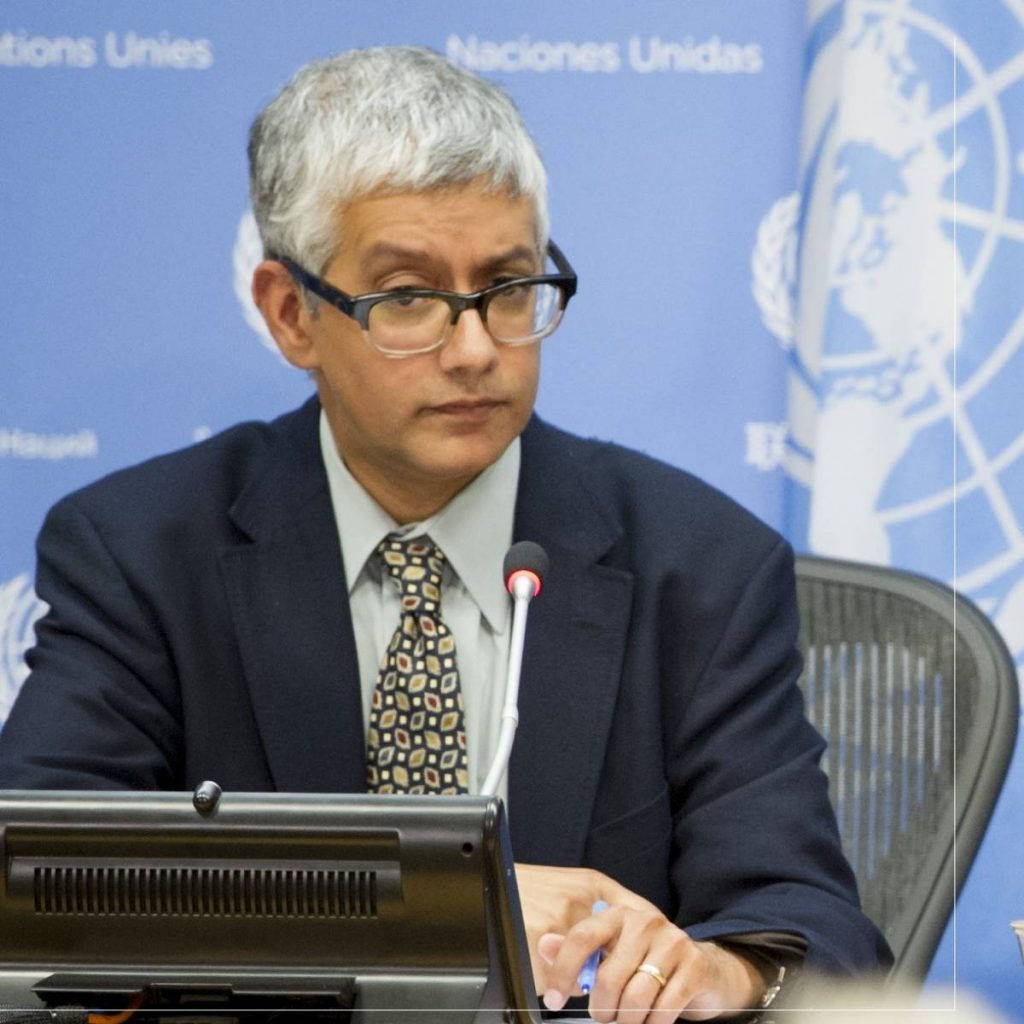 The World Health Organization (WHO) and the UN Children's Fund (UNICEF) are procuring equipment and supplies, including 7,000 oxygen concentrators and 500 nasal devices for oxygen supply, as well as oxygen-generating plants, Covid-19 testing machines, and personal protective kits, he said.
Ireland offers Covid assistance
An emergency donation of 700 oxygen concentrators departed Ireland for India on Wednesday in response to the worsening Covid-19 outbreak there, according to a government statement.
A further donation of more life-saving equipment including at least one oxygen generator and 365 ventilators has been agreed and transport arrangements are being made, said the statement posted on the Irish government's website.
The donation of the oxygen concentrators is being made from stocks originally purchased by the Health Service Executive (HSE) as part of pandemic preparations, said the statement.
The HSE is a state agency responsible for public health service in Ireland.
Also Read-DR FAUCI: 'Covaxin can neutralise 617 Variant of Covid-19′
Read More-Modi chairs high-level meeting on Covid