Advertisement

The Mayor also pledged to launch crackdown on racist abuse and hate crime incidents in London…reports Asian Lite News.
London Mayor Sadiq Khan has offered a warm welcome and a message of support to Hongkongers who have begun arriving in the capital.
London is expected to welcome the largest proportion of arrivals from Hong Kong to the UK this year after the Government introduced a new visa for Hong Kong British National (Overseas) status holders and their families. It is estimated that between 123,000 and 153,000 adults and their dependents will take up the visa this year to live, work and study in the UK.
The Mayor welcomed the move from Ministers and is working alongside the Government to ensure suitable support is available, the City Hall said.
City Hall will use more than £900,000 of Government funding as part of the integration work across the city to ensure new arrivals can settle in London, including advice on housing, education and employment.
"I want to be very clear to Hongkongers and their families who have begun arriving in the capital that they are very welcome in London," Sadiq said.
"Our city has a proud history of being home to people from many different backgrounds, and I'm committed to doing all I can to help them settle in London. By working alongside the Government, local authorities, communities and community organisations we will ensure that suitable support is available right across the capital so that they can quickly feel part of our great city," he added.
Sadiq will also be working with organisations, including Hong Kong Arc, Hongkongers in Britain, Hackney Chinese Community Services and Refugees Welcome to discuss how best to support the community and address any concerns they may have.
The Mayor also pledged to launch crackdown on racist abuse and hate crime incidents in London. He has already invested more than £6 million to support London's diverse communities and tackle the scourge of hate crime, as well as funding grassroots community organisations and civil society groups.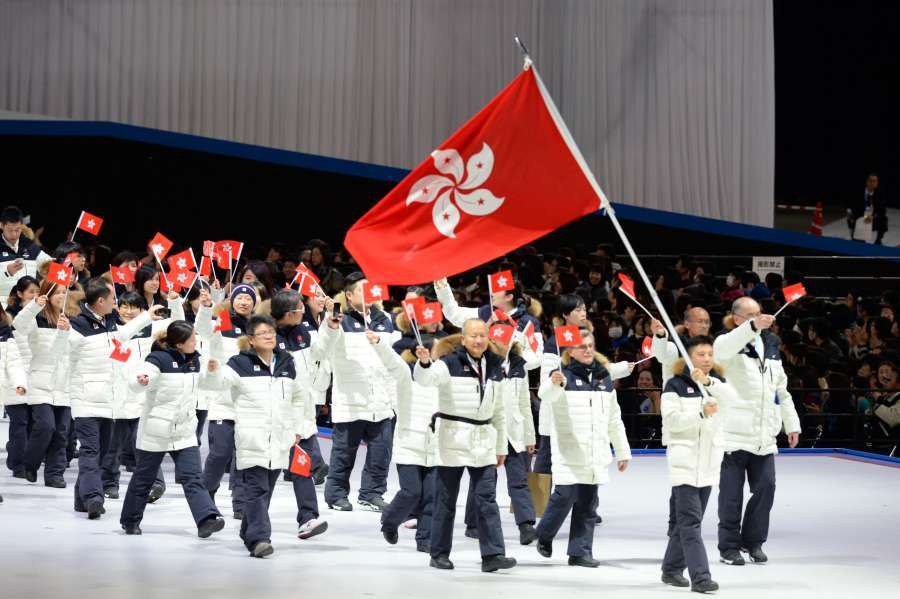 "Government funding is helping to ensure that new arrivals from Hong Kong have the best start to their new lives – assisting them to find a home, a school place for their children and employment – here in London and across the country," Communities Secretary Robert Jenrick said.
"The Government is creating 12 virtual welcome hubs across the UK, backed by £43 million, to give BNO status holders the practical help they need to establish themselves. It's my sincere hope that these families will find the UK a place they can call home," he added.
ALSO READ-Sadiq hails 'phenomenal' mass vax drive