Advertisement

The UAE leadership's close supervision confirms the UAE's readiness to host major global events and ensure the highest levels of security and safety for all…reports Asian Lite News
UAE is steadfast in its march towards sustainable recovery, supported by its numerous achievements across all sectors, particularly the health sector, the National Crisis and Emergency Management Authority (NCEMA) has stated.
Dr. Taher Al Ameri, Official Spokesman of NCEMA, said that the proactive strategy adopted during the past period led to its success in ensuring a brighter tomorrow powered by further resilience in dealing with challenges.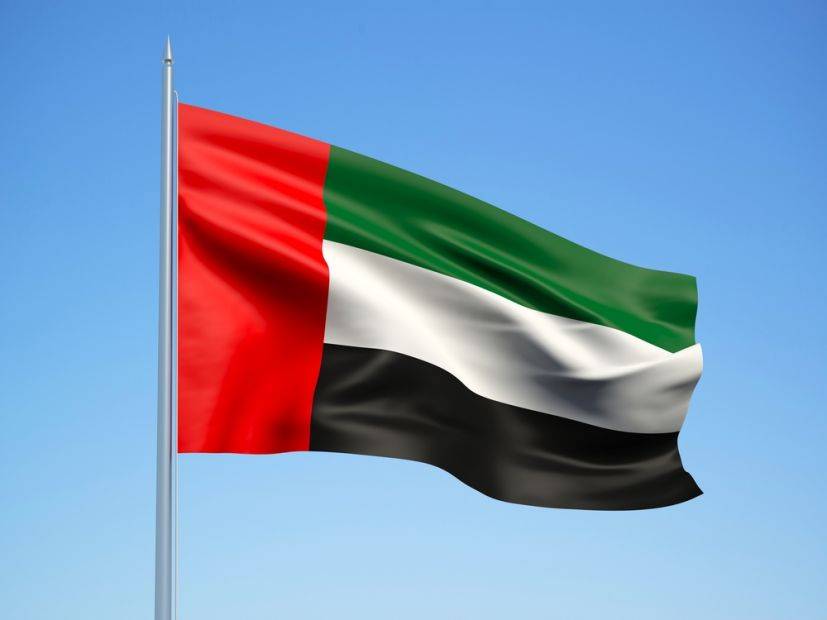 "The health sector is continuing to help achieve acquired immunity by providing the COVID-19 vaccine to all eligible segments of the community," he said. According to the 'Our World in Data' website, 93.71 percent of the population have taken the first dose of the vaccine, while fully vaccinated individuals account for 83.03 percent of the population, he noted.
He commended the role of the health sector in the past period, which helped provide the necessary resources to ensure the safety of the community, adding that the UAE has provided around 20 million vaccine doses with a rate of distribution of 201.85 doses per 100 people.
ALSO READ: UAE lauded for its digital transformation programmes
The country is approaching a new historic era, as the world's largest event, Expo 2020 Dubai, is set to begin in two days, he added. He pointed out that the UAE leadership's close supervision confirms the UAE's readiness to host major global events and ensure the highest levels of security and safety for all.
"We urge everyone to adhere to all precautionary measures and undergo regular tests, as well as get vaccinated," Al Ameri said, affirming his confidence in the awareness of the community and its adherence to all local and national protocols.
A specialised national task force that will oversee all studies related to COVID-19 vaccines has been formed, to spread awareness of the vaccine and its safety, he explained. The UAE launched a national campaign to highlight the importance of getting vaccinated to boost acquired immunity and ensure the return to normalcy by providing the vaccine free of charge to eligible members of the community,' Al Ameri further noted.
All information related to vaccines and how to receive them, and information related to vaccine booster shots, are announced with full transparency and accuracy, he stated.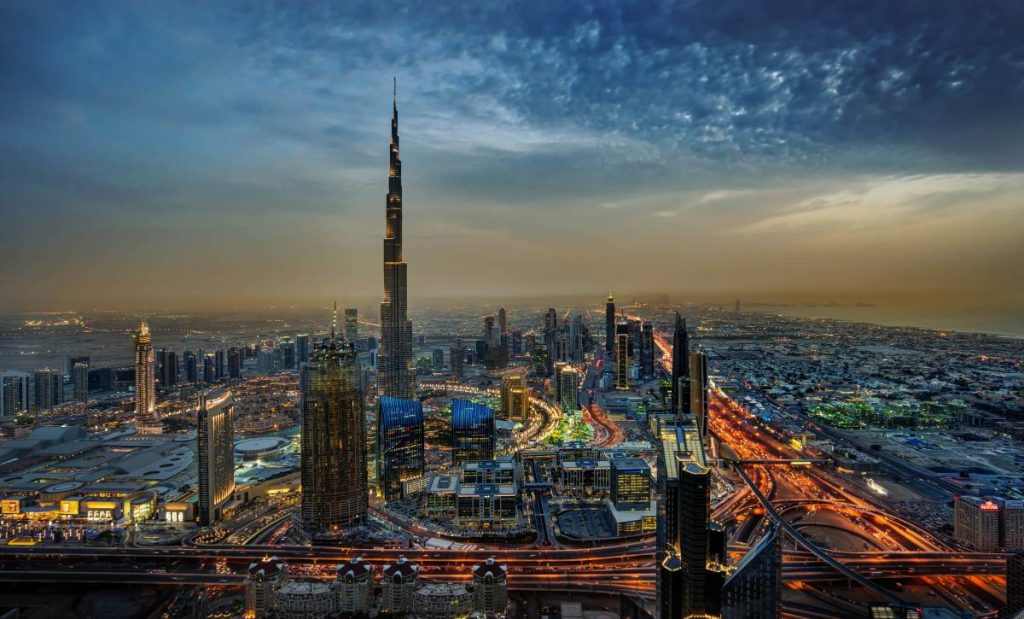 "Since the onset of the pandemic, the UAE has adopted a transparent approach to providing all information via official platforms, most notably through the Government media briefing and official media outlets."
Disseminating rumours and misleading information is unacceptable, he stressed while advising the public to verify the accuracy of the information published on social media and seeking official channels for all COVID-19-related information to avoid legal action.
At the end of the briefing, Al Ameri affirmed that the country's efforts to contain COVID-19 are continuing through an integrated ecosystem of committees and teams across all sectors that seeks to ensure the health and safety of everyone.