Advertisement

The event focused on the position and role of women in Indian Society, bringing out the hidden reality behind her smile of satisfaction and wet eyes and to create an opportunity to introspect, empathise and celebrate her presence as a woman juggling various roles. Values such as sympathy, empathy, equality and respect for all genders guided the event
Inspiring Indian Women (IIW) is a Not-for-Profit organisation started with a vision to reach out and inspire each other with their success stories! IIW in collaboration with Maharashtra College of Arts, Science & Commerce conducted its 1st International Webinar on the eve of International Women's Day.
The webinar focused on the position and role of women in Indian Society, bringing out the hidden reality behind her smile of satisfaction and wet eyes and to create an opportunity to introspect, empathize and celebrate her presence as a woman juggling various roles. Values such as sympathy, empathy, equality and respect for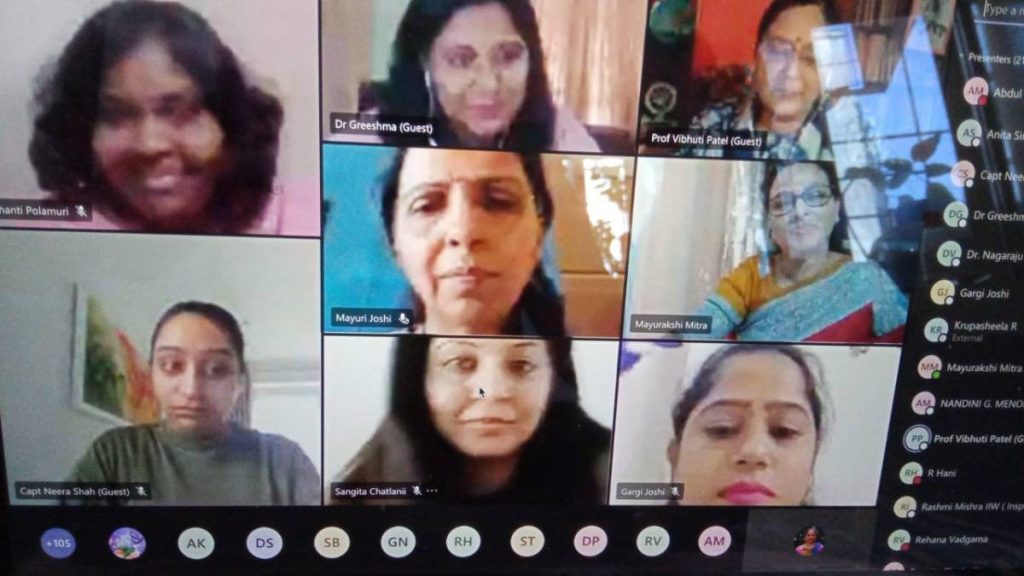 all genders guided the event. The two women who worked tirelessly to make this happen were Dr Mayurakshi Mitra, Asst Prof Dept of English, Maharashtra college of Arts, Science and Commerce and Dr Greeshma Wali Bobhate, very well co ordinated by Sangita Modi Chatlani Deputy Director IIW Mumbai.
The webinar was opened by Dr Vibhuti Patel as the Keynote speaker. She is a former professor at Tata Institute of Social Sciences and SNDT Women's University.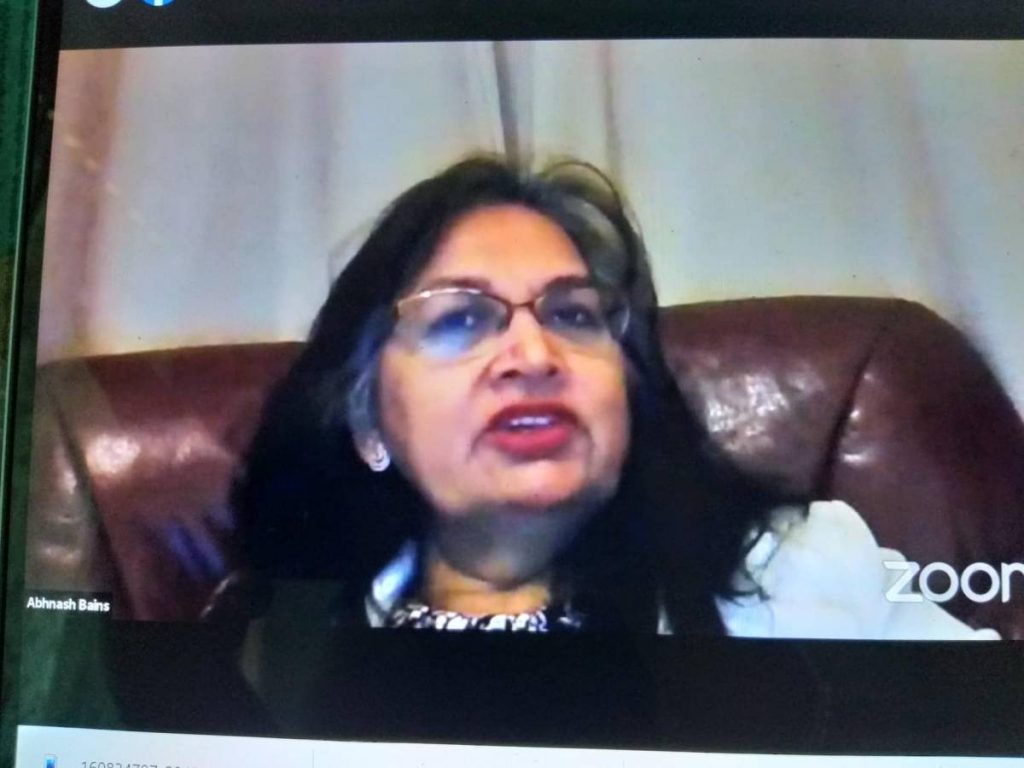 The other speaker on the panel were Dr. Anita Singh (professor at the Banaras Hindu University), Ms. Krupa Rajendran (Associate Vice President, HCL Technologies), Mr. Shridhar Maheshwari (Founder of Shridhar LifeSchool), Dr.Sudhansubala Sahu (Asst Professor, Christ (deemed to be University), Advocate Nandini G Menon (High Court Bombay), Advocate Gargi Joshi and Ms. Tanya Bhushan (a Domestic Violence Survivor).
The Founder and Director of IIW, Ms. Rashmi Mishra gave the valedictory address. IIW, through this webinar deconstructed the stereotypical roles that literature and media promotes. Change in the mindsets that we lobby for has to be two sided and not just an attempt on part of the literary circle and film industry but the society at large.
The webinar named The Bold and the Beautiful, with mesmerising insights and knowledge of the eminent speakers were a grand success.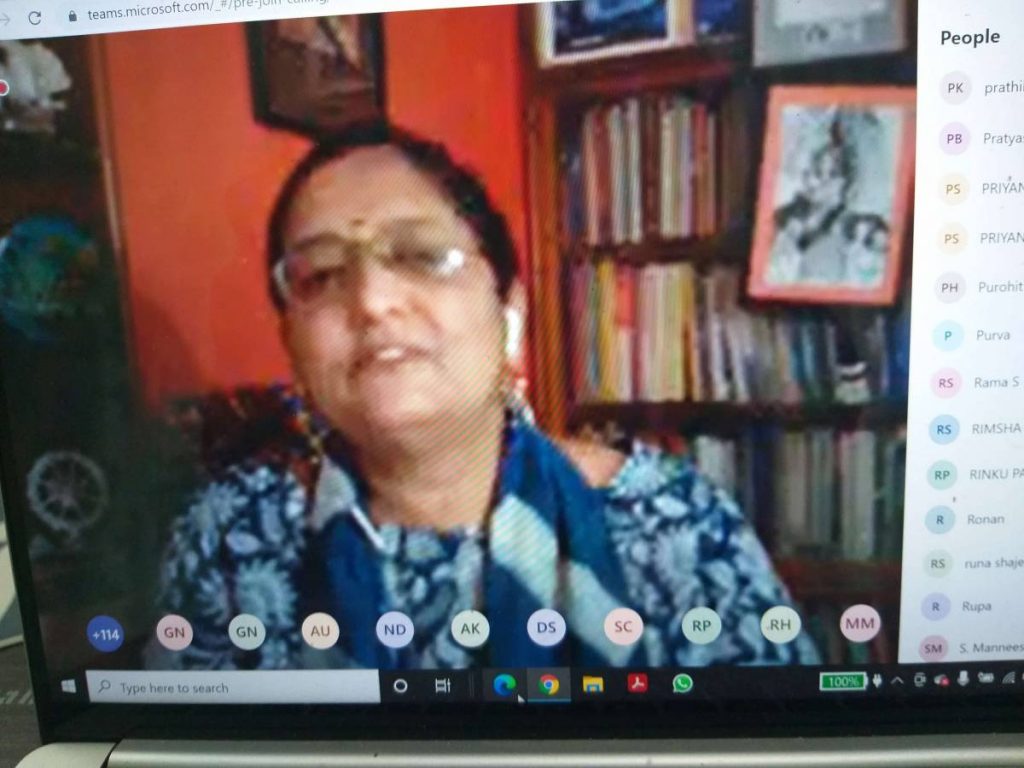 IIW continued its International Women's Day celebrations with a Chat show on 8th March – Women's Day Special with Power Women. This show too garnered widescale interest because of the Guests who broke barriers / stereotypes and proved that women are unstoppable. These were namely Capt Neera Shah, Specialist Pharmacist and a Reserve Officier in the British Army, Lt Col Bhairavi Sapre, NHS Consultant Psychiatrist and Army Reservist, Dr Mina Bobdey , a consultant Psychiatrist, Educator, Coach and a Therapist, Ms Abhnash Bains renowned Reiki Master award winning Motivational Speaker and Hypnotherapist. Host Darshini Joshi moderated the entire show in a very amicable style, throwing light on their journey, the struggles and how they overcame the various hindrances. The show ended with DJ Vallissa Chauhan playing some women-oriented Bollywood Hits to bring in the party spirit to the International Women's Day celebration.
SHE has faced hardships with bravery and resilience. SHE has disarmed her problems through her smile. SHE has concealed her worries in her heart. SHE is a strong woman indeed…Just enjoy every day. Happy Women's Day, each day!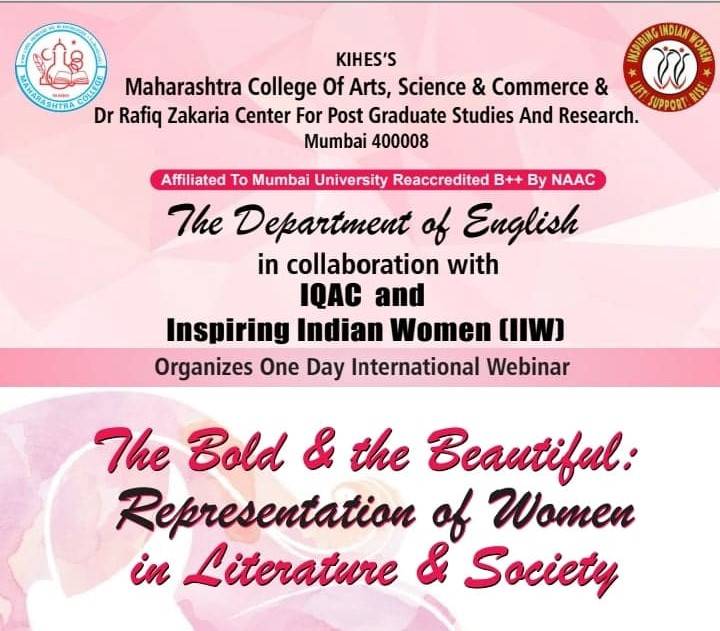 READ MORE: VFS Global Celebrates Intl. Women's Day
READ MORE: The Benefits Of Inclusive Work Culture