Advertisement

Debicki also opened up about her own insecurities, admitting she spent much of her 20s questioning whether she was "beautiful" enough to be an actress…reports Asian Lite News
Actress Elizabeth Debicki claims portraying Diana, Princess of Wales reminded her of how dangerous fame can be.
The 32-year-old actress – who plays the late royal in the latest series of Netflix drama 'The Crown' – says she's never been interested in being a celebrity but her latest role made her realise just how difficult fame can be for someone like Diana who was struggling with her personal life, reports aceshowbiz.com.
"As a concept, [fame is] not one that appeals to me. The main thing it does is take away one of the most valuable things people possess, which is a right to privacy," she told Vogue Australia.
"I've seen that on people I really love and care for. Fame does not discriminate between how vulnerable you feel that day, what's happening in your personal life, how tired you are, or how much you really don't want your photograph taken."
Debicki also opened up about her own insecurities, admitting she spent much of her 20s questioning whether she was "beautiful" enough to be an actress.
She added, "'In the beginning, I was always like, 'Why is this part of my job that I'm supposed to look beautiful and put dresses on and be good at it?' I was always like, 'I don't know how to do this. Am I enough?' "
However, now she's in her 30s, Elizabeth says she's been able to shrug off worries about her appearance.
She previously opened up about the "pressure" of playing Diana in 'The Crown' and said it was particularly difficult when she had to wear a version of the late royal's "revenge dress" – which she wore the night her estranged husband Charles, then Prince of Wales admitted he'd been unfaithful in a TV interview.
Debicki told Vogue UK, "The revenge dress was pressure … It's a complex dress. I let the fittings happen around me while I thought about what the dress meant. Why this dress? She'd had it for two or three years. It was super risque at the time …"
"She was claiming the space. The way she walked out of that car, the luminosity, the strength of her as that car door opened, she was so fast and so forward. It's an extraordinary thing to watch. To decide what you're saying about yourself through fashion… it was a currency. An incredibly powerful currency."
Andrew Morton, who is the biographer of Princess Diana, has shared that he was "left breathless" by Elizabeth Debicki's portrayal of the royal family member in the recently released 5th season of the streaming show 'The Crown', reports Entertainment Weekly.
Morton wrote 'Diana: Her True Story' in collaboration with the Princess. On the shelves in July 1992, it revealed Diana's unhappiness with her marriage to the unfaithful Prince Charles, her battle with bulimia, and her feelings of loneliness and depression.
Morton denied at the time that Diana had helped him write the book, even as 'Diana: Her True Story' became a publishing sensation, was translated into 29 languages, and reportedly sold five million copies around the world.
'Entertainment Weekly' reported that Morton's work effectively signalled the end of the royal marriage, and in December 1992, Prime Minister John Major announced that the couple had separated. Morton and Diana's collaboration on the book is detailed in the new season of the hit Netflix series.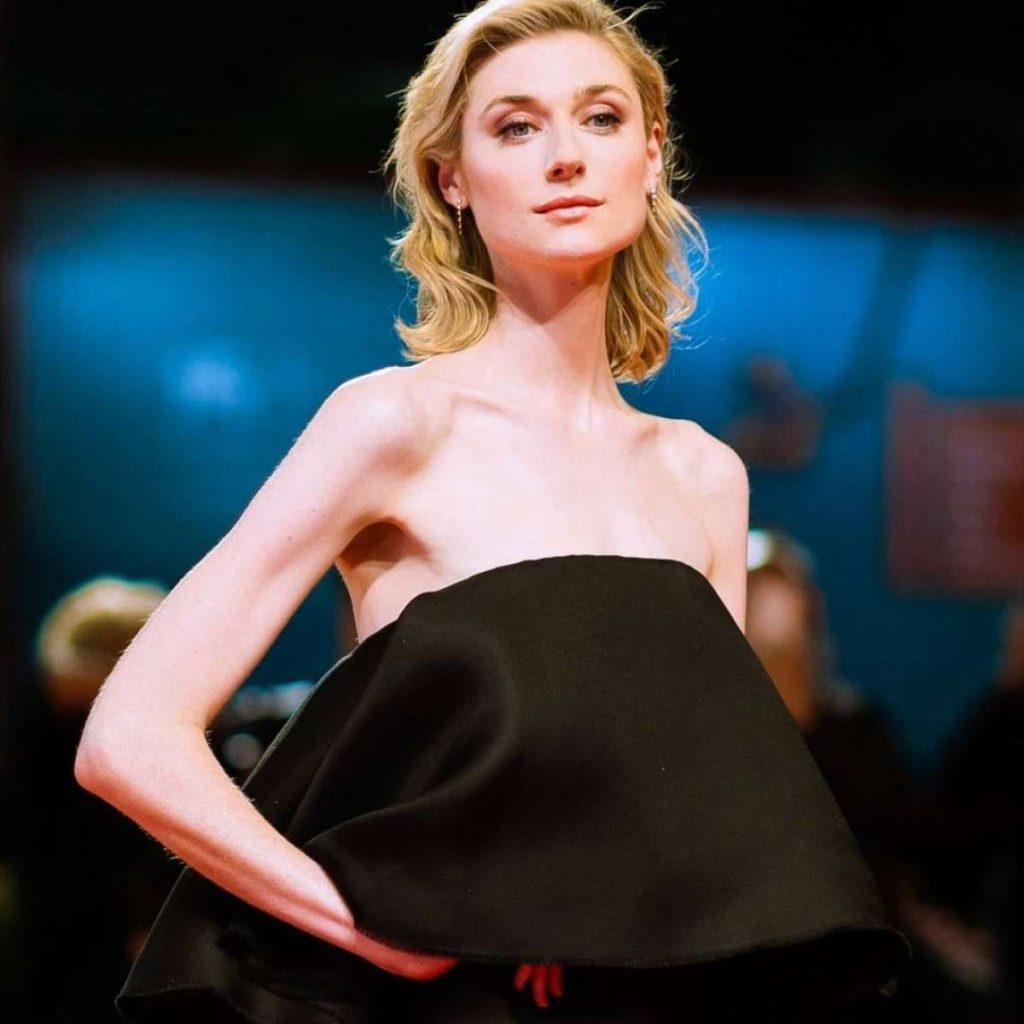 "It left me breathless, and it took me back all those years," Morton said in a 'Good Morning America' interview. "I mean, I don't say this very often, but I was shaken."
To write 'Diana: Her True Story', Morton sent questions to the princess via her friend Dr. James Colthurst. Diana then recorded answers to the author's queries.
Entertainment Weekly further states that Morton said he was unaware of Diana's desperate state of mind when he began the project.
"What I didn't realise at the time was her sense of isolation, her sense of despair inside the royal system," he said.
In October 1997, just months after the princess' death in a Paris car crash, Morton published a new edition of the book titled 'Diana: Her True Story in Her Own Words'.
This time, the author made clear that Diana had been the principal source for the original book and included edited transcripts of her recorded responses to his questions.
Morton acted as a consultant on season 5 of 'The Crown' and is played on the series by Andrew Steele.
ALSO READ-Manchester Museum exploring the tie between South Asia and Britain's legacy