Advertisement

The global incidence of obesity in younger individuals, is on the rise, despite the modifiable nature of the disease-causing behaviours and habits…writes Sruthi Ramakrishnan, FRAS –Youth member, Global Steering Committee
Childhood obesity is a growing public health concern – in the UK alone, the National Child Measurement Programme highlighted a rise in obesity prevalence in children, especially in the last year.
Why is this bad? Childhood Obesity is a common risk factor for numerous non-communicable diseases, including, but not limited to CVD, cancers, type 2 diabetes, periodontal disease, all of which severely impair one's quality of life. It also adds further strain to our healthcare systems; obesity is thought to be associated with over 800,000 hospital admissions in the last year. The global incidence of obesity in younger individuals, is on the rise, despite the modifiable nature of the disease-causing behaviours and habits. As such, obesity is a growing public health concern.
Childhood Obesity can be categorised as a complex multifactorial disease, caused by some modifiable risk factors such as unbalanced diet, lack of exercise, and psychological factors. Conventional preventative advice and non-medication/non-clinical treatments involve recommending a lower calorific intake, and regular exercise. However, so far, this intervention has not ceased the ever-growing incidence of the disease.
To address this, the World Music Conference 2022 seeks to explore the theme: "Music to Promote Physical Health In Children And Adolescents".
Our intention is to facilitate healthier lifestyle habits and choices in our participants, especially the youth, to prevent and manage the onset of obesity. We will delve into the impact music can have on some of the modifiable risk factors for obesity, such as the effect of music on psychological factors, the effect of music on nutrition, and the effect of music in inspiring movement.
We hope that the conference calls for change on an individual lifestyle scale, as well as a larger national and international scale.
Can music encourage healthier eating habits? How does music contribute to exercise motivation? Could music-based practice be instilled in school curriculums to encourage healthier habits in children? Find out at the World Music Conference, 10th December 2022.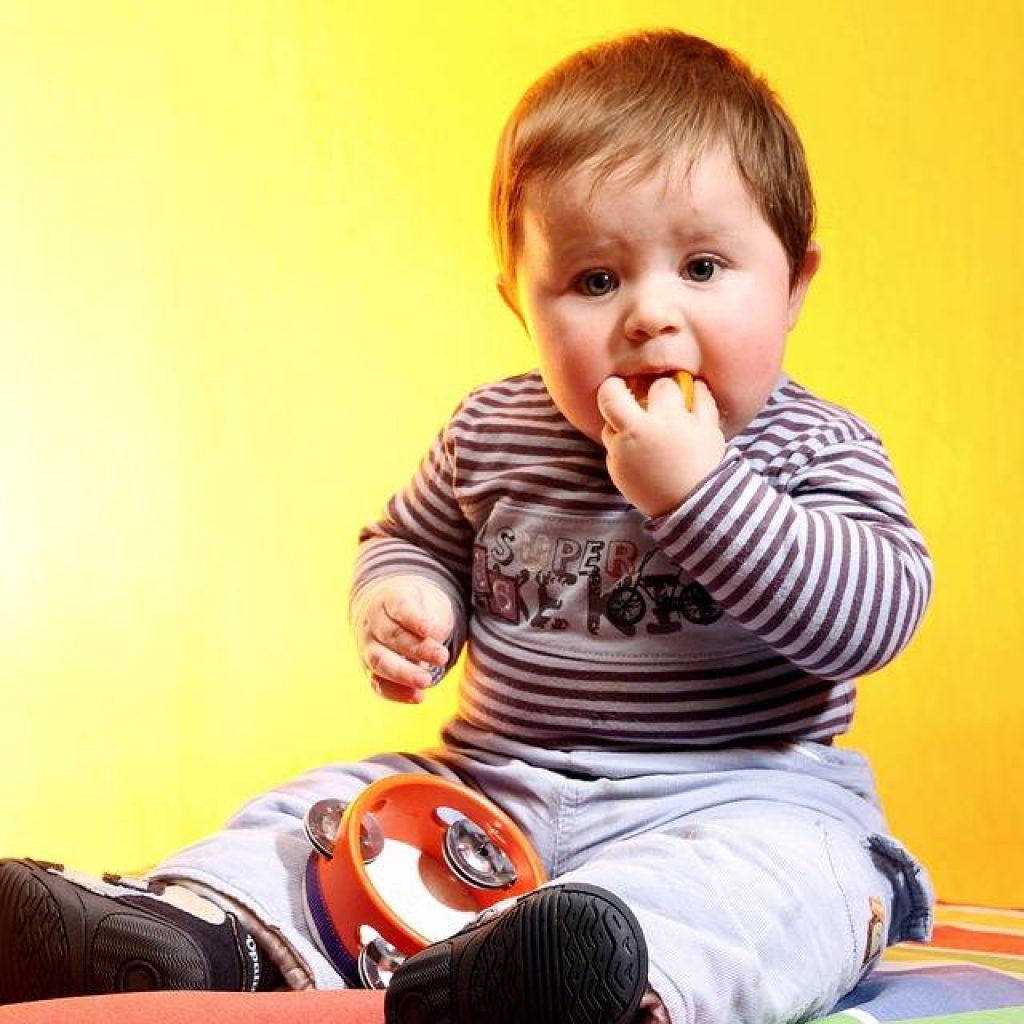 Let's hear what some of the key members in the WMC team have to say!
Dr. Chithra Ramakrishnan, MBE, FRSA, FRAS, Founder, Director of British Carnatic Choir and Curator of the World Music Conference comments on the theme of this year's conference. "I believe that music and musical activities have the potential to equip children with a greater sense of self-awareness and self-control, which could be part of the answer to prevent or manage the growing obesity crisis.
As well as being mentally and creatively stimulating, music can be a great physical experience that encourages movement and exercise.
This year, the conference will look at how both children and parents may use music to foster a healthier lifestyle, certainly much needed at present, given the rise in obesity prevalence in youth according to the National Child Measurement Programme."
Professor Sandeep Ranote, Medical Director and Consultant Child and Adolescent Psychiatrist highlights the necessity for us to explore this topic, now, more than ever.
"Children and young people are one third of our population, but all of our future. Now, more than ever before, our youth face increasing challenges following a global pandemic, climate and financial challenges and navigating a complex digital world.
There is no greater wealth than our health and preventing ill health is vital not only through education and awareness but also through a range of holistic approaches to strengthen the toolkits for the next generations in looking after their own health and well-being. The creative arts have long been known for their positive impact and we must now build their evidence base so that they can be adopted globally as part of our approach to the obesity problem and in turn also support better mental health and well-being. All young people have potential but not all are provided with opportunity – together we can change this, and I am delighted to have been invited to be part of the World Music Conference 2022 – "Music to promote physical health in children and adolescents."
Professor Abdul Rashid Gatrad, OBE, FRCP, Hon FRCPCH, MRCS, also expressed his joy over the conference and its worthy theme.
"Obesity should be classed as the most important non communicable disease that man-kind faces! We have to look at innovative ways, such as music, to combat the scourge of obesity and its ramifications of diabetes, cardiovascular disease and other ailments. Apart from genetic and other factors, excess food consumption is central to obesity. Food contributes to 20% of greenhouse gas production – so the message is clear! Furthermore, increasing global temperatures will lead to more inactivity and will increase obesity – not forgetting the impact of heat on medicines such as Insulin. It is predicted that by 2035 more will be spent on treating obesity and its associated complications than the cost of all cancers put together! So, there is no doubt that slowing down and stopping global warming will have a positive impact on the incidence of obesity."
Highly acclaimed Brazilian pianist, composer, and educator, Professor Samuel Quinto adds:
"I am delighted to support the conference as an advisor on the Global Steering Committee and as an Ambassador to the UN. We will be launching an anthem to help create awareness of childhood obesity and help to build a platform for positive health outcomes through music."
This conference seeks to foster a healthier lifestyle for the younger generation – so let's hear from them! University student and Global Ambassador of the World Music Conference, Sruthi Ramakrishnan,FRAS states
"This topic could not be explored at a more relevant time – with the pandemic attributing to a more sedentary lifestyle for many school children and social exclusion/isolation (and ultimately poorer mental health), the following rise in obesity is no surprise. So how does the WMC come in? To deliver patient-oriented care in the healthcare field, we are always looking for an evidence basis to support clinical practice; I hope that this conference sparks conversation and inspires further research into the use of music in obesity prevention and management. If there is a scientific basis for a certain practice, people will be more likely to implement these changes to their routine, inducing healthier and happier living. We must not underestimate the power of music!"  
Hopefully this article has given you a greater insight into the WMC 2022, and we look forward to seeing you there on 10th December 2022 to learn more!
(Note: Hopefully this article has given you a greater insight into the WMC 2022, and we look forward to seeing you there on 10th December 2022 to learn more! For More Details, Visit: www.worldmusicconference.co.uk)
ALSO READ-World Music Conference attracts participants from over 30 countries
READ MORE-World Music Conference 2020 Goes Global
Advertisement