Advertisement

Finance minister Nirmala Sitharaman disappointed Biharis by not saying anything on our demand of granting special status to Bihar, he added…reports Asian Lite News
After Finance Minister Nirmala Sitharaman did not announce any tax relief in the Budget for the year 2022-23, the Congress on Tuesday slammed the government for betraying the middle and salaried class.
Reacting to the Budget, Congress Chief Spokesperson Randeep Singh Surjewala said, "India's salaried class & middle class were hoping for relief in times of pandemic. All round pay cuts and back breaking inflation. FM & PM have again deeply disappointed them in Direct Tax measures. This is a betrayal of India's Salaried Class & Middle Class. #Budget2022"
However, the Finance Minister in some relief to the taxpayers, announced that updated income tax returns can now be filed within two years. But there was no change to the tax slabs.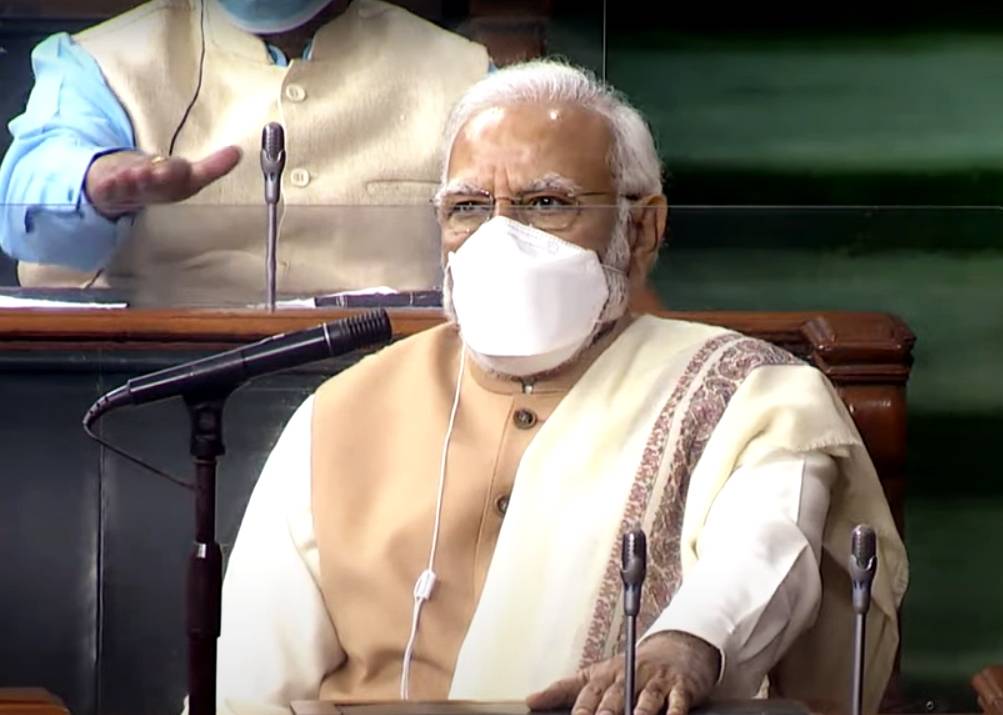 Congress leader Gaurav Gogoi said, "The budget has focused on the interests of big business friends of PM Modi. It has not tackled the problems of unemployment and inflation. This budget will only increase the inequality and leave the largest section of our population vulnerable and dependent on handouts."
Congress leader Jairam Ramesh tweeted, "On the one hand, the Budget talks of climate action and protecting the environment. On the other, it pushes ecologically disastrous river-linking projects. Rhetoric sounds nice. But actions matter more. On that front, the Modi govt is on a destructive path."
Allay JD(U) calls Budget disappointing
BJP's ruling alliance party in BIhar JD(U) termed the union budget "disappointing". Party' s parliamentary board chairman Upendra Kushwaha said, "union budget is historic for developed states but for Bihar it is disappointing".
Finance minister Nirmala Sitharaman disappointed Biharis by not saying anything on our demand of granting special status to Bihar, he added.
Medical device industry disappointed
The Indian medical devices industry has been given a cold shoulder in the Union Budget 2022-23 presented by Finance Minister Nirmala Sitharam in the Parliament on Tuesday, the Association of Indian Medical Device Industry (AiMeD) said.
"We were expecting the government to move forward on promised reforms and anticipated conducive measures to boost domestic manufacturing of medical devices," AiMeD Forum Coordinator Rajiv Nath said.
It is frustrating that against our expectations, the government has not included any measures to help end the 80-85 per cent import dependence forced upon India and an ever-increasing import bill of over Rs 46,000 crore, he added.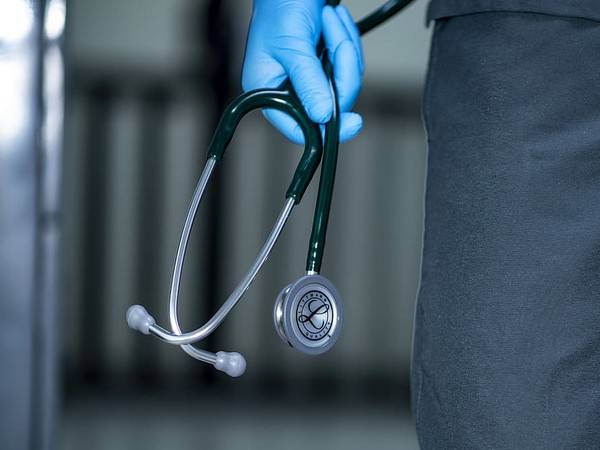 According to Nath, the Budget has nothing for promote the growth of Indian medical devices industry other than repeating last year's assurance to end custom exemptions of products that can be made in India.
"The only positive announcement was on Public Procurement by allowing 75 per cent prompt payments and bringing in a weighted price preference on account of quality which is especially critical in healthcare related medical devices," he said.