Advertisement

Jordan is trying to put Palestinian issue on top of Biden's Mideast agenda
Jordanian King Abdullah II said the kingdom is exerting its utmost efforts to place the Palestinian issue on the top of U.S. President Joe Biden's agenda for his visit to the region next month.
King Abdullah made the remarks during a meeting in Amman with visiting Palestinian President Mahmoud Abbas, where he said that there is nothing more important to Jordan than the Palestinian issue, according to a statement by the Royal Hashemite Court.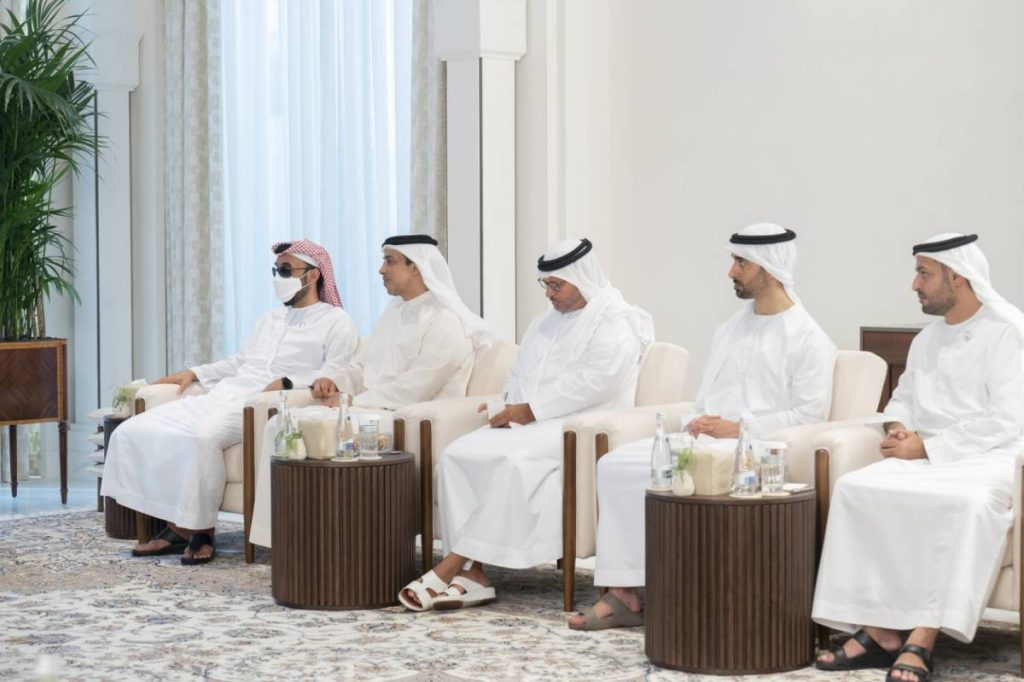 The king noted Jordan would fully support the rights of the Palestinian people and their cause during the upcoming summit to be hosted by Saudi Arabia in July, which would be joined by leaders of the Gulf Cooperation Council countries, Egypt, Jordan, Iraq, and the United States.
King Abdullah said that the two-state solution is the sole solution to the Palestinian issue that entails the creation of an independent Palestinian state at the borders of 1967.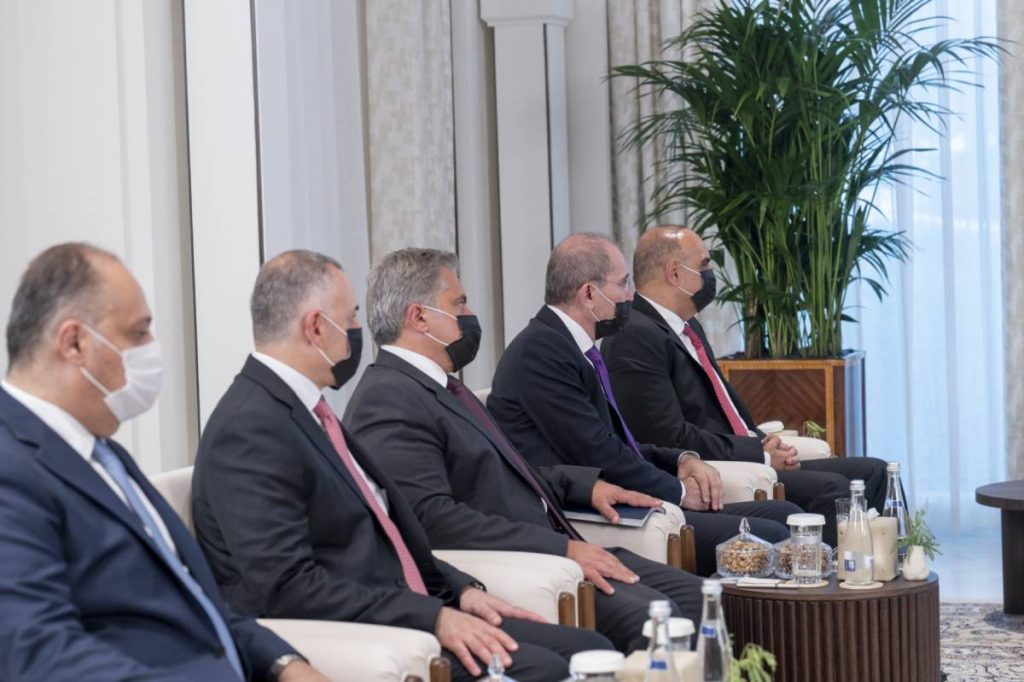 The two sides said the next step required now is to cease unilateral measures to open the way to resume negotiations in the future. In turn, Abbas thanked Jordan for supporting the rights of the Palestinian people, noting that wherever Jordan is present on the international stage, the Palestinian cause is represented.
UAE President Sheikh Mohamed bin Zayed Al Nahyan recently discussed bilateral relations and the means of enhancing cooperation and joint action in various fields with King Abdullah.
This came during a reception at Qasr Al Shati Palace, where His Highness Sheikh Mohamed welcomed King Abdullah, wishing him good health and wellbeing, and for Jordan and its people continued progress, development and prosperity under his leadership.
The two leaders reviewed prospects of cooperation between their countries and the various opportunities for developing collaboration in political, economic, investment and developmental fields. They also discussed ways on how to push forward the relationship during the next phase to serve the mutual interests of their countries.
ALSO READ:MBZ, King Jordan discuss brotherly relations, cooperation and joint action
Present at the meeting were H.H. Sheikh Tahnoun bin Zayed Al Nahyan, National Security Adviser; H.H. Sheikh Mansour bin Zayed Al Nahyan, Deputy Prime Minister and Minister of Presidential Affairs; H.H. Sheikh Hamdan bin Mohamed bin Zayed Al Nahyan; Sheikh Mohammed bin Hamad bin Tahnoun Al Nahyan, Advisor for Special Affairs at the Ministry of Presidential Affairs; Dr. Anwar Gargash, Diplomatic Adviser to UAE President; and Humaid Obaid Abushibs, Chairman of the Abu Dhabi Accountability Authority.
Meanwhile, the Jordanian side included Dr. Bisher Al Khasawneh, Prime Minister of Jordan; Ayman Safadi, Deputy Prime Minister and Minister of Foreign Affairs and Expatriates of Jordan; Dr. Jaafar Hassan, Director of King Abdullah II's Office; and Nassar Habashneh, Ambassador of the Hashemite Kingdom of Jordan to the UAE.