Advertisement

The stories aim to promote creativity, social skills and good values in young readers…reports Asian Lite News
To promote a love for books and shared reading on the occasion of World Book Day, Kalimat Publishing an affiliate of Kalimat Group, has chosen a selection of four stories that stress on good values and unleash creativity in children, through inspiring characters and positive messages that will assist them in their everyday lives.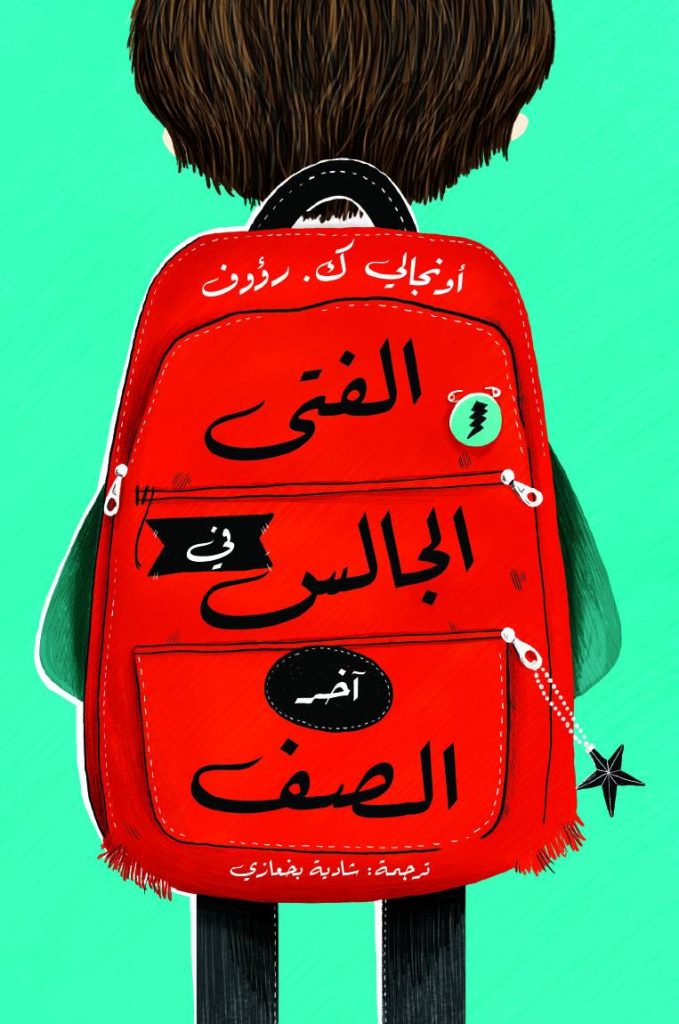 The Boy at the Back of the Class
Author Onjali Q. Rauf tells the story of Ahmed, a nine-year-old boy who fled with his family from war-torn Syria. Ahmed got separated from his parents during the long and arduous journey, and ends up in England, where he attends school and is placed under an Englishwoman's care. He can barely speak English, which results in learning difficulties at school. Four of his classmates make and execute plans to share his story to the press and find his parents, a gesture that bags them an invitation to have tea with the Queen of England.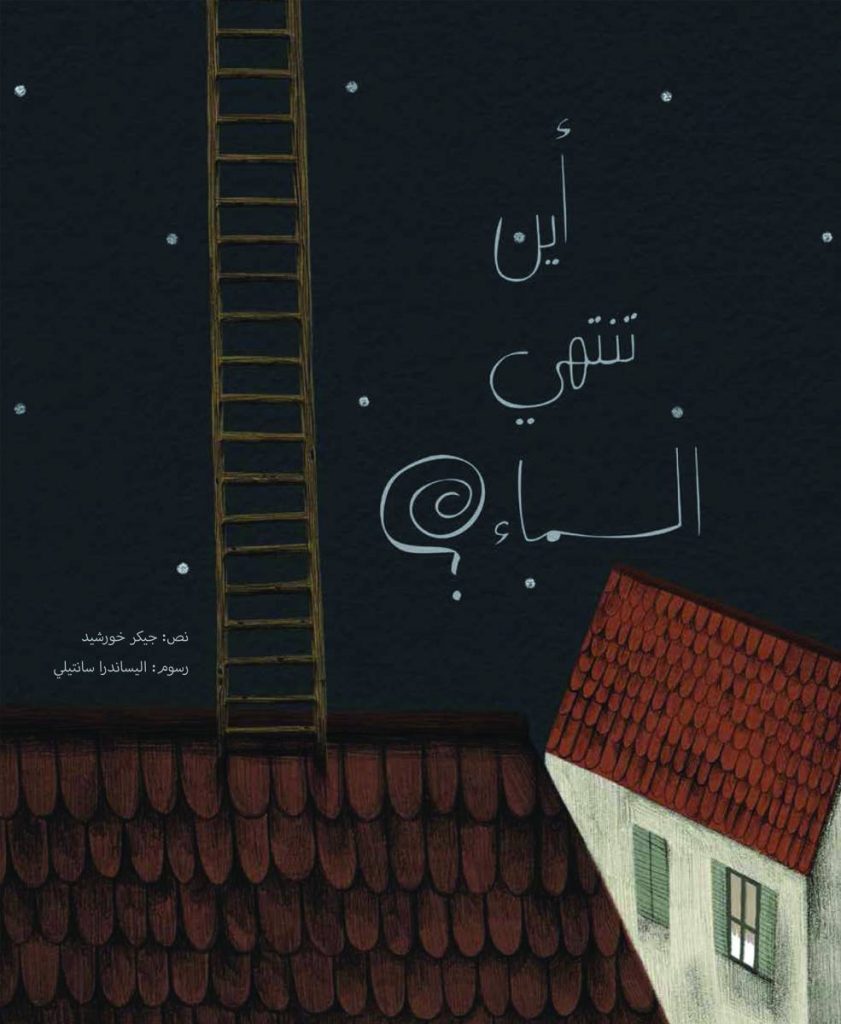 Where does the Sy End?
Suited for children in the 6–9-year age group, the story written by Jikar Khorshid and illustrated by Alessandra Santelli follows the journey of a child trying to find the answer to the question 'Where does the sky end?' During his journey, he meets a whale, an eagle, a lion and a camel. They all knew where their sky ended, but the child discovers that his sky is limitless. The story nurtures children's imagination and brings them closer to the elements of nature.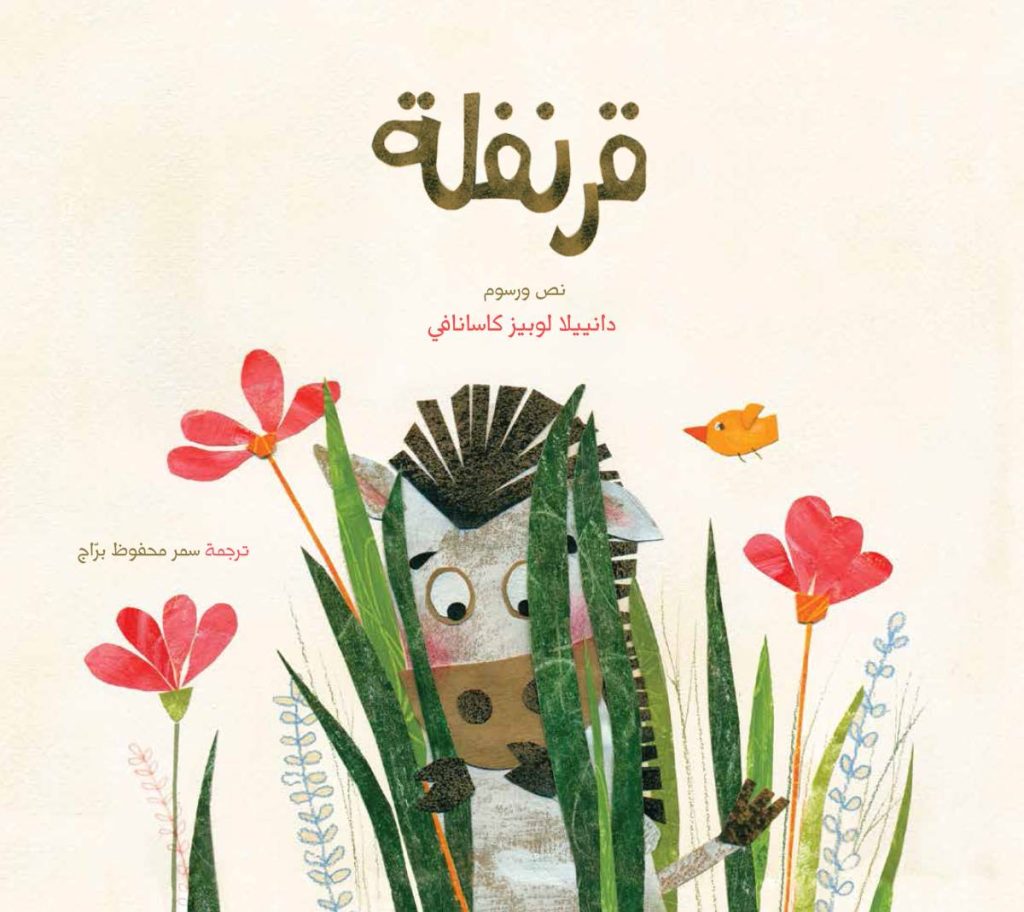 Koronfola (Petunia)
Young Koronfola comes across some flowers while on a walk. She smells them and begins to sneeze; but weirder is the fact that it makes her lose the lines on her body. Koronfola tries in vain to solve the problem and worries if her friends will recognise her without the lines. This lovely story written and illustrated by Daniela Lopez Casenave teaches children that any change in one's shape, regardless of its cause, should not affect relationships with others.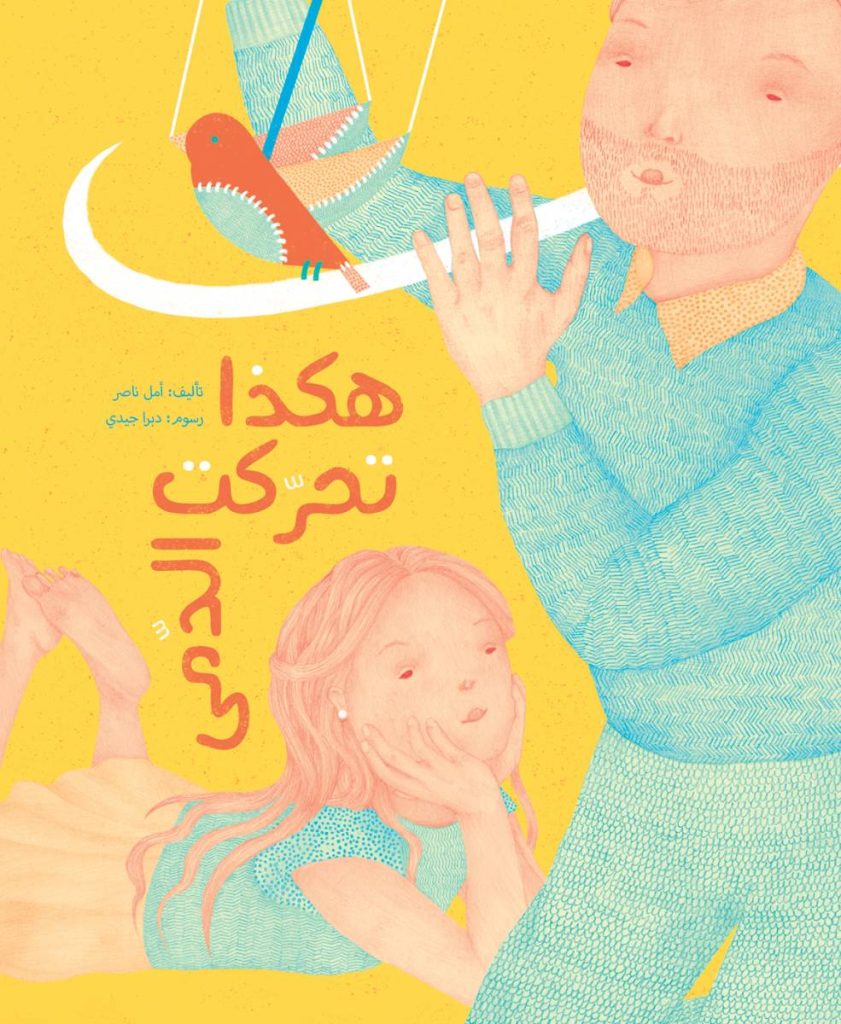 And so, the Puppets Moved
Author Amal Naser tells the story of a lonely man living in a crowded city alley. A shoe shiner by profession, he collects scrap as a hobby. He dreams of making puppets that do not resemble the toys found in shops. One day, a little girl come to his store, and gives him a unique idea that helps him to create puppets that move like magic and flood theatres around the world. Debora Guidi illustrated this story, which is suitable for children aged 9 – 12 years.
ALSO READ: Sharjah Ruler launches Emirati Book Fair, signs a publication