Advertisement

India is today mourning the death of legendary singer Lata Mangeshkar who passed away at age 92 at a Mumbai hospital. Tributes have been pouring in from across the country and the world for the 'Nightingale of India'. Meanwhile, in other news, a report has found China is using the "salami-slicing" technique at the border with India…writes Joyeeta Basu.
News in brief from South Asia
India
Lata Mangeshkar passes away: Legendary singer Lata Mangeshkar passed away in Mumbai on Sunday morning. Mangeshkar, who was known as the 'Nightingale of India,' had tested positive for COVID-19 with mild symptoms on January 8 and was undergoing treatment at a city hospital, reports News 18.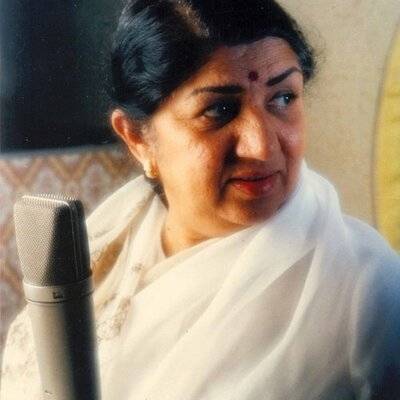 China's 'salami-slicing' technique to alter status-quo along border: China is using the "salami-slicing" technique to alter the status quo along the Line of Actual Control, in which it tests the other claimants through aggressive actions, then back off when it meets significant resistance, reports AsianLite News.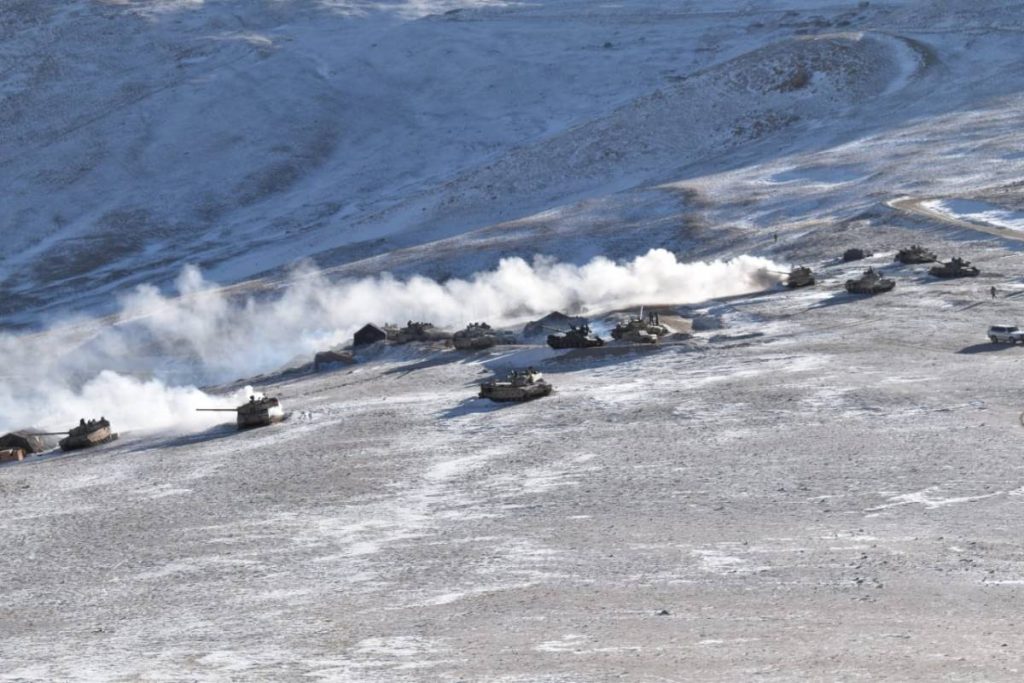 Karnataka bans 'clothes that disturb law': Amid a spiralling controversy over Muslim women wearing hijabs to schools and colleges, and a march by Hindu students wearing saffron scarves, has prompted Karnataka to ban clothes "which disturb equality, integrity, and public order," reports NDTV.
Assembly Elections 2022: The election frenzy has already kicked off with the polling process in five states just a few days away. Amid this, the Congress party is set to reveal its chief ministerial candidate for the upcoming Punjab polls today, reports DNA News.
U19 Cricket World Cup: Raj Bawa, Nishant Sindhu were hailed as stars as India registered a four-wicket victory over England in a thriller to win their fifth Under-19 World Cup title yesterday, reports the Hindustan Times.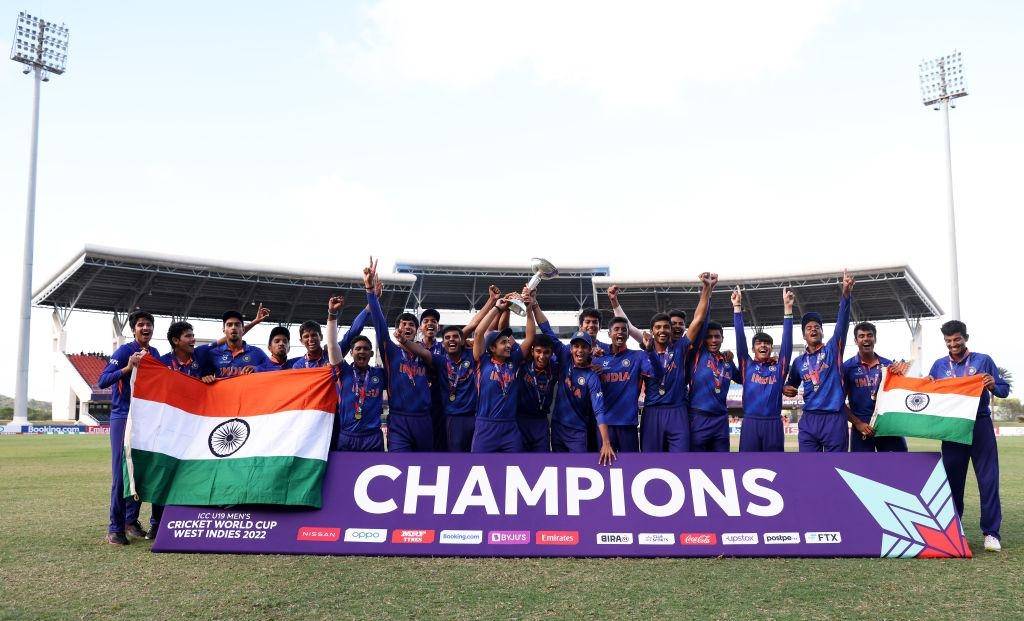 Financial news
India turns down Tesla's call for tax breaks: The Indian administration has encouraged Tesla to produce locally, while Musk wants India to lower taxes — as high as 100 per cent on imported EVs — to enable Tesla to first sell vehicles built elsewhere at competitive prices, reports Asian Lite News.
Pakistan
Pakistan, China to ink pacts worth $10-15 billion: Pakistan and China are set to sign different agreements worth $10-15 billion during the ongoing visit of Pakistani Prime Minister Imran Khan to China, reports AsianLite News.
Bangladesh
Bangladesh Premier League trolled as player seen smoking: Afghanistan cricketer Mohammad Shahzad was caught smoking in the stadium during the 2022 Bangladesh Premier League. While he was slapped with one demerit point for his actions, the league was trolled on social media, reports MensXp.
Afghanistan
Six women activists still missing in Afghanistan: At least four women, who were organising and participating in civil protests in Afghanistan, have gone missing, as two more were allegedly abducted this week, reports Tolo News.
Sri Lanka
COVID-19 vaccination mandatory at public places: Sri Lanka has made COVID-19 vaccination mandatory to enter public places and use public transport, according to a gazette notification which is aimed at encouraging people to get the booster dose, reports the New Indian Express.
On a lighter note…
Karishma Tanna and Varun Bangera get married: With pre-wedding festivities over, Karishma Tanna and Varun Bangera got married in Mumbai on Saturday. Watch the pictures here.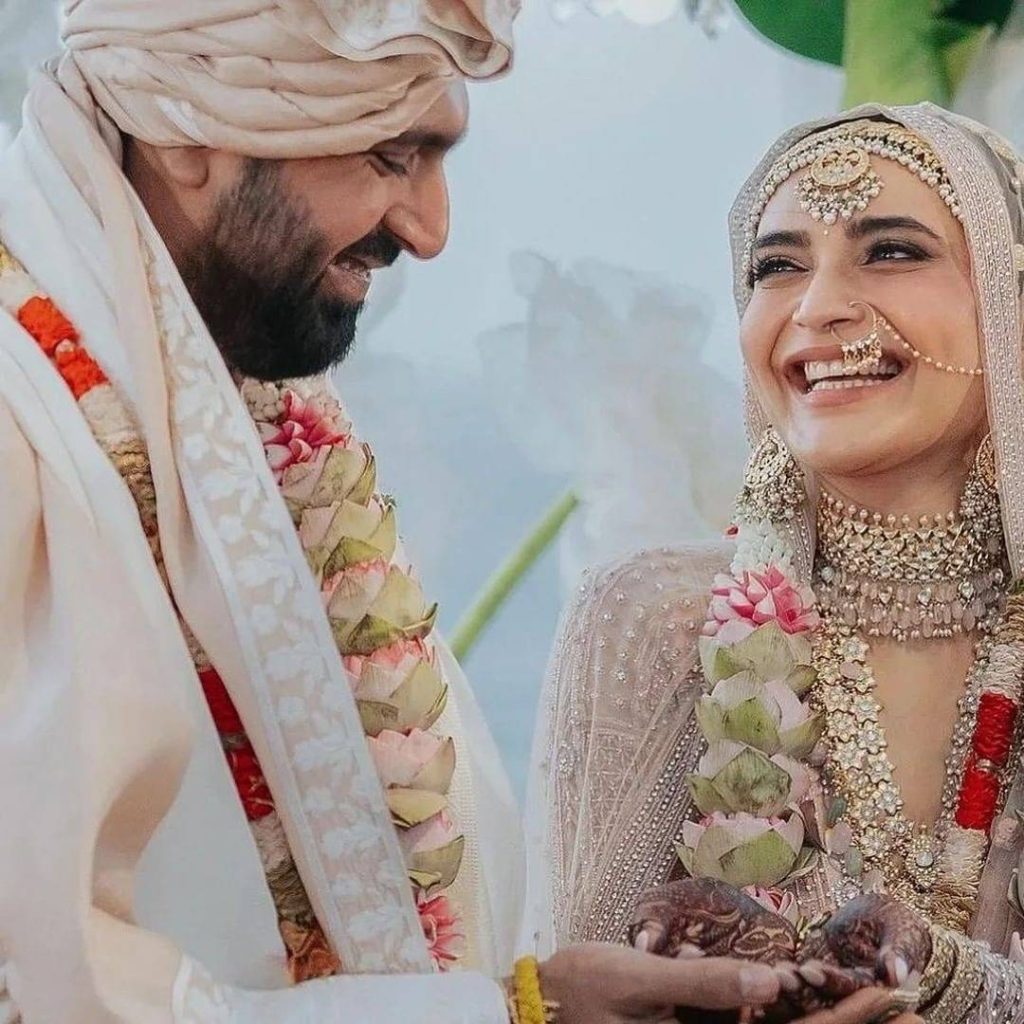 A recent video of Kaartik Aaryan with a pup will win your heart: Recently a video shared by the actor Kartik Aaryan is sure to make you aww. In the video, Kaartik can be seen playing with a cute white pup as he captioned his post: "Love is a four-legged word ☁️🤍
@katoriaaryan 🐾."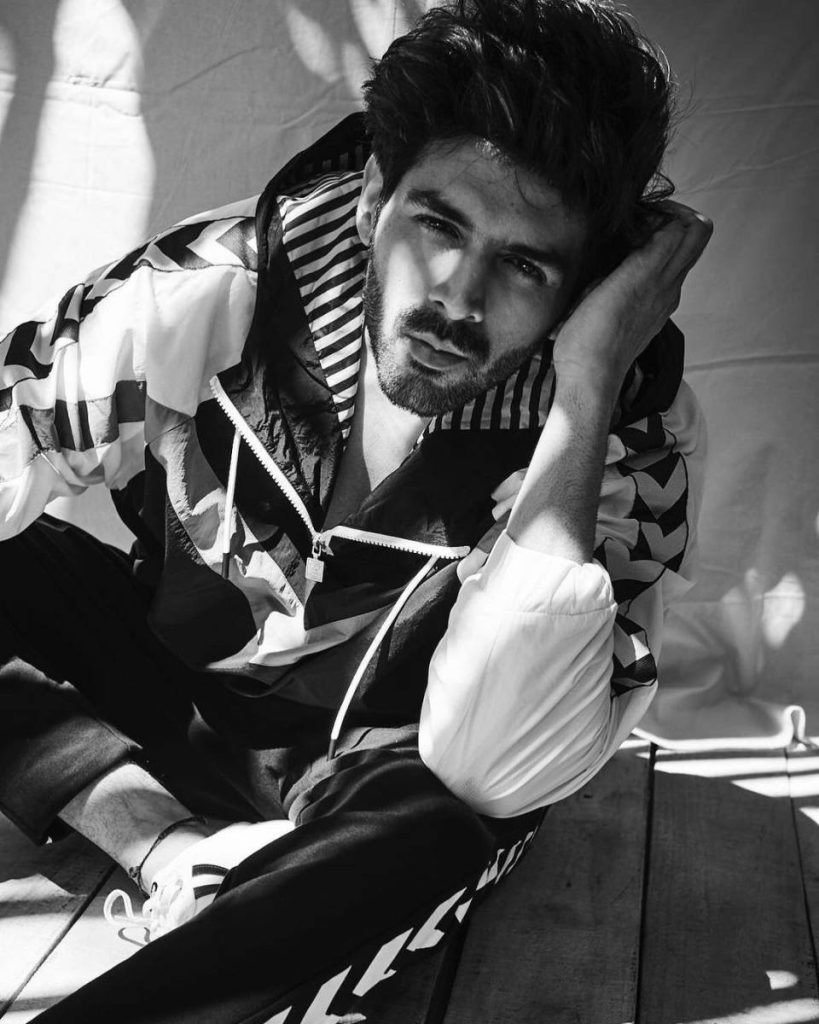 Tributes pour in as legendary singer Lata Mangeshkar passes away at 92: The nation today, mourned the death of Lata Mangeshkar who passed away at Breach Candy Hospital in Mumbai. Union Minister Nitin Gadkari tweeted: "The country's pride and music world's Shirmor Swar Kokila Bharat Ratna Lata Mangeshkar ji's demise is very sad. My heartfelt tribute to the holy soul. Her passing is an irreparable loss to the country," reports Asian Lite News.