Advertisement

Home Secretary Priti Patel will sign the £120 million agreement for a "migration and economic development partnership" in Kigali, the capital of land-locked Rwanda on Thursday
The government is expected to sign a deal to send male asylum seekers who cross the English Channel in small boats to Rwanda while their claims are processed in Britain.
Home Secretary Priti Patel will sign the £120 million agreement for a "migration and economic development partnership" in Kigali, the capital of land-locked Rwanda on Thursday, according to the Times newspaper. It said the cost would be funded by UK taxpayers. There was no immediate response from Rwanda.
Crossing the Channel in small boats will also be made a crime, and those who are allowed to stay will have to live in strictly-controlled camp-like environments while their cases are considered, the paper said.
Prime Minister Boris Johnson, who is under renewed pressure after being fined by police for breaking Covid-19 lockdown rules at a number of parties in his office, is also set to announce new plans to tackle people-smuggling gangs and increase UK operations in the Channel.
Critics say Johnson is trying to divert attention from his own behaviour amid calls for his resignation over the repeated lockdown breaches.
Last year, more than 28,000 people crossed from Europe to the UK, many in small dinghies.
"Before Christmas 27 people drowned, and in the weeks ahead there may be many more losing their lives at sea, and whose bodies may never be recovered," Johnson will say according to his office. "Around 600 came across the Channel yesterday. In just a few weeks this could again reach a thousand a day."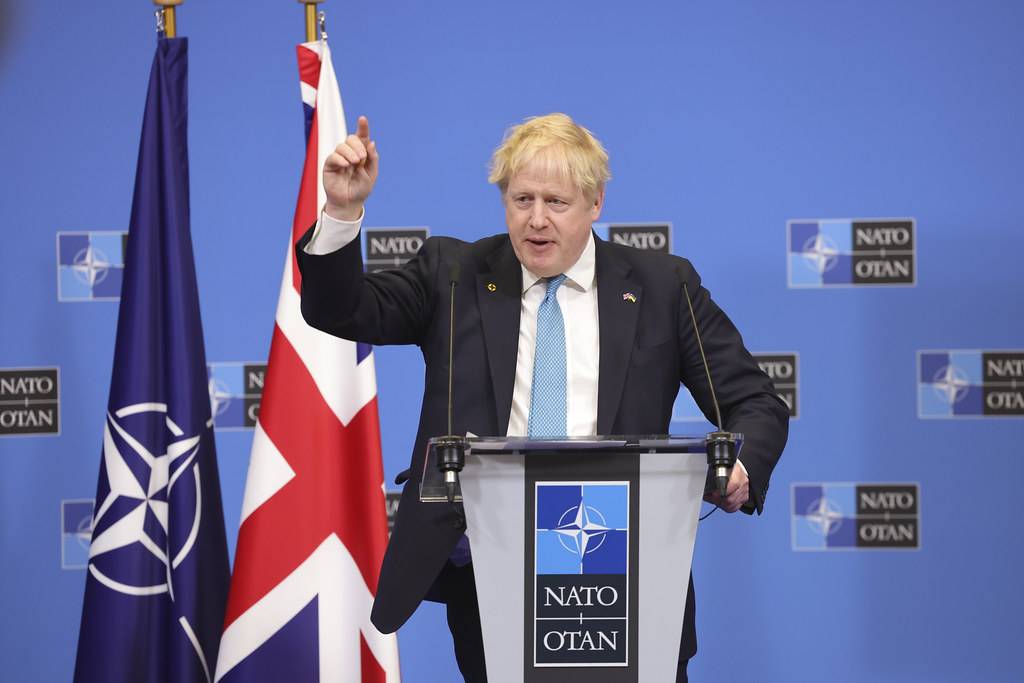 Johnson is expected to announce a "long-term plan for asylum", according to his office.
Having "control" of the UK's borders was the rallying cry for the 'No' campaign in the divisive 2016 referendum on whether the country should stay in the European Union.
In January, British media said that the government planned to deploy the navy in charge of efforts to deal with the Channel crossings. The sea, which is also busy with commercial shipping, is about 34km across at its narrowest point, and most of the small boats attempt the crossing in the northern summer when the weather is better.
News of the scheme quickly drew derision from the Opposition as well as refugee advocates, including the Bishop of Durham, Paul Butler, who told the BBC it would not work.
"I really worry that this is not the right way to treat asylum seekers. We have an international duty under the Refugee Convention to look after asylum-seekers well. They are big issues. They've got to tackled and I don't think this is the way to do it," he said.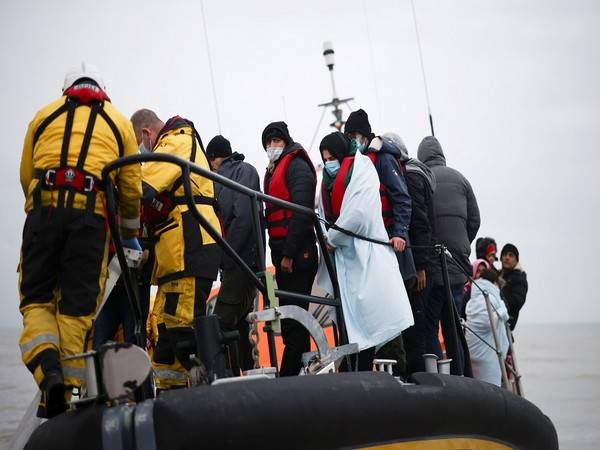 "I remain to be convinced that it's going to be deterrent in any way."
Human rights campaigners have described the Government's plan as "barbaric", "cowardly" "shockingly ill-conceived".
Steve Valdez-Symonds, Amnesty International UK's refugee and migrant rights director, said that the African nation had a "dismal human rights record".
In a statement to the PA news agency, Valdez-Symonds said: "Sending people to another country – let alone one with such a dismal human rights record – for asylum 'processing' is the very height of irresponsibility and shows how far removed from humanity and reality the Government now is on asylum issues. The Government is already wrecking our asylum system at huge cost to the taxpayer while causing terrible anxiety to the people stuck in the backlogs it has created. But this shockingly ill-conceived idea will go far further in inflicting suffering while wasting huge amounts of public money."
ALSO READ-Wallace, Patel targeted by hoax calls