Advertisement

Lord Rami Ranger CBE was the Chief Guest at the event, who reiterated the need for international cooperation to deal with ongoing global issues, reports Asian Lite News
A talk titled One Earth One Family One Future was recently organised by India Policy Forum in collaboration with LSESU India Society.
Lord Rami Ranger CBE was the Chief Guest at the event, who reiterated the need for international cooperation to deal with ongoing global issues. Citing India's philosophy of Vasudhaiva Kutumbakam- The world is one family, and he highlighted key aspects of education, youth employment, and women empowerment.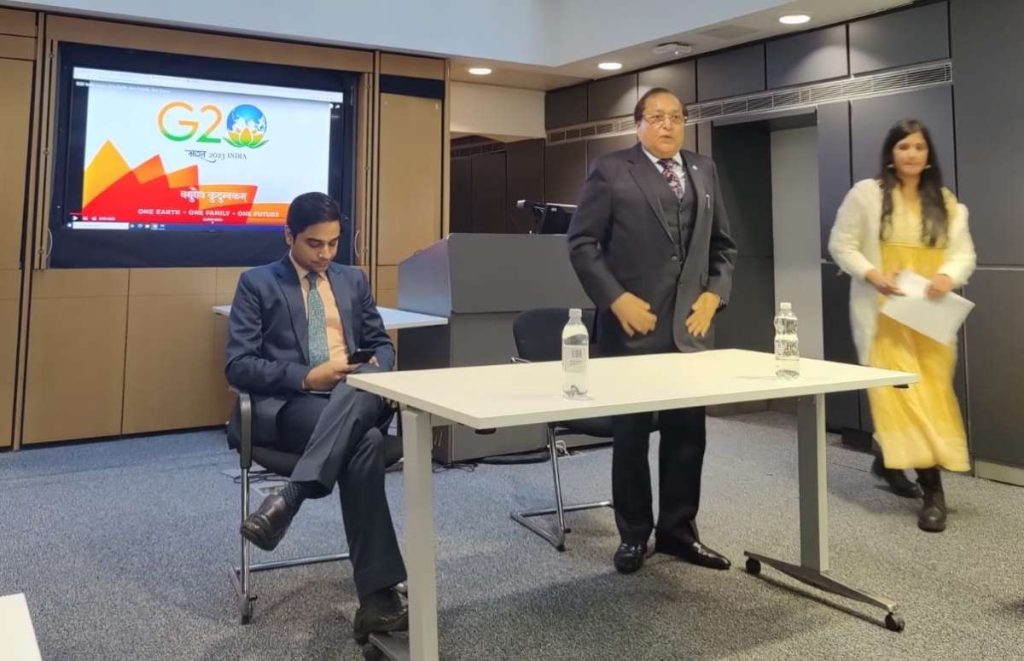 Law student Karan Kataria and Prakhar Sharma from Social Policy are co-founders of India Policy Forum (IPF).
Speaking on the occasion, Karan said "There was a gap in the campus for a well-informed policy centred discussion in LSE. IPF is a student-led group that aims to bring policy actors and professionals on a common platform at LSE. The best thing about our group is the diversity which brings inclusivity in our thoughts and aim"
The India Policy Forum is a student-led research group at the London School of Economics and Political Science founded with the objective of elevating the discourse on Indian social, cultural, economic, and policy issues. The Forum aims not only to build a strong Indian community at LSE but also to give impetus to the global Indian diaspora, through insightful discussions on G-20, talk shows, and other events.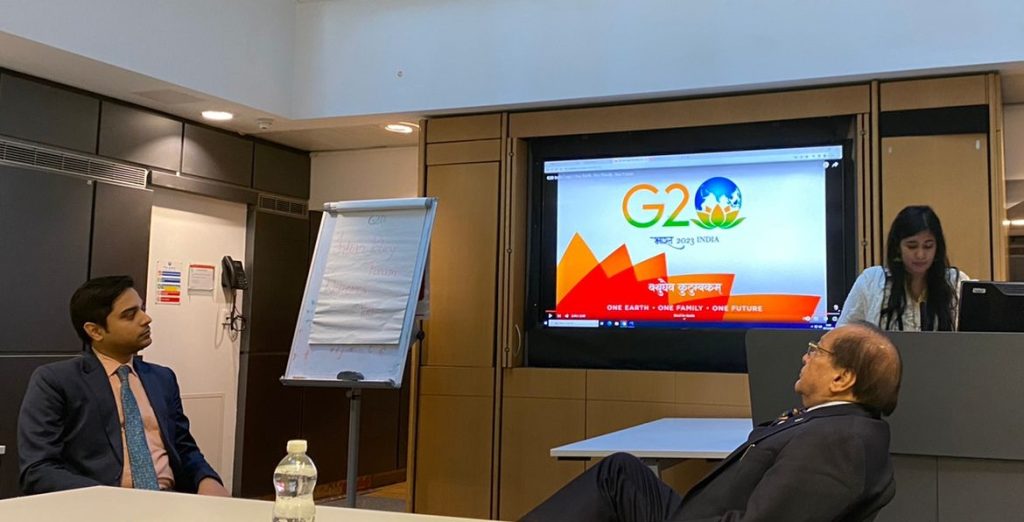 The LSESU India Society is one of the largest and most active cultural societies on campus, which aims to provide an experience of Indian culture, customs, and overall awareness of the country's intangible assets.
ALSO READ: 2022 saw India's rise as a world power and global counsel