Advertisement

During the meeting, Environment Minister Yadav recalled the five nectar elements "Panchamrit" announced by Prime Minister Narendra Modi at the sidelines of COP 26….reports Asian Lite News
Environment Minister Bhupendra Yadav once again reminded developed countries of their role in combating climate change, especially with regard to climate finance, technology transfer and other implementation support as mandated by the United Nations Framework Convention on Climate Change (UNFCCC) and the Paris Agreement.
This reminder was served when UK Secretary of State for International Trade and COP26 Presidency Champion on Adaptation and Resilience Anne-Marie Belinda Trevelyan visited India to hold an in-person meeting with Environment Minister Bhupendra Yadav on Wednesday.
According to a statement issued by the Environment Ministry, in the meeting, both Ministers discussed issues relating to India's new commitments at COP 26, India-UK collaboration on climate change and the India-UK 2030 Roadmap.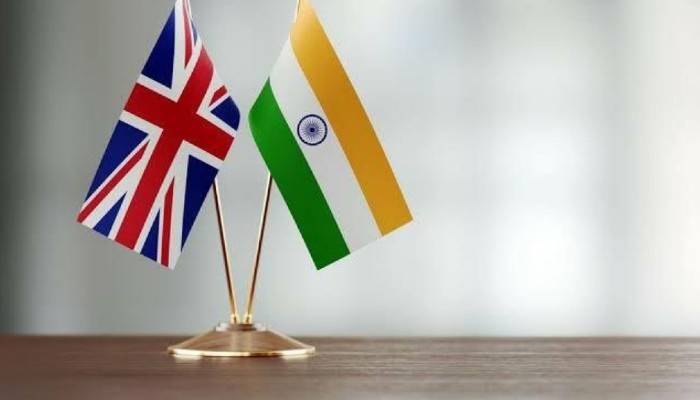 During the meeting, Environment Minister Yadav recalled the five nectar elements "Panchamrit" announced by Prime Minister Narendra Modi at the sidelines of COP 26.
He also talked about 'One Sun One World One Grid' (OSOWOG) and Infrastructure for Resilient Island States (IRIS)–the two joint initiatives launched by the UK and India.
"Historical cumulative emissions, high per capita annual emissions, equity and common but differentiated responsibilities and respective capacities (CBDR-RC) of UNFCCC for climate action are essential while we move ahead with the implementation of the NDCs and Paris Agreement goals," stated Yadav during the meeting.