Advertisement

London Mayor Sadiq Kahn will unveil a campaign to tackle unacceptable attitudes and behaviours by men to help end violence against women and girls
Mayor of London Sadiq Khan has announced he is launching a new campaign that will focus on addressing the sexist attitudes and inappropriate behaviours exhibited by some men, in order to tackle the epidemic of misogyny and violence towards women and girls.
Speaking directly to men and boys, the campaign will address pervasive misogynistic attitudes towards women and girls which, left unchecked, can allow harmful and violent behaviours to persist and escalate.
Launching next month [March], Sadiq's new campaign will bring together partners from across the sporting world, high-profile male influencers, and include videos online and posters across the city in spaces where men will be captive audiences, which will remind men of their responsibility to challenge unacceptable attitudes and behaviour amongst their peers. It will urge and inspire men to make themselves responsible for effecting the change that is needed to root out sexism and misogyny from our society.
In 2021 a number of high-profile cases led to a renewed focus on the problem of violence against women and girls, with figures showing an increase in reports of sexual and violent offences in London. Across the country, 22 per cent of women report having been a victim of sexual assault, and 14 per cent of women aged 16 to 19, and 10 per cent of women aged 20 to 24 say they have been a victim of domestic abuse. In 2020, 99 per cent of adult offenders sentenced or cautioned for sexual offences in London were men.
The Mayor's new campaign will focus on the role men must play in ending violence against women and girls. It will highlight that seemingly 'harmless' attitudes and behaviour can lead to intimidation, threats, and violence, and make the case that it is men's responsibility to be allies for women and girls by changing their behaviour and challenging the behaviour of those around them. City Hall has partnered with advertising, marketing, and public relations agency Ogilvy, who have offered their pro bono support to create the campaign.
The new campaign comes as the Mayor is finalising his newly refreshed Violence Against Women and Girls strategy, which will be published in the coming months. This builds on Sadiq's record level of investment in tackling violence against women and girls and will set out measures from City Hall to make London a city in which women and girls are safer and feel safer. It will take a public-health approach that protects women's right to safety, with a focus on preventing violence against women and girls from happening in the first place. It will work to ensure victims receive a better engagement with and outcomes from the criminal justice system, and address the behaviour of the perpetrators of abuse.
 "It is simply not right that women and girls across our country feel unsafe going about their daily lives," said Sadiq. We have to be clear – these problems are caused by the unacceptable attitudes and behaviours of too many men. This is not just an issue with the minority of men who are violent, but also with those men who are sexist, who continue to behave inappropriately around women, who perpetuate a toxic form of masculinity or who just stand by silently when women feel threatened or are being threatened. Men must change.
"That is why I am launching a new campaign to help tackle the appalling attitudes and behaviours that need to change. If we are going to truly fix the problem of violence against women and girls we need to see a fundamental cultural shift which puts the onus of responsibility on men. It must include men calling out and choosing to reject sexism and misogyny, which if left unchecked or unchallenged can lead to abuse and violence towards women and girls."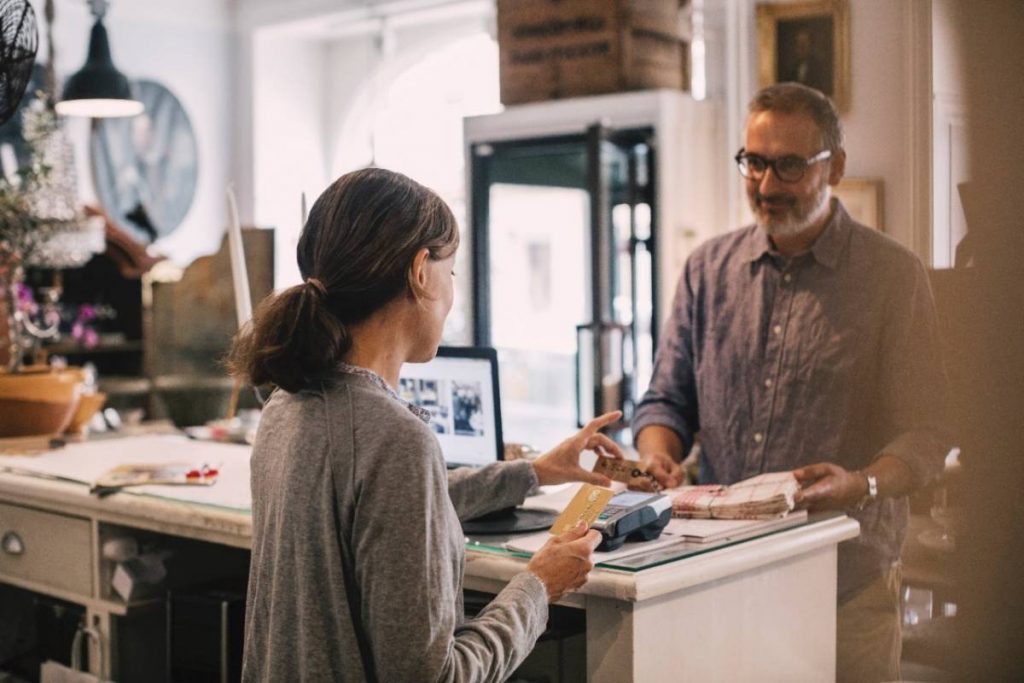 Suzanne Jacob OBE, Chief Executive of SafeLives: "For the longest time, boys and men have been left outside the conversation about violence against girls and women. We are so encouraged and pleased to see this changing. SafeLives started a 'Voices of Men and Boys' conversation in 2019 and we really look forward to working with the Mayor's office on their new initiative.
"Without recognising that violence against women and girls is very often male violence against women and girls, we cannot change the culture underpinning VAWG. For public campaigns and targeted interventions to achieve their full potential they should speak directly from, with and to men and boys – they have to be part of the solution."
Andrea Simon, Director, End Violence Against Women Coalition (EVAW): "We welcome this important work to reframe narratives around violence against women and girls, putting the focus where it belongs – on perpetrators. It's really important to engage men and boys in this conversation – it's not up to women and girls alone to tackle this issue. We can't prevent abuse of women and girls without tackling the language, narratives and attitudes that minimise and normalise it, so we really welcome work to shift these attitudes and behaviours. Work to prevent violence is always a better solution than solely responding to victims and perpetrators after the harm has been done. We want to see more investment in prevention so that as a society, we can continue to have these difficult but necessary national conversations and build a future without violence against women and girls."