Advertisement

Surveys conducted by Conservative Home website put Chancellor Rishi Sunak and Foreign Secretary Liz Truss on top of the list to replace Mr Johnson as prime minister … reports LDD Newsdesk
Prime Minister Boris Johnson's fate hangs in a balance as more join the protest against the prime minister over the partygate scandal. The latest to join the anti-Boris bandwagon is former defence minister Tobias Ellwood.
The Bournemouth East MP said he would be submitting a letter of no confidence in the PM, amid the ongoing row over lockdown parties in No 10. He joins colleague Peter Aldous, who said on Tuesday he had done the same. At least 54 Tories must submit letters to set up a vote on the PM's future, BBC reported.
A handful of Tory MPs, including Scottish Tory leader Douglas Ross, have said they have submitted letters to the backbench 1922 Committee, which runs leadership contests. But the exact number of letters submitted is not known.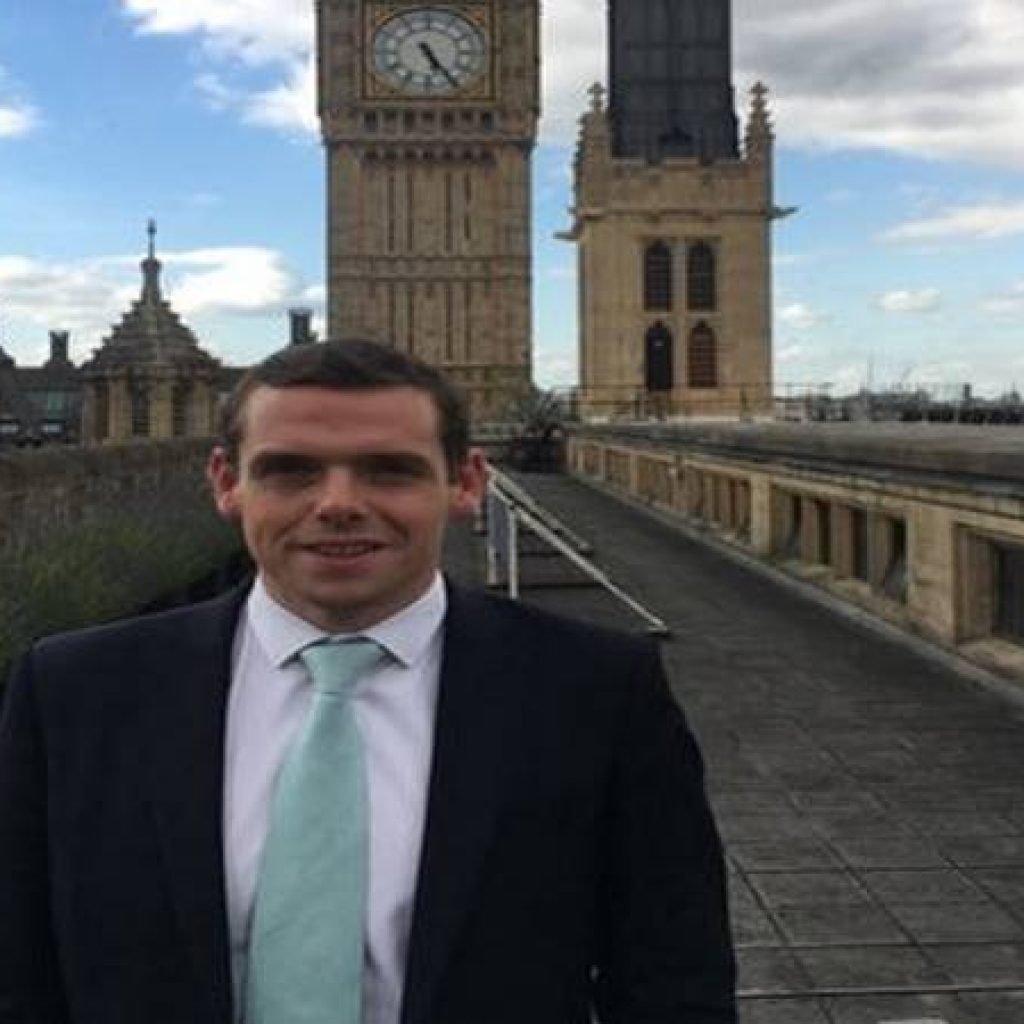 Initial findings from senior official Sue Gray's inquiry, published on Monday, revealed 12 events are now under investigation by the Metropolitan Police. Mr Ellwood, who chairs the Commons Defence Committee, said he thought it was "inevitable" the 54 letters threshold would be reached.
Adding that Mr Johnson should set up a vote on his leadership himself, the former minister said: "This is all only going one way – and will invariable slide towards a very ugly place."
Speaking to Sky News, he added it had become "just horrible" for the party's MPs to "continuously have to defend this to the British public".
"I don't think the prime minister realises how worried colleagues are in every corner of the party, backbenchers and ministers alike," he added.
The former minister added that colleagues "didn't want to jump the gun" and then be "powerless to act for another year".
"The end is almost inevitable. The question is – is now the right time to put a letter in?" they added.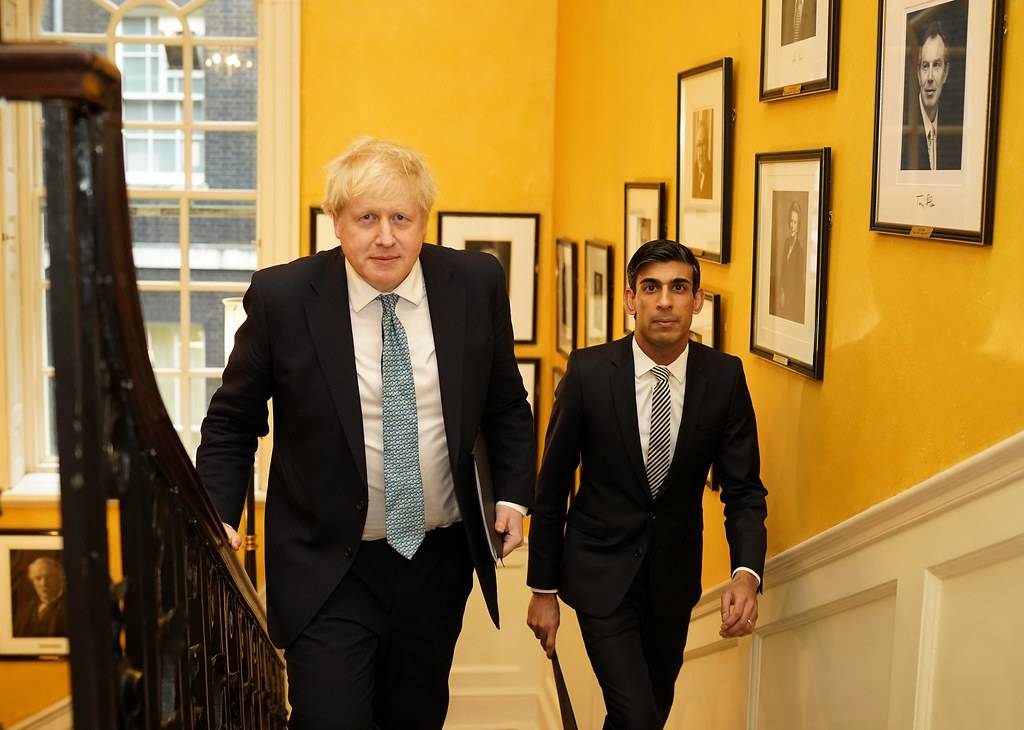 Meanwhile, Downing Street has refused to comment on reports of Mr Johnson's further attendance at some of the events being investigated by police.
The Daily Telegraph reported he attended an event for two departing officials on 14 January 2021 – with the Guardian adding that he gave a speech and stayed for "around five minutes".
The Telegraph also said he attended an event for another departing official on 17 December 2020, and a gathering in his Downing Street flat on 13 November 2020.
Meanwhile, surveys conducted by Conservative Home website put Foreign Secretary Liz Truss and Chancellor Rishi Sunak on top of the list to replace Mr Johnson as prime minister.
The first, from YouGov, showed Rishi Sunak leading Liz Truss by 33 per cent to 25 per cent. Another survey shows Sunak defeating Truss in a play-off by 64 per cent to 36 per cent.