Advertisement

Previously, the Taliban had ended co-education in universities and had allowed girls to attend morning classes, while boys were given the afternoon shift…reports Asian Lite News
The Taliban-led government in Afghanistan have separated weekday classes for male and female students of the Kabul University and Kabul Polytechnic University in a bid to further end co-education, a media report said.

Based on a new timetable issued by the Ministry of Higher Education, three days of the week have been allocated for female students during which no boy will be attend classes, while the remaining three days will be given to boys without the presence of girls, Khaama News reported.

The timetable will only be implemented at the two universities at the moment and will come in effect in May.

Previously, the Taliban had ended co-education in universities and had allowed girls to attend morning classes, while boys were given the afternoon shift.

This comes as secondary schools for girls across Afghanistan are yet to be reopened.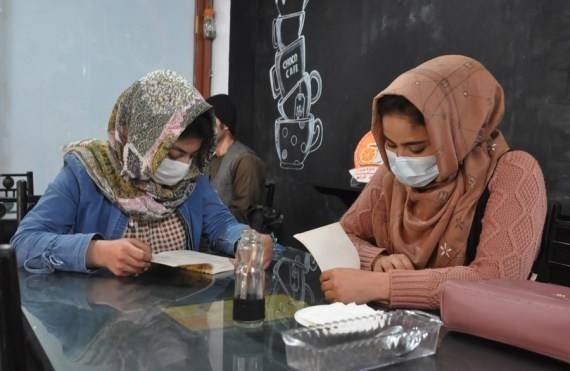 Taliban move draws flak
Taliban's decision to prohibit co-education by segregating weekdays for male and female university students at two institutes in Kabul is facing widespread criticism from the students and lecturers, reported local media.
"The interference of the government in educational institutions should be positive. The government should provide new faculties and new educational opportunities instead of negative interference," ToloNews quoted Mahdi Arefi, a university lecturer, as saying.
The new timetable has raised concern among students who said they are unable to complete eight educational credits with the new schedule, reported the media outlet.
"We used to study three subjects or credits in one day but now we must study six credits. To study six credits in one day, it needs more time and efforts, which is out of the capacity of a student," said Mohammad Rameen, a student.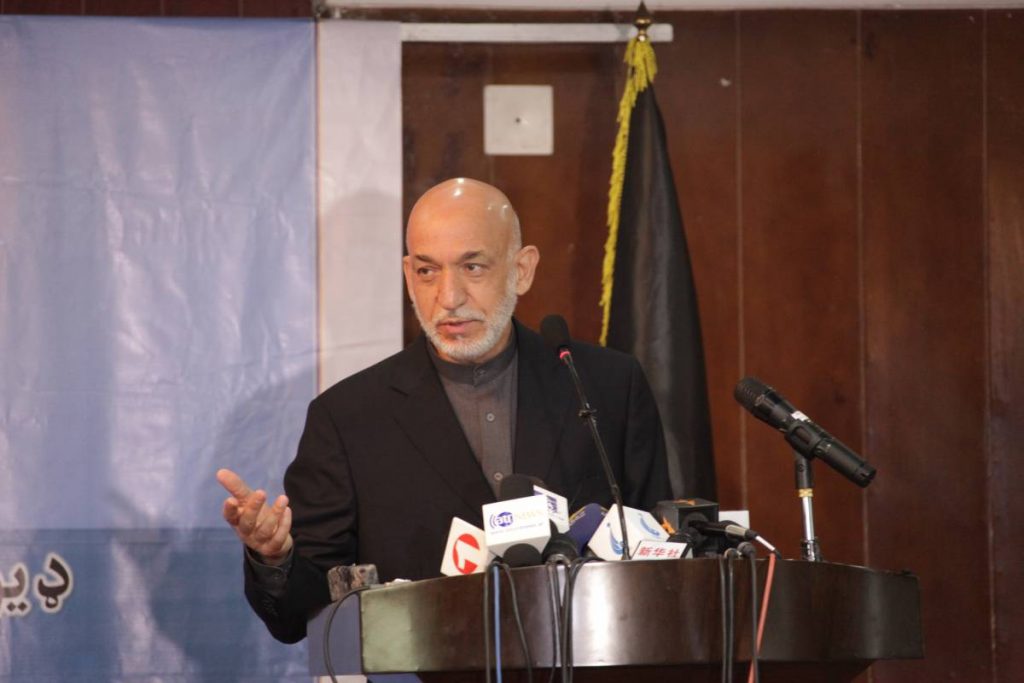 While the decision was also condemned by social media users in the country, some students said that the move will cause them economic problems.
"The condition is different. A student should work to earn money and study at the same time. As the timetable is now from morning to evening, so it will not allow us to work," the media outlet quoted Mohammad Mansour, a student, as saying.
Meanwhile, the new plan has also resulted in a reduction in the number of students and lecturers at the universities, the media outlet reported citing some students.
"We came here today. Unfortunately, the number of students and instructors has decreased. When I went to university, there were no classes," said Ahmad Zaki, a student. (ANI)
Notably, after seizing control of Afghanistan, the Taliban had prohibited co-education in universities, separating morning classes for girls and afternoon classes for boys. Recently, the group also banned secondary education for female students. Although this decision has been withdrawn, the schools are yet to be reopened.
Meanwhile, former Afghan President Hamid Karzai has reitered his call to reopen schools for girls across the country, adding there "is no way that the country can live without our girls going to school".

"There is no way that the country can live without our girls going to school. It can't be. The Afghan people will not allow that and I am sure the schools for girls will reopen because that is what the Afghan people want and want clearly," TOLO News quoted Karzai as saying to the BBC.

It has been 120 days that female students in classes 7-12 have been banned by the Taliban-led government from going to school.

Karzai's remark comes as the Human Rights Watch has expressed concerns against the ban, saying it will cause an increase in early marriages for girls.

Many Afghan clerics, civil society members and some politicians have also called on the Taliban regime to reopen the schools.