Advertisement

After the recent remarks of Union Defence Minister Rajnath Singh, Kashmiri Pandits are hopeful of the chances of their demand being fulfilled appear brighter than ever…reports Asian Lite News
'Save Sharda Committee' urged central government to make amendments for Kartapur-like corridor to allow Indians to visit the Sharda Peeth in Pak occupied Kashmir.
The Kashmiri Pandit-backed pressure group also urged the centre to make arrangements for the reopening of the Sharda pilgrimage, Deccan Herald reported.
According to the existing LoC permit rules, only relatives living across LoC are allowed to travel on special occasions via Uri-Muzaffarabad and Poonch- Rawlakote routes. But those devotees who do not have relatives living on either side of LoC can't cross.
"We have a permit for travel across the LoC but it is only for J&K residents. The permit has been in force since 2007 after the Vajpayee- Musharaf summit," the Deccan Herald report quoted Ravinder Pandita, head and founder of 'Save Sharda Committee Kashmir' as saying.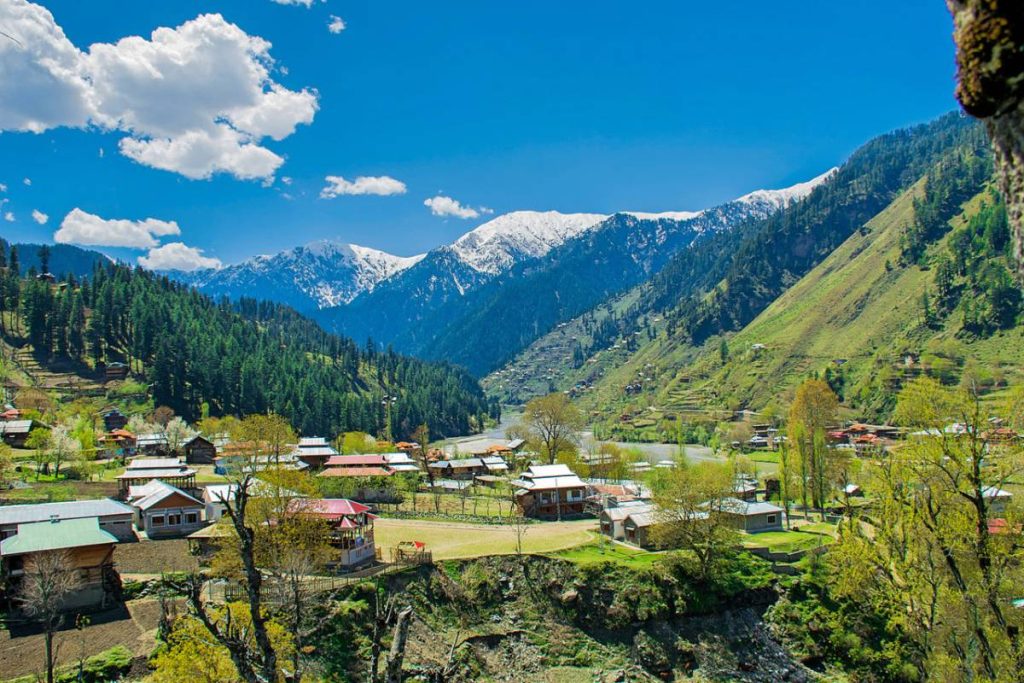 Pandita urged the Centre government to make amendment in the LoC permit rules on the lines of Sikh pilgrimage to Nankana sahib in Lahore that is held annually through Kartarpur corridor, according to the Deccan Herald report.
The ancient temple of Sharda is one of the 18 Maha Shakti Peethas and lies in ruins in Neelam Valley of Pakistan-occupied-Kashmir (PoK).
Meanwhile, Union Defence Minister Rajnath Singh on Sunday recalled the supreme sacrifice of the Indian Army and asserted that Pakistan-Occupied Kashmir (PoK) is an integral part of India and said that "How is it possible that Baba Amarnath is in India and Maa Sharda Shakti is across the Line of Control (LoC)."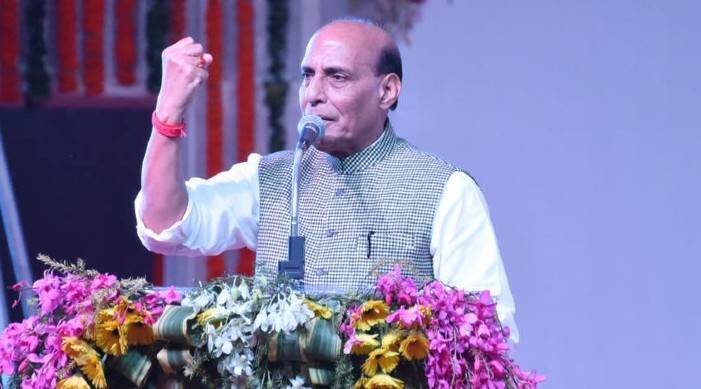 "A resolution has been passed in the Parliament on PoK. Pakistan-occupied Kashmir, Kashmir was a part of India, is and will remain a part of India. How can it be that Baba Amarnath in the form of Shiva is with us and Mother Sharda Shakti is on the other side of LoC," Defense Minister added while referring to the Sharda Peeth, which has the ruins of a temple to Hindu goddess Saraswati, also known as Sharda.
He was speaking at the commemoration ceremony of 'Kargil Vijay Diwas' in Jammu.
Singh said that today's India is one of the most powerful countries in the world as compared to 1962 when China captured our area in Ladakh when former PM Pandit Jawaharlal Nehru was at the helm of the affairs.