Advertisement

China currently houses around 1.43 million 5G base stations and over 500 million 5G users…reports Asian Lite News
China will work to ensure the number of 5G base stations tops 2 million this year, Minister of Industry and Information Technology Xiao Yaqing said.
China currently houses around 1.43 million 5G base stations and over 500 million 5G users, Xiao told journalists on the sidelines of the ongoing "two sessions," adding that the country will also make plans to develop 6G technology, reports Xinhua news agency.
When asked about China's current performance of industry, Xiao voiced confidence over stability while listing challenges ahead, including rising raw material prices, Covid-19-affected logistics and changes in the external environment.
He said the country will work to smooth the supply chain and industrial chain, and propel the transition to medium- and high-end manufacturing.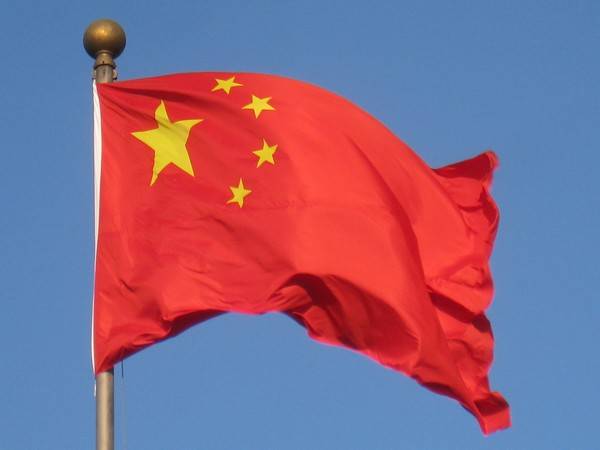 More efforts will be made to nurture small- and medium-sized enterprises, especially those specialising in a niche market and boasting cutting-edge technologies, he added.
Amidst the gravity of bitter fighting in Ukraine as President Vladimir Putin prosecutes his invasion, China announced its defence budget for 2022 on the opening day of its fifth annual session of the 13th National People's Congress (NPC). Usually these annual announcements of Chinese military spending grab headlines, but in 2022 the 7.1 per cent rise in Beijing's defence expenditure is overshadowed by war in Europe.
In monetary terms, China's 2022 defence spending is CNY1.45045 trillion (USD229.39 billion). Indeed, the budget revealed on 5 March confirms a continuing rebound in expenditure. Last year, China increased spending by 6.8 per cent to CNY1.355 trillion (USD209.4 billion).
The overall increase of approximately USD20 billion this year is actually the largest ever (the second largest was USD13.4 billion in 2021, and the largest was USD13.6 billion in 2014).
Two years ago, China approved just a 6.6 per cent increase in defence spending, which represented a dip due to the onset of COVID-19. In preceding years, the budget had risen 7.5 per cent (2019) and 8.1 per cent (2018) annually.
Furthermore, this is the seventh year in a row where the defence budget has risen in only single-digit percentages, underscoring that the halcyon days of double-digit growth are long gone.