Advertisement

Two weeks before Punjab votes in the Assembly elections, the Enforcement Directorate has arrested the nephew of the Punjab Chief Minister over money laundering charges. Meanwhile, India has announced its diplomats will boycott the Winter Olympics in Beijing after China decided to field PLA Galwan commander as the Olympic torchbearer…writes Joyeeta Basu.
A quick look at South Asian stories that matter:
India
ED arrests Punjab CM's nephew: The Enforcement Directorate today, has arrested Bhupinder Singh Honey, nephew of Punjab Chief Minister Charanjit Singh Channi, in a money laundering case linked to alleged illegal sand mining in the border state, reports The Hindu.
Chinese soldiers 'panicked into retreat' in Galwan: Report: The account of the Galwan violence in Australian newspaper "The Klaxon" claims China had lost 42 soldiers in the clash — many more than the four it had claimed. The "PLA soldiers panicked into retreat", reports NDTV.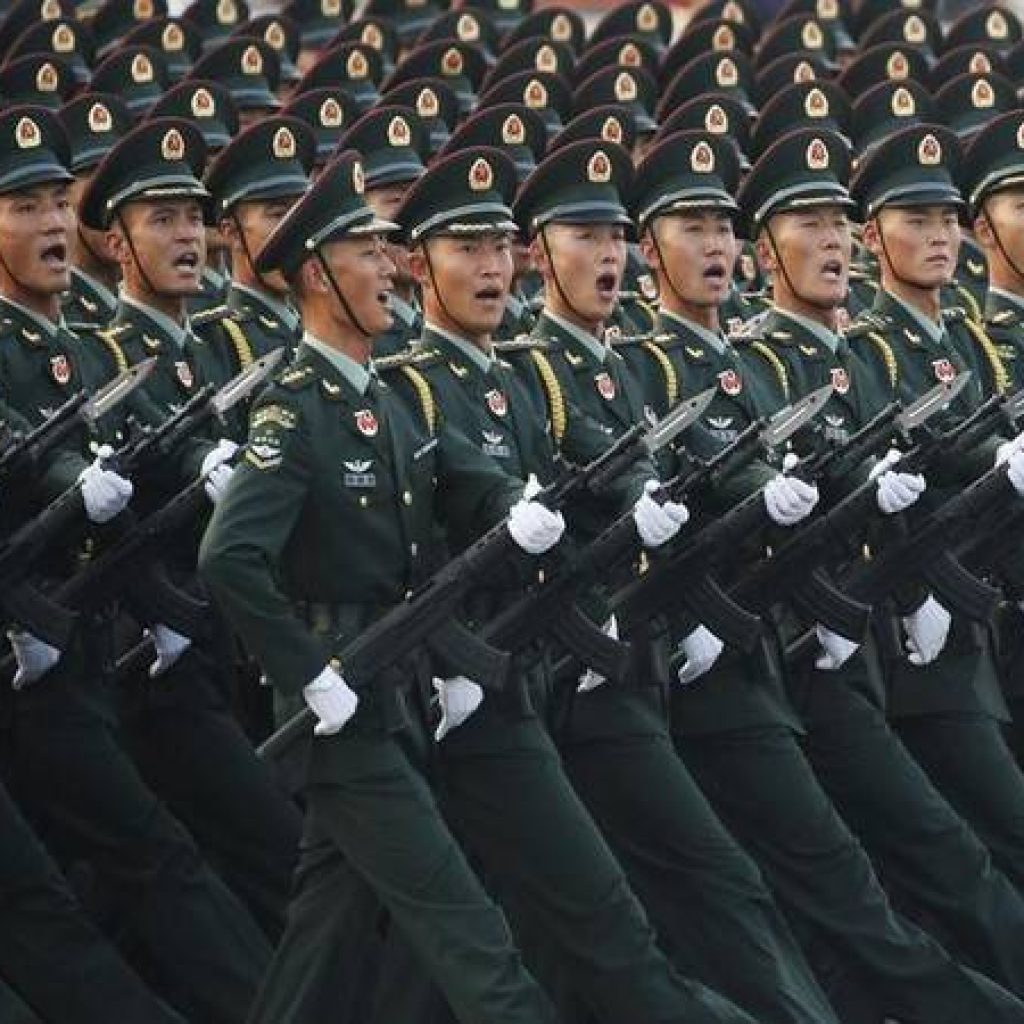 COVID-19: In the Omicron-driven third wave of the Covid-19 pandemic in India, a comparatively younger population was more infected, a survey by the Indian Council of Medical Research has revealed, reports the Hindustan Times.
Financial news
India's services sector activity slips further in January: India's services sector activity moderated further in January as new business rose at a noticeably slower rate amid the escalation of the pandemic, reintroduction of restrictions, and inflationary pressures, a monthly survey said, reports The Hindu.
China
Galwan soldier as torchbearer; India, US rap China's move:  Referring to China choosing a PLA commander injured in Galwan clash, for the 2022 Winter Olympics torch relay, India has expressed regret that its charge d'affaires will not attend the opening or closing ceremony as Beijing has chosen to politicise the event, reports AsianLite News.

China's new stealth bomber unlikely to breach US island defences: China could unveil its H-20 stealth bomber by November this year — a move, which when fitted into the big picture, could message the United States that its era of dominance of the Pacific is receding fast, reports AsianLite News.
Pakistan
Pakistan on high alert day after seven soldiers killed in attacks: Pakistan has been put on high alert following attacks by armed assailants on two security camps in the Balochistan province, resulting in the death of seven soldiers and 13 insurgents, reports News 18.
Bangladesh
Bangladesh factory collapse trial resumes after five years: Bangladesh has resumed the murder trial in the collapse of a textile factory after five years of appeals and legal holdups. More than 1,100 workers died when a factory complex came down on the outskirts of Dhaka in 2013, reports Frontline.
Afghanistan
Qatar, Afghanistan to commence direct flights: The governments of Afghanistan and Qatar have reached an agreement to begin direct flights between Kabul and Doha every week, officials said, reports TOLO News.
Sri Lanka
Sri Lanka asks IMF for advice amid worsening economic crisis: Sri Lanka has asked the International Monetary Fund for 'advice' amid a worsening economic crisis, the finance minister said on Wednesday, signalling that Colombo could seek an international bailout, reports India Today.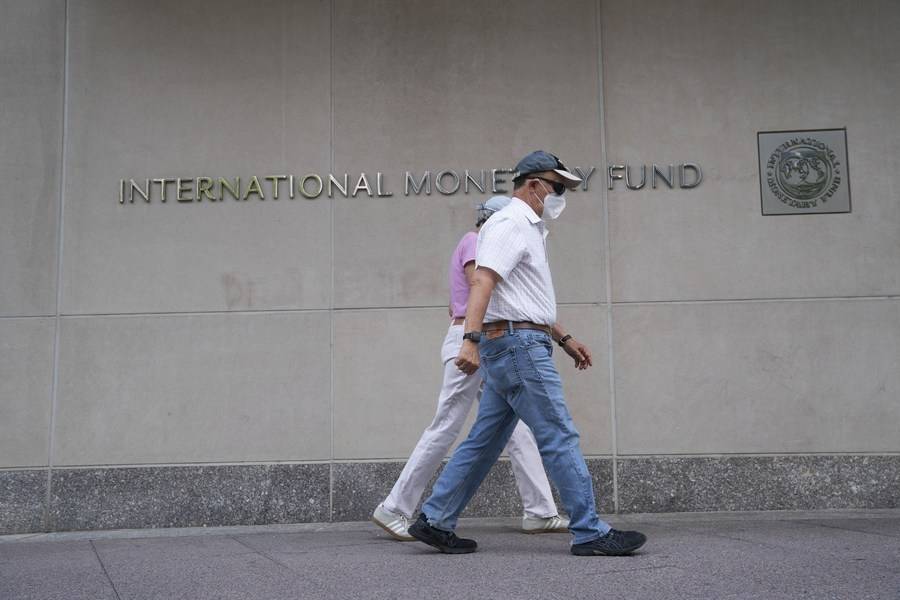 On a lighter note…
Victoria Beckham gives shout-out to 'beautiful' Deepika Padukone for rocking one of her 'favourite' looks: Victoria Beckham has dedicated an Instagram post to Deepika Padukone who dressed up in white with pieces from the designer's collection, reports the Hindustan Times.
After mommy duties, mystery on my mind for Kareena Kapoor Khan:  A year after son Jeh's arrival, Kareena is set to return to the film set. She will kick off Sujoy's adaptation of The Devotion of Suspect X in March, reports Mid-Day.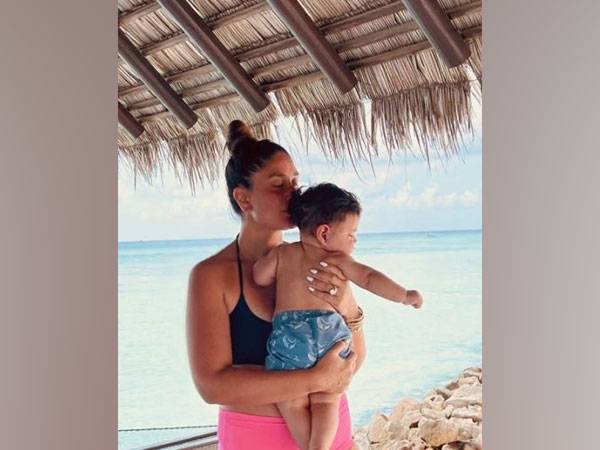 Sara Ali Khan shuts down troll who asked why her shayari is "so bad" with aplomb: While interacting with fans, a troll asked her, "Why are your shayaris so bad?" Sara Ali Khan's reply was: "So I drive positive people like you mad, And because rude judgements don't make me sad, And I am who I am inspite efforts of mom and dad, As it's a result of all the laughter and fun I had, And not to mention after that I feel glad, I hope you don't actually dislike my shayari, and if you do then just a tad…", reports NDTV.
ALSO READ-MEDIA SCAN: India's 'vibrant' villages to counter China and Afghanistan aid in Indian Budget