Advertisement

At the same time, she stressed that there is no immediate threat to food security because the EU is a big producer of cereals…reports Asian Lite News
The European Union is concerned about the forthcoming challenges to its agri-food system and possible trade disruptions expected due to Russia's special military operation in Ukraine, EU Commission spokeswoman for Trade and Agriculture Miriam Garcia Ferrer said on Tuesday.
"The coming months we will experience challenges to the agri-food system. The Commission is currently very closely monitoring the situation and the possible impact it can have on our farmers, but also on the security globally and worldwide, because we are aware Ukraine and Russia are important suppliers of certain commodities that are widely exported around the world," Ferrer said at a briefing.
At the same time, she stressed that there is no immediate threat to food security because the EU is a big producer of cereals.
"But we are, of course, concerned on the impact this is having already on prices and, of course, disruption of trade flows and the global food security," Ferrer added.
On February 24, Russia began a special military operation in Ukraine, responding to calls for help from the breakaway republics of Donetsk and Luhansk. In response, Western countries imposed comprehensive sanctions against Russia, prompting many foreign companies to suspend or downsize operations in Russia.  
Fresh sanctions
The European Union formally approved on Tuesday a new barrage of sanctions against Russia for its invasion of Ukraine, which include bans on investments in the Russian energy sector, luxury goods exports and imports of steel products from Russia.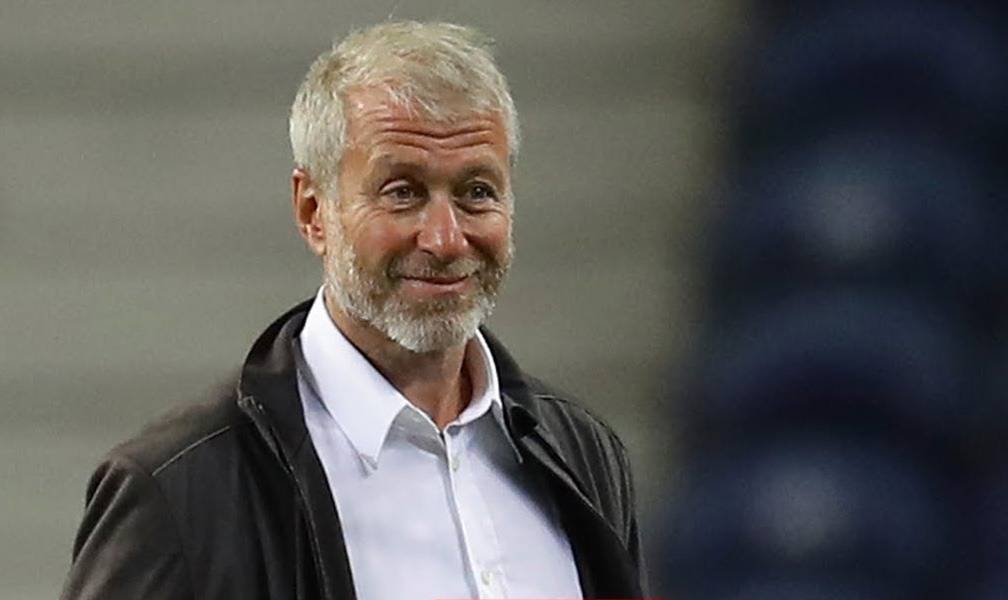 The sanctions, which come into effect after publication in the EU official journal later on Tuesday, also freeze the assets of more business leaders who support the Russian state, including Chelsea football club owner Roman Abramovich.
The European Commission said in a statement that the sanctions included "a far-reaching ban on new investment across the Russian energy sector".
The measure will hit Russia's oil majors Rosneft, Transneft and Gazprom Neft, but EU members will be still able to buy oil and gas from them, an EU source told Reuters.
There will also be a total ban on transactions with some Russian state-owned enterprises linked to the Kremlin's military-industrial complex, the EU executive said.
The bloc reached a preliminary agreement on the new sanctions on Monday, and no objections were raised before an agreed deadline.
The ban on Russian steel imports is estimated to affect 3.3 billion euros ($3.6 billion) worth of products, the Commission said.
EU companies will also be no longer allowed to export any luxury goods worth more than 300 euros, including jewellery. Exports of cars costing more than 50,000 euros will also be banned, EU sources said.
The package also prohibits EU credit rating agencies from issuing ratings for Russia and Russian companies, which the Commission says will further restrict their access to European financial markets.
The latest sanctions follow three rounds of punitive measures which included freezing of assets of the Russian central bank and the exclusion from the SWIFT banking system of some Russian and Belarusian banks.