Advertisement

The legendary singer may have performed across the world, but her dream of singing in Pakistan remained a wish which never happen, Asian Lite reports
Music transcends political boundaries and differences. India and Pakistan which share a common heritage intersect even to date over music and cinema. An example of the bonhomie is typified in the popularity of legends like Lata Mangeshkar, Momammad Rafi, Nusrat Fateh Ali Khan, Abida Parveen, Arif Lohar, Gulam Ali to name a few.
The passing of Lata Mangeshkar has left not only India mourning but also millions across the border in Pakistan.
Lata Mangeshkar couldn't ever visit Pakistan and yet her feelings for millions of fans and well-wishers in that country never waned. Her melodious voice resonated on the other side of the border and pulled at the heart-strings just as strongly as it did in India.
"I have always been told how much I am loved, appreciated and discussed in Pakistan. I wanted to visit the country but unfortunately, for one reason or the other, it couldn't happen," the singer had said in an interview to a journalist from Pakistan's leading English daily The News in 2018.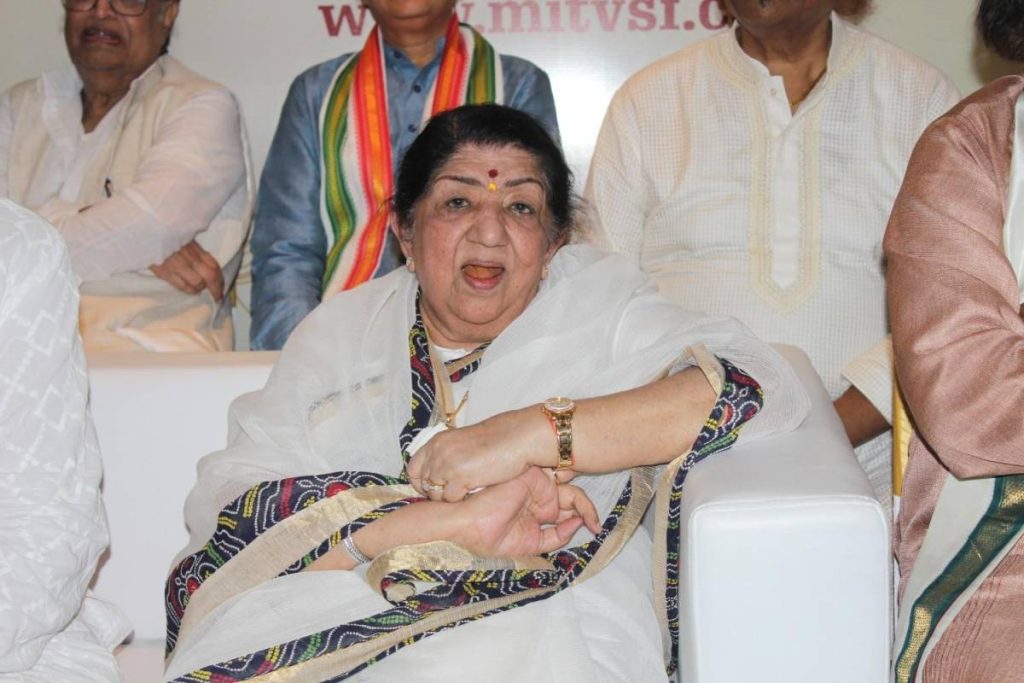 "When Zia sahab was in power, a poet was convincing me to perform in Pakistan; arrangements were made and the musicians were all set to perform. On knowing this, Zia sahab called upon the poet, asking for details of the plan. As the poet, who was also supposed to be the organizer of the show, shared the plan, Zia sahab looked at him quietly, smiled and said: 'So you want the people of Pakistan to throng to Lata jee's show and forget me? I know how much the people here are mad about her!'," she said.
In fact, soon after the news broke, it became the top trending topic in Pakistan on Twitter, reflecting the fanbase she had on both sides of the border.
Pakistan's Federal Minister for Information and Broadcasting Fawad Chaudhry was among the most prominent figures to pay tribute to Mangeshkar, referring to her passing as "the end of an era" and labelling her as "a melodious queen who ruled the world of music for decades".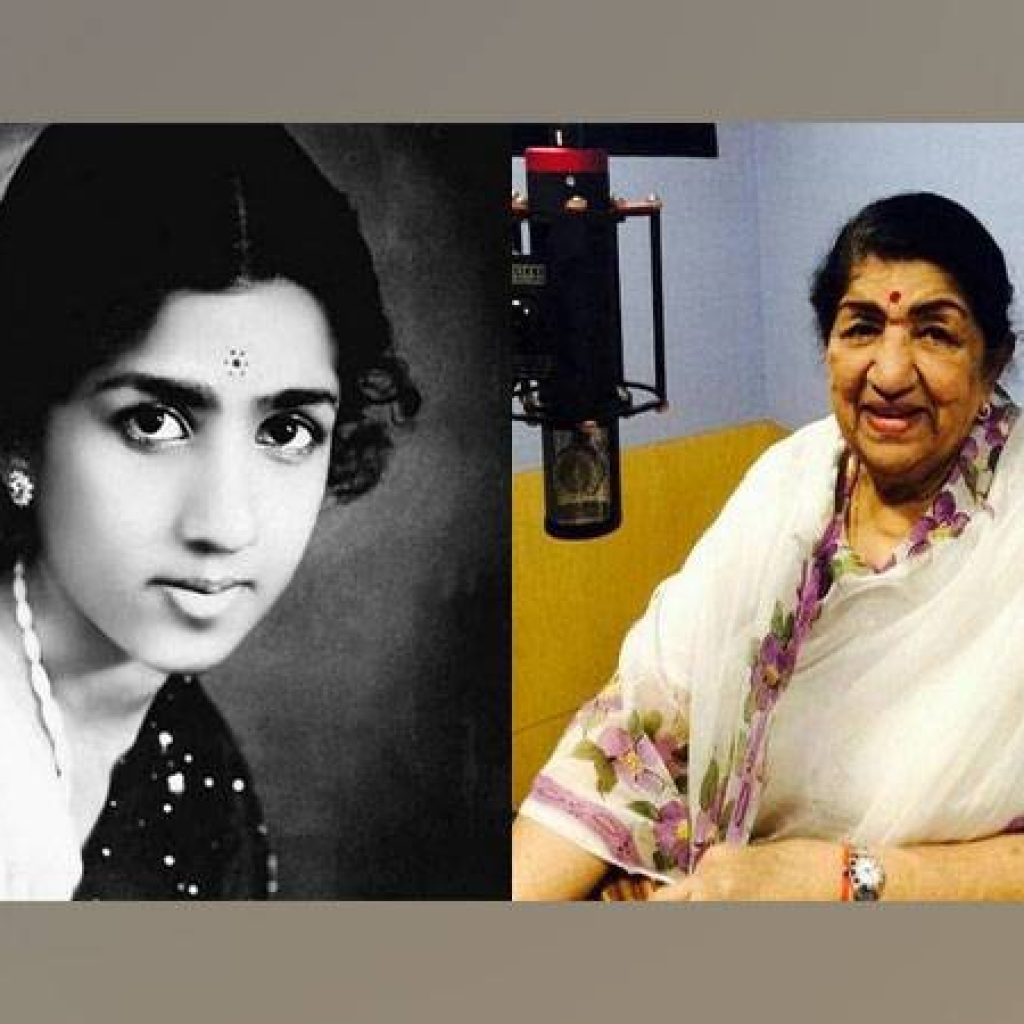 Twitter user 'Zaidu', who claims to be 'Personal Adviser to Gen Qamar Bajwa', Chief of Army Staff of the Pakistan Army, on his bio, said that "Even 1000 Pakistan can not compensate this loss."
BBC news Punjabi also published a video of people from Islamabad reacting to the news. They said that her 'magical voice' 'moved them to tears' and compared her to Noor Jehan in Pakistan.
According to writer and columnist Durdana Najam, "the nightingale of music" Mangeshkar "was as famous in Pakistan as she was in India or elsewhere". Political analyst Dr Shahid Masood also paid tribute to Mangeshkar, recognising the end of an era and referring to her as "our dear sister".
Pakistani actor Imran Abbas and singer Humaira Arshad also reacted to the death of Lata Mangeshkar on the Pakistani news channel Hum News.
"Will miss you lata g. Love from Pakistan. Music truly has no borders," a user said in reply to former Indian cricketer Virender Sehwag's post. "The whole of Pakistan absolutely loved your vocals. The age of classical music ends today," another user said.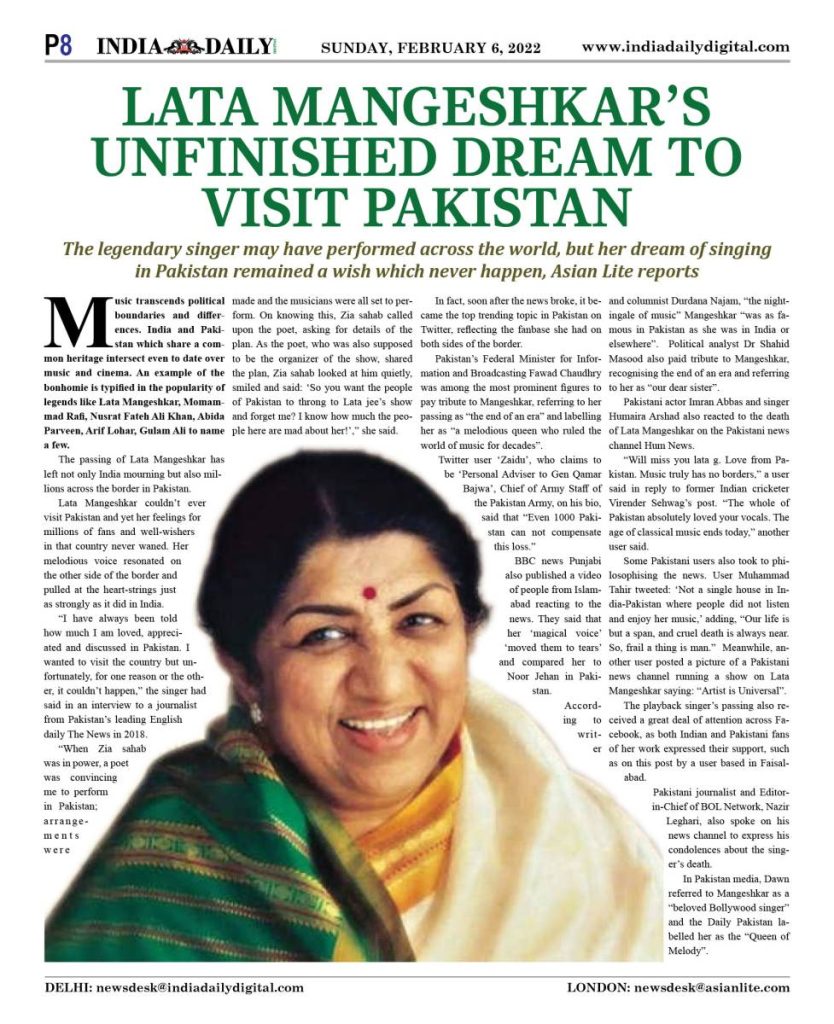 Some Pakistani users also took to philosophising the news. User Muhammad Tahir tweeted: 'Not a single house in India-Pakistan where people did not listen and enjoy her music,' adding, "Our life is but a span, and cruel death is always near. So, frail a thing is man." Meanwhile, another user posted a picture of a Pakistani news channel running a show on Lata Mangeshkar saying: "Artist is Universal".
The playback singer's passing also received a great deal of attention across Facebook, as both Indian and Pakistani fans of her work expressed their support, such as on this post by a user based in Faisalabad.
Pakistani journalist and Editor-in-Chief of BOL Network, Nazir Leghari, also spoke on his news channel to express his condolences about the singer's death.
In Pakistan media, Dawn referred to Mangeshkar as a "beloved Bollywood singer" and the Daily Pakistan labelled her as the "Queen of Melody".