Advertisement

Ukraine's Deputy Prime Minister Iryna Vereshchuk announced that there won't be any "green corridors" for the evacuation of civilians on Friday as the routes are too dangerous….reports Asian Lite News
The Mariupol mayor on Friday issued a new appeal for "full evacuation" of the Ukrainian city which, according to Russian President Vladimir Putin, is now under control of the Russian armed forces, media reported.
"We need only one thing — the full evacuation of the population. About 100,000 people remain in Mariupol," Mayor Vadym Boichenko said on national television.
Ukraine's Deputy Prime Minister Iryna Vereshchuk announced that there won't be any "green corridors" for the evacuation of civilians on Friday as the routes are too dangerous.

In a Facebook post, she said: "Due to the danger along the routes today, 22 April, there will be no humanitarian corridors.

"To all those waiting to be evacuated: be patient, please hold on."
On Thursday, evacuation buses with 79 Mariupol residents who left the besieged city the previous day arrived on territory controlled by the Ukrainian government.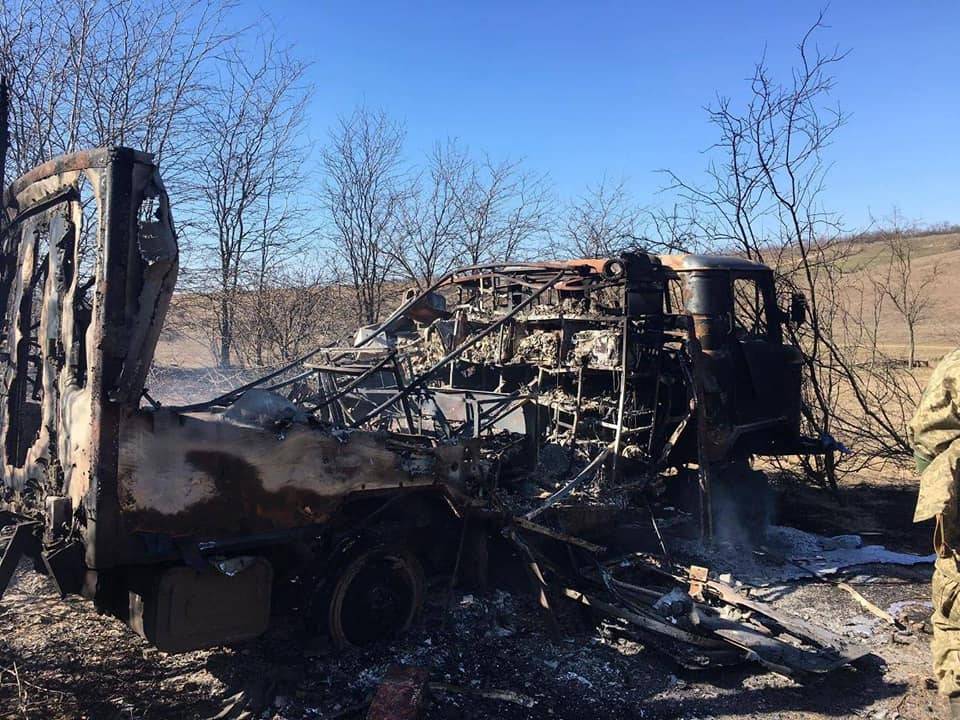 Meanwhile, the United States will not be present on the ground or in the air to assist with the evacuation of civilians from Mariupol, a senior Defence Department official said on Thursday.
"There's not going to be US presence on the ground to help with the evacuation," the official said. "There's not going to be a US aircraft in the air to do that, nor has there been throughout this conflict."
On Wednesday, US Under Secretary of State for Political Affairs Victoria Nuland said there was some hope that Russia might allow safe passage for civilians and wounded soldiers from Mariupol and that NATO allies will be involved if it happens.
Nuland also said it is up to Russia to allow such a passage since the evacuation arrangement has fallen apart a number of times before.
On February 24, Russia launched a special military operation in Ukraine after the breakaway republics of Donetsk and Luhansk requested help to defend them from intensifying attacks by Ukrainian troops. Russia said that the aim of its special operation is to demilitarize and de-Nazify Ukraine.
On April 16, Russian Defense Ministry spokesman Igor Konashenkov said Mariupol was under control of the Russian forces and the remaining Ukrainian forces there were completely surrounded at the Azovstal metallurgical plant. The Russian military has asked them to lay down their arms, with the most recent "silence regime" introduced from 2:00 p.m. Moscow time (11:00 GMT) on Tuesday but nobody used the regime and humanitarian corridors to leave the plant. (with inputs from ANI/Sputnik)