Advertisement

The assembly election battles in India are heating up in the run-up to polls next month, as Pakistan has come under scrutiny again for terrorism after the Texas synagogue hostage incident…writes Joyeeta Basu
News in brief from South Asia
India
Assembly elections: Akhilesh Yadav – whose Samajwadi Party was served a notice for violating COVID-19 safety protocols, hit back at the BJP in a tweet today for holding a roadshow in UP, also in violation of the rules. On the other hand, amid speculation that he was likely to re-join the Congress, Uttarakhand minister Harak Singh Rawat has been sacked from the government and expelled from the BJP for "anti-party activities" for six years. Meanwhile, AAP said it will announce its chief ministerial candidate for Punjab polls tomorrow.
Pandit Birju Maharaj dies: The living legend of Kathak, Birju Maharaj, who had been diagnosed with kidney disease a few days ago and put on dialysis, died at his home here late on Sunday. He was 83.
COVID-19: India's COVID-19 cases showed marginal improvement today as the country reported 2.58 lakh cases —a five per cent drop from yesterday, according to the Health Ministry.
Modi addresses WEF's Davos Agenda: Prime Minister Narendra Modi will deliver a 'State of the World' special address at the World Economic Forum's Davos Agenda at 8.30pm IST today. The virtual event will also have heads of state from Japan, Australia, Indonesia, Israel and China, among others.
Bad air impacting infant mortality: A new study has said that higher levels of exposure to polluted air (PM2.5) are associated with higher odds of neonatal and infant deaths in India. The study is led by the University of Colorado Denver, USA reports the Times of India.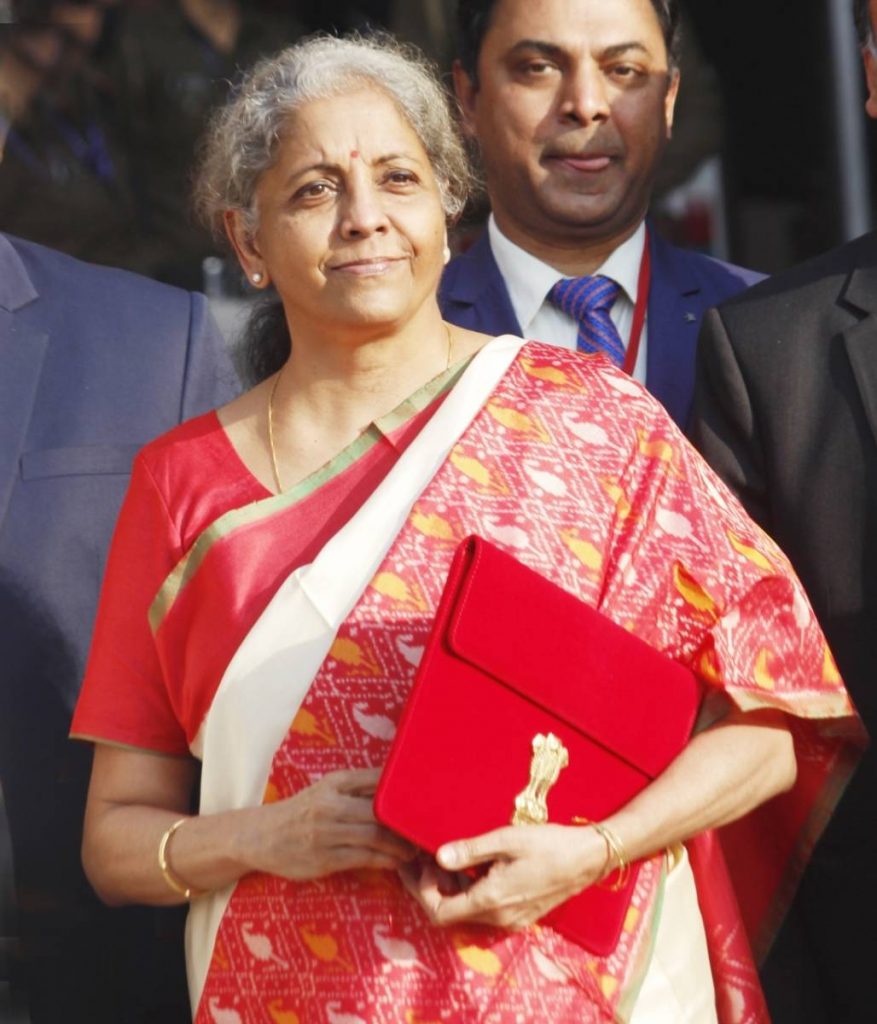 Financial news
Budget 2022: The biggest Budget 2022 expectation in real estate, is increasing the s 2 lakh tax rebate on housing loan interest rates of the Income Tax Act to Rs 5 Lakh. It could 'instantly infuse robust demand for housing', reports the Financial Express.
Pakistan
Pakistan terror under US scrutiny: Pakistan is under scrutiny again for its global terrorism footprint after a man who took hostages in a Texas synagogue was shot dead by the FBI on Saturday. He had demanded the release of Aafia Siddiqui, a Pakistani-American serving an 86-year sentence on terror-related charges, reports the Times of India.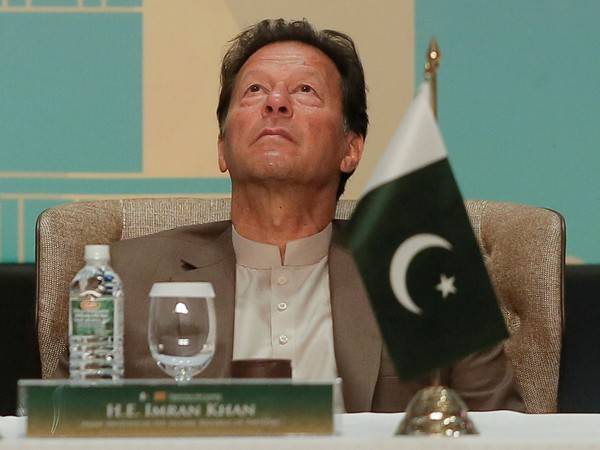 Bangladesh
BPL 2022 plans unveiled: The 2022 edition of the Bangladesh Premier League (BPL) is set to take place behind closed doors due to COVID-19, the Bangladesh Cricket Board has said. The tournament is scheduled to begin on January 21, according to CricTracker.
Nepal
Nepal slams Indian road: Nepal on Sunday asked India to stop "unilateral construction and expansion" of roads in the Kali River territory but stopped short of lodging a formal diplomatic protest. It comes days after PM Modi announced the expansion of the road, which Nepal claims as its own, reports AsianLite. https://bit.ly/3FDUWZU
On a lighter note…
Salman Khan locks horns over plot with NRI neighbour: A row has erupted between a retired US NRI Ketan Kakkad and his neighbour Bollywood actor Salman Khan over a plot of land in picturesque Raigad. Taking strong umbrage at Kakkad's recent social media outbursts, the actor has hit back with a civil defamation suit against his neighbour, reports Mid-Day.
Anushka's emotional post: Anushka Sharma took to social media to recall Virat Kohli's journey as Indian Test captain after he stepped down from the post on Saturday. Read the emotional post here.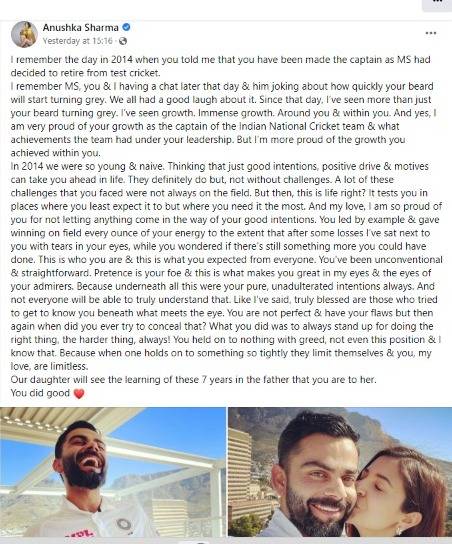 Kabir Bedi opens up about Parveen Babi: Kabir Bedi has opened up about his relationship with late actress Parveen Babi and said: 'She gave me enormous love', reports the Times of India. Kabir Bedi wrote about his life in his recently released memoirs Stories I Must Tell.
Film on Kapil Sharma: Kapil Sharma's life will be turned into a biopic called Funkaar. The movie will follow Kapil's journey — from growing up in a modest Amritsar home and struggling in Mumbai — to finally becoming one of the most popular entertainers of India. The movie will be produced by Mahaveer Jain of Lyca Productions and directed by Mrighdeep Singh Lamba of the hit film, Fukrey.
https://www.instagram.com/p/CY0oERIBSF2/