Advertisement

Indo-China conduct 14-hour border talks and Pakistan seeks 100 years peace with India … writes Joyeeta Basu
India and China military delegates deliberated for more than 12 hours on disengagement at Patrolling Point 15 on Wednesday. The meeting at Moldo, in China, was the 14th round of military talks between the neighbouring countries to resolve the border dispute.
"We hope to resolve Patrolling Point 15 in the current round of talks," said Indian Army chief General MM Naravane, according to reports.
India-UK trade: The British International Trade Secretary Anne-Marie Trevelyan launched talks for a Free Trade Agreement with India today. UK Prime Minister Boris Johnson had earlier said: "We are seizing the opportunities offered in growing economies of the Indo-Pacific to cement our place on the global stage."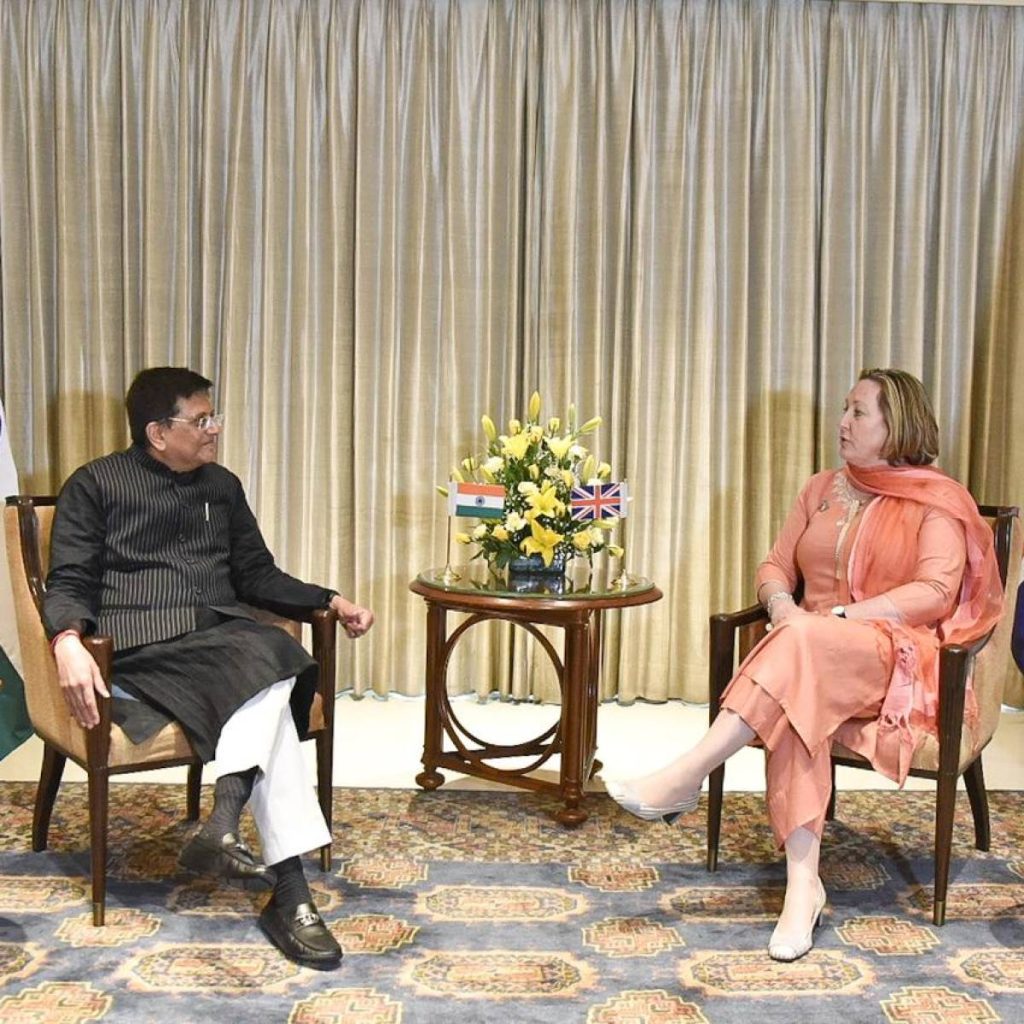 COVID-19 cases: In other news, India recorded 2.47 lakh new COVID-19 cases, driven by Omicron. It is the highest single-day rise in the ongoing wave, bringing the country's tally to 3.63 crore cases, reported NDTV.
Business news
Rupee appreciates: The rupee is expected to appreciate further amid weakness in the dollar and optimistic global market sentiments, the Financial Times has reported. Also, data showed inflation surged to a five-month high to 5.59% in December 2021 but remained under RBI's comfort zone.
Tesla to skip entry to India: Meanwhile, Elon Musk has ruled out Tesla entering the Indian market due to 'challenges with the government'. Tesla CEO Elon Musk has been in talks with Prime Minister Narendra Modi's administration for years, but disagreements over a local factory and the country's import duties of 100% have led to an impasse, reported NDTV.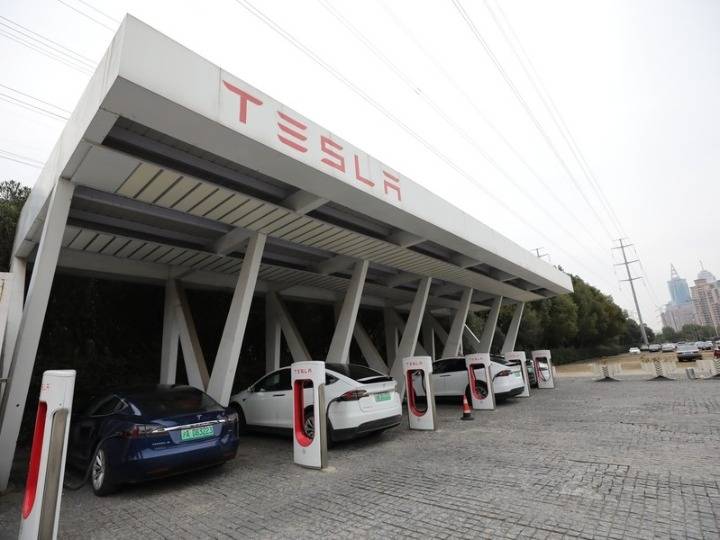 Pakistan
Pakistan's new national security policy has sought 100 years of peace with India. It has also proposed normalisation of trade and economic ties without waiting for a final resolution of the Kashmir issue, reported the Times of India.
The first of its kind "codified" policy will be released by Pakistan PM Imran Khan on Friday.
Bangladesh
Eleven-point restrictions to curb Omicron transmission have been put in force by the Dhaka government today. This includes wearing masks at all public places, public transport carrying passengers at half capacity, and increased scanning at land, sea, and airports.
The restrictions will be in place until further notice, reported the thedailystar.net.
Sri Lanka
One-billion-dollar loan: Sri Lanka has sought a one-billion-dollar loan from India, reported the Financial Express. The governor of the Central Bank Ajith Nivard Cabraal confirmed the news on Wednesday, as the crisis-hit country faces a shortage of almost all essential commodities.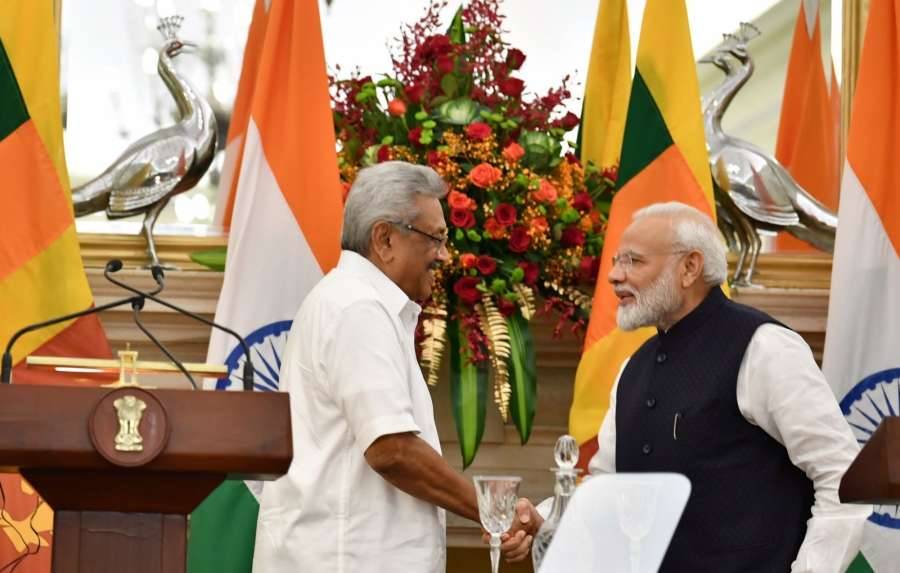 Sri Lanka has been facing a fiscal deficit and trade deficit for a major part of the last decade. The cumulative foreign debt of the country was estimated at USD 33 billion in 2019, according to the Hindustan Times.
Nepal
COVID-19 cases surge: The Covid-19 infection rate in Nepal has soared by about 69 per cent in the last 24 hours forcing authorities to clamp restrictions as the Himalayan Nation braces for the third wave of the pandemic.
In the last 24 hours, Nepal logged 2,444 new cases of coronavirus while on Monday, the country had confirmed a total of 1,446 new cases, according to the Times of India
On a lighter note…
Bollywood director Karan Johar has today launched a teaser of Bollywood actors Akshay Kumar and Emraan Hashmi's movie called Selfiee. The film directed by Raj Mehta will go on floors soon.

https://www.instagram.com/p/CYqDxiJKreM/
@Taapsee Pannu has also launched the date of her upcoming movie trailer in a unique way. Sharing a poster from the film, she said: "Choose the date u want the trailer on!!!! The audience can choose when the trailer should drop on their Netflix, it's exciting right!?"
Looop Lapeta is a thriller drama and is helmed by Aaksha Bhatia. It will release on Netflix on February 4.
https://www.instagram.com/p/CYn_oKOB6-T/
ALSO READ: Russia's S-400: India may be spared from US sanctions