Advertisement

Canadian Prime Minister Justin Trudeau has condoned the deaths of four Indians who froze to death at the border, and inflation has reached an all-time high in the crisis-hit Sri Lanka…writes Joyeeta Basu.
News in brief from South Asia
India
"So Tragic": Canadian PM after Indian family freezes to death near border: Justin Trudeau said the government is doing all it can to stop people-smuggling across the US border, a day after a family of four Indians died from exposure to extreme cold weather at the border with America, reported NDTV.
Assembly Elections 2022: The song 'UP mein sab ba' has unleashed a Bhojpuri rap war in Uttar Pradesh with the BJP releasing a new song, 'UP mein ee ba' in response. The original song had reminded voters about the failures of the government while the new one speaks of its achievements. Meanwhile, AIMIM president Asaduddin Owaisi has announced his alliance in UP with Babu Singh Kushwaha and Bharat Mukti Morcha, ahead of the polls next month.
In Punjab, Union Minister and BJPs election in-charge for Punjab, Gajendra Singh Shekhawat, said people's confidence in the BJP has gone up in the state and an alliance led by the BJP will form the government, according to reports.
Arunachal Pradesh's tunnel project enters decisive phase: The Sela tunnel project in China-bordering Arunachal Pradesh, which will allow faster deployment of weapons and soldiers to the region, has entered a decisive phase, said the defence ministry, reported the Hindustan Times.
COVID-19: India added 3,37,704 new coronavirus infections taking the total tally of Covid-19 cases to 3,89,03,731, according to Union health ministry data and reported by the Times of India.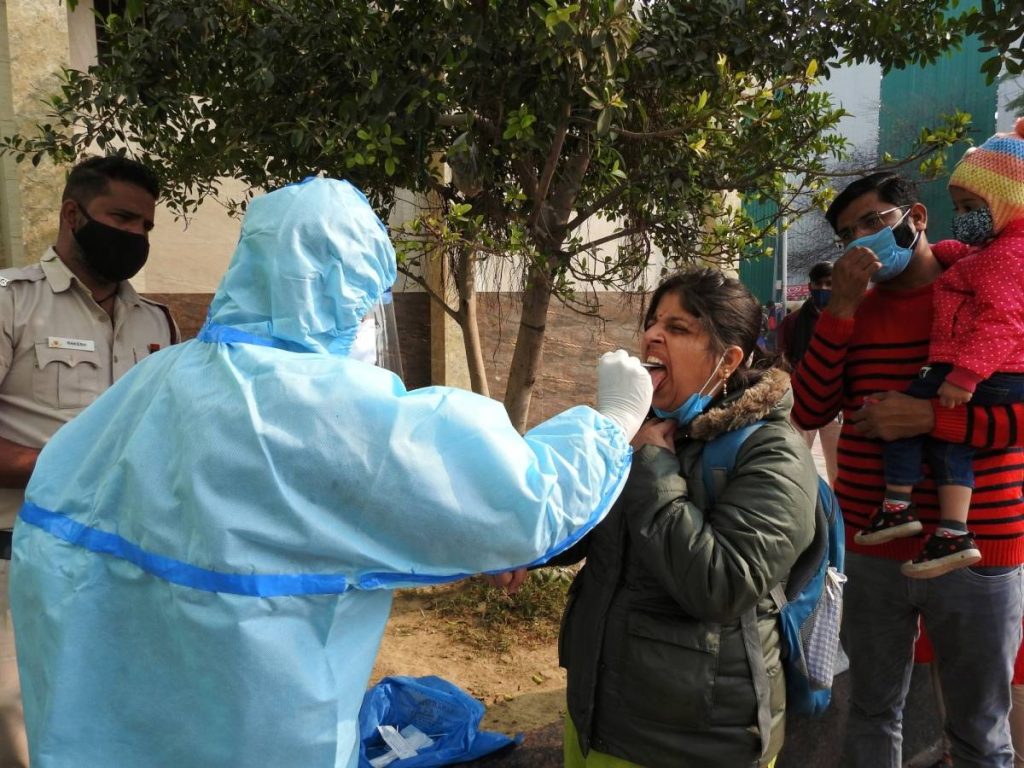 Financial news
Telecom industry back on growth path: The worst seems to be over for the telecom industry as the AGR has been rising steadily for over the last two and a half years. Rising AGR is a good sign for government revenues from the sector as operators pay licence fee at 8% of their AGR, reported the Financial Express.
Pakistan
Pakistan opposition slams campaign to install presidential system: Opposition lawmakers have sounded alarm over the ongoing calls to replace the country's parliamentary democratic system with a presidential system, demanding a debate on the matter in the National Assembly, Express Tribune reported.
Pakistan using 80% substandard COVID-19 kits: The majority of Covid-19 testing in Pakistan may be yielding inaccurate results, as nearly 80 per cent of imported testing kits were of substandard quality, the Friday Times reported.
Afghanistan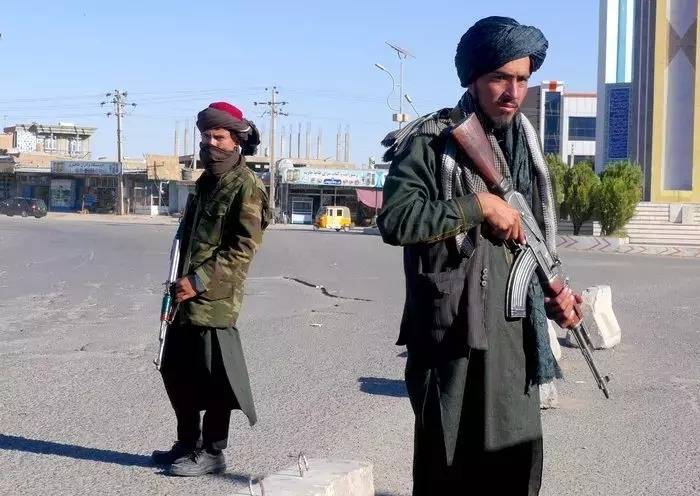 Taliban deny arresting female protester: The Taliban-led government in Afghanistan has denied the forceful arrest of a female protester from her home. Tamana Zaryab Paryani was one the 20 Afghan women who has protested the obligation of wearing hijab, according to media reports.
Sri Lanka
Inflation skyrockets; food prices at record high: Sri Lanka's inflation rate accelerated to 14 per cent in December 2021, up from 11.1 per cent, amidst a severe a foreign exchange crisis, as food prices jumped to 6.3 per cent in December, reported the Indian Express.
On a lighter note…
David Warner recreates Allu Arjun's dance moves, actor reacts: Australia opener David Warner shared a video of him recreating the Indian actor's dance moves from the film Pushpa: The Rise. Arjun, reacted to the video with fire and laughter emojis. The video went viral on the social media platform, and garnered over a million likes within five hours of being shared, reports NDTV.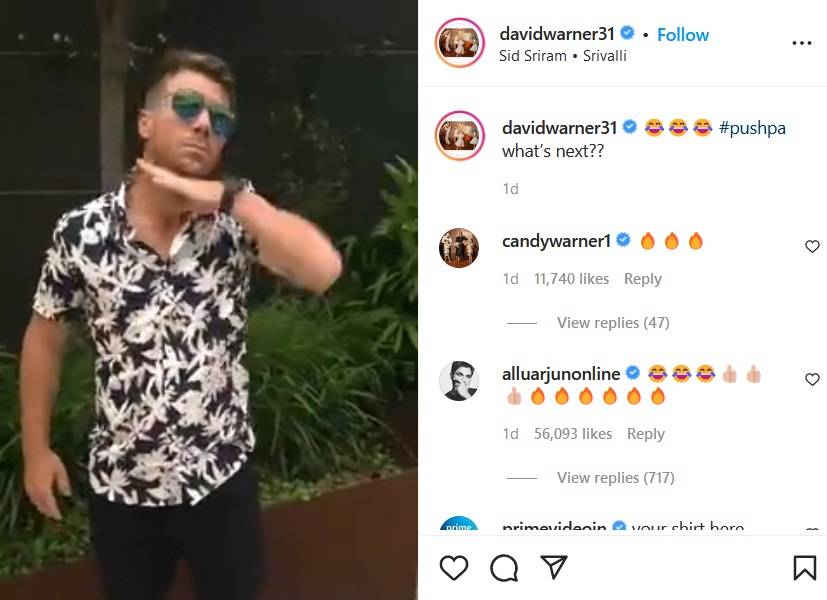 Shraddha Kapoor officiated her make-up artist's wedding: Actress Shraddha Kapoor started trending on social media after her make-up artist Shraddha Naik shared a video from her wedding, which was officiated by the Baaghi 3 actress. Shraddha Kapoor had also been one of the bridesmaids.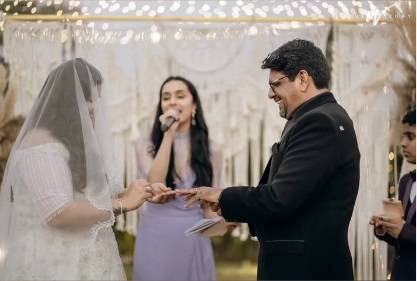 Gehraiyaan's first song will be released on tomorrow: Deepika Padukone has announced that the first song from her upcoming film Gehraiyaan, will release on January 24. The film also stars Suddhant Chaturvedi, Ananya Pandey, and Dhairya Karwa and is scheduled to release on February 11.