Advertisement

Taliban initially tried to broker a peace deal between Pakistan and the TTP but those efforts made little impact…reports Asian Lite News
It appears that after several months of failed efforts to deal with TTP, Islamabad's relationship with the Taliban government is now on the edge, the media reported.
Many observers had already predicted this scenario as given Taliban's close affiliation with TTP, they would never take action against such groups, the Express Tribune reported.
Since the Taliban took control of Kabul, there were hopes in Pakistan that given the country's close relationship with the group the new Afghan government would take care of its security concerns.
The Taliban initially tried to broker a peace deal between Pakistan and the TTP but those efforts made little impact.
Pakistan seems to have run out of patience with the Afghan Taliban regime as the foreign office on Sunday issued the strongest statement yet, saying terrorists were operating with impunity from Afghan soil, Express Tribune reported.
The statement came against the backdrop of a recent incident at the border that left seven Pakistani soldiers dead. The attacks were carried out from across the border, according to officials.
As a result of the incident, the country reportedly carried out air strikes targeting terrorist sanctuaries in Kunar and Khost provinces. The Afghan interim government then summoned Pakistan's Ambassador in Kabul in a rare move to lodge a protest over the strikes and warned of serious consequences if such attacks did not stop.
Rising anti-Pakistan sentiments
Strong reactions continue in Afghanistan against Pakistani military's air strikes and rocket attacks on Afghan provinces, with many blaming Pakistan for violation of Afghanistan's sovereignty, Tolo News reported.

The Ministry of Defence called the attack tyrannical and warned that no country should provoke Afghanistan.

"No country should test the Afghans. Should not make the Afghans take a similar step. Throughout history, Afghans proved that they never stay without a response towards any aggression," said Inayatullah Khwarazimi, a Defence Ministry Spokesman.

The attacks were condemned by the Islamic Emirate and top Afghan politicians, including former President Hamid Karzai who called it violation of Afghanistan's sovereignty and international norms and a crime against humanity.

The Permanent Mission of Afghanistan to the UN in a statement "strongly" condemned the attack and called it an "aggression against the territorial integrity of Afghanistan" and a "flagrant breach of international law".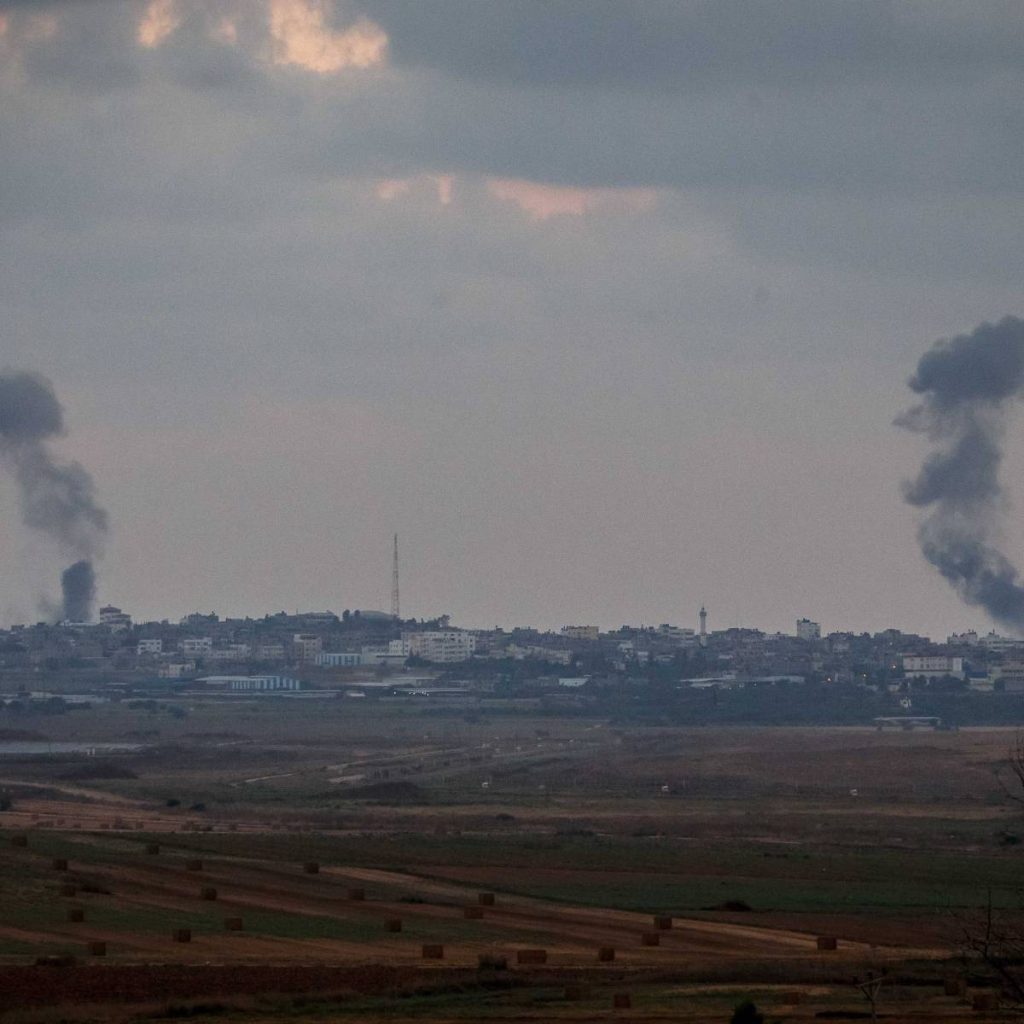 The Ministry of Foreign Affairs on Saturday summoned the Pakistani envoy in Kabul over the attacks in Khost and Kunar provinces.

"Along with the IEA Foreign Minister Mawlawi Amir Khan Muttaqi, the session also included Deputy Defence Minister Alhaj Mullah Shirin Akhund where the Afghan side condemned the recent attacks," the Ministry said in a statement.

The Permanent Mission of Afghanistan to the United Nations said over 40 people, including women and children, were killed in the air strikes.
ALSO READ-PPP may not join new cabinet