Advertisement

Modi also expressed his anguish at the ongoing violence and humanitarian crisis in Ukraine, and reiterated India's consistent appeal for cessation of hostilities and a return to dialogue…reports Asian Lite News
Prime Minister Narendra Modi spoke on phone on Friday with his Romanian counterpart Nicolae Ionel Ciuca and thanked for his country's assistance in evacuation of Indian citizens from Ukraine over the past few days.

He particularly appreciated Romania's gesture in allowing Indian citizens to enter Romania without visas, and for permitting special evacuation flights from India.

The Prime Minister also informed Ciuca about the deployment of Indian Civil Aviation Minister Jyotiraditya M. Scindia as his special envoy to oversee the evacuation efforts of Indian citizens over the next few days in coordination with the local authorities.

He also expressed his anguish at the ongoing violence and humanitarian crisis in Ukraine, and reiterated India's consistent appeal for cessation of hostilities and a return to dialogue. He also stressed upon the importance of respecting the sovereignty and territorial integrity of nations.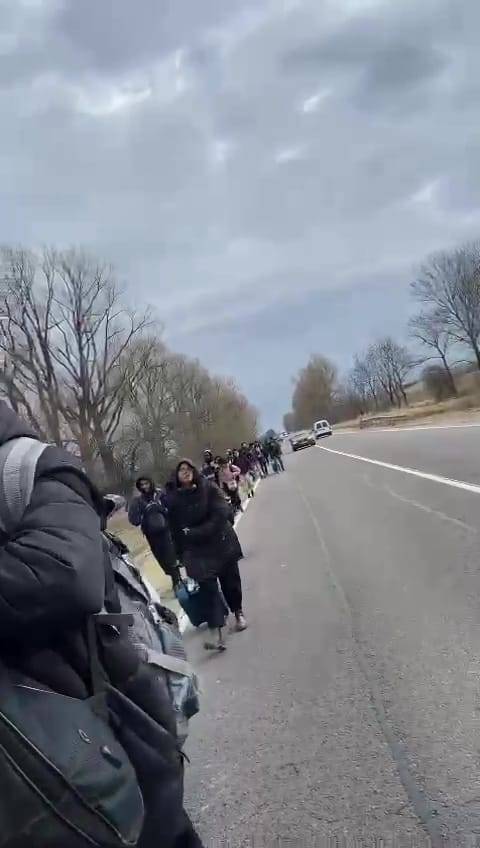 Don't pay money on border
The Indian Embassy in Romania has urged the students to do not pay money to anyone for taking them from Romania's border to Bucharest, the country's capital.

In a tweet, the embassy said that it has been brought to their notice that some people are charging money to transfer Indian students from the Romanian border to Bucharest.

Urging the Indian students to refrain from paying money to anyone, the embassy said that all services provided by them are free, including transport to Bucharest.

"Pl. note that all services provided by the Embassy are free, including transport to Bucharest. Please do not pay money to anyone," reads the tweet.

Meanwhile, Arindam Bagchi, Ministry of External Affairs Spokesperson, in a media briefing said that over 8,000 Indian nationals have left Ukraine since the first advisory was issued by the government.

"Six evacuation flights have landed in India bringing back 1,396 students and Indian citizens. These are four flights from Bucharest and two from Budapest," Bagchi said.

He also said that over the next 24 hours, three more flights are scheduled to land in India bringing back its citizens.

"Two among them will be from Bucharest — one to Delhi and one to Mumbai — and the third flight will come from Budapest," he said.

Meanwhile, an Air India Express aircraft left India on Monday afternoon from Mumbai. It is scheduled to bring back 182 stranded nationals from Romania's capital Bucharest.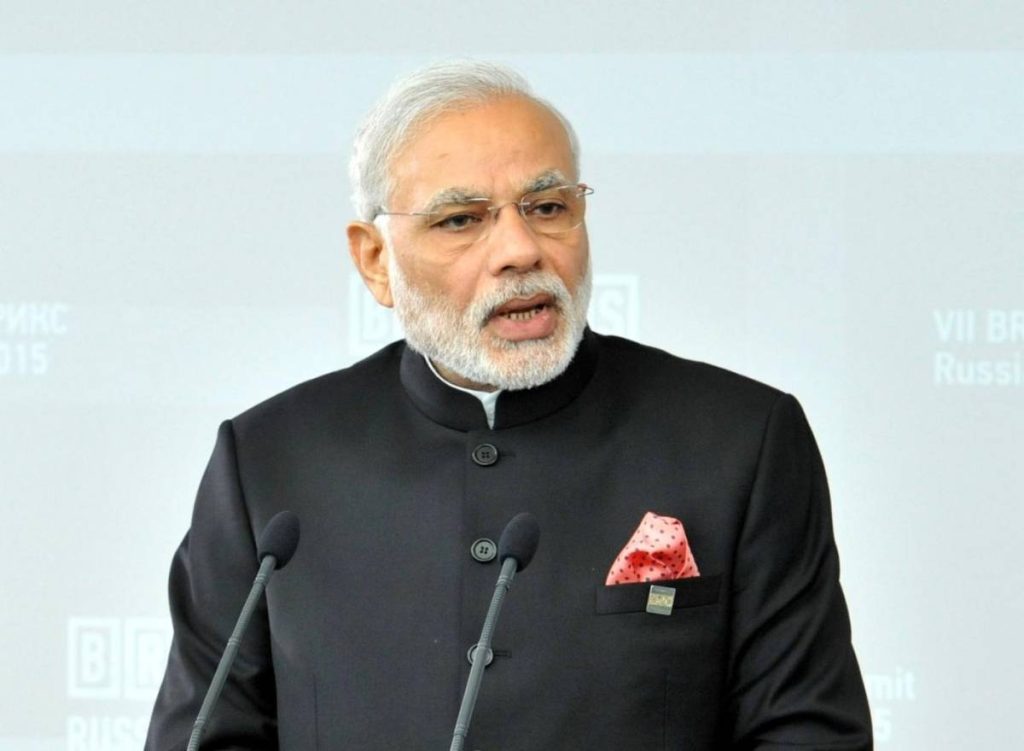 PM briefs President
Prime Minister Narendra Modi on Tuesday met President Ram Nath Kovind and briefed him on various issues, including the situation in Ukraine.

According to the government sources, Modi updated him about the government's efforts to evacuate Indian nationals from the war-torn country under the recently launched 'Operation Ganga'.

He also updated him that over 1,600 Indian students have been evacuated from Ukraine till this morning as the seventh Air India Express flight landed in Mumbai with 182 Indians, mostly students, who departed from Budapest (Hungary) at midnight Monday.

Modi further updated him that he had directed the Ministry of External Affairs officials to make proper arrangements for the students who will be coming to Poland, Hungary, Slovakia and Romania till they depart for India.

Detailing the initiatives, the Prime Minister also apprised the President that four senior Cabinet Ministers are departing to the neighbouring countries Poland, Hungary Slovakia and Romania as his 'Special Envoy' to oversee the evacuation mission and with the visit of four senior ministers to various nations will energise the evacuation efforts, the sources said.