Advertisement

Chinese President Xi Jinping and Vladimir Putin declared a relationship of 'no limits' following a visit by the Russian President to Beijing for the Winter Olympics….reports Asian Lite News
China today said Russia cannot be expelled from the G20 after Washington raised the prospect of excluding Moscow from the group.
Beijing described Russia as an 'important member' of the G20 in the latest sign of China providing a level of diplomatic protection to the country, which is increasingly isolated over its invasion of Ukraine.
"The G20 is the main forum for international economic cooperation," Chinese foreign ministry spokesman Wang Wenbin told reporters. "Russia is an important member, and no member has the right to expel another country."
Chinese President Xi Jinping and Vladimir Putin declared a relationship of 'no limits' following a visit by the Russian President to Beijing for the Winter Olympics.
Wang's comments follow a briefing by a top Washington security advisor on Tuesday indicating the US will lead pressure on Russia to be cut from international forums over its invasion of its neighbour.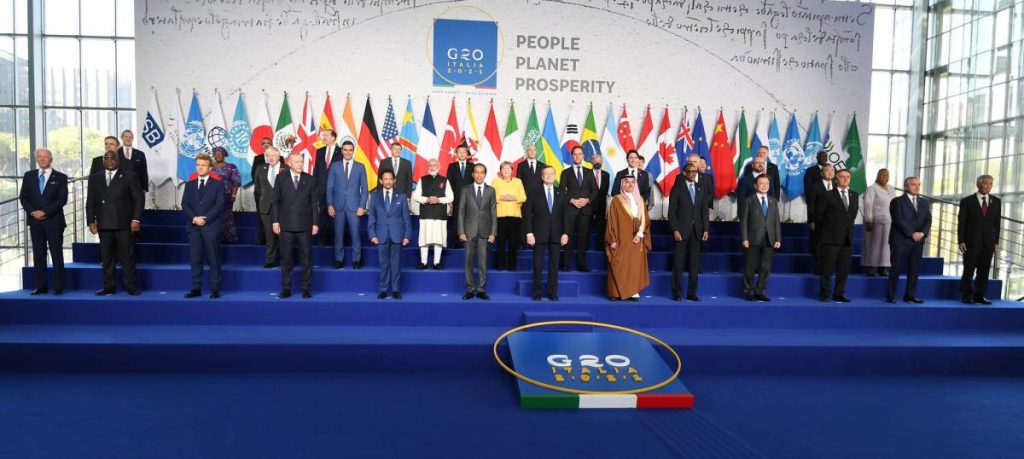 'On the question of the G20, I will just say this: We believe that it cannot be business as usual for Russia in international institutions and in the international community,' Jake Sullivan White House National Security Advisor said.
The likelihood that any bid to exclude Russia outright would be vetoed by others in the club – which includes China, India, Saudi Arabia and others – raised the prospect of some countries instead skipping G20 meetings this year, sources involved in the discussions of whether to bar Russia from the group said.
The G20 along with the smaller Group of Seven – comprising just the United States, France, Germany, Italy, Canada, Japan and Britain – is a key international platform for coordinating everything from climate change action to cross-border debt.
Putin still intends to attend the next G20 summit on the Indonesian resort island of Bali in November, Russia's ambassador to Indonesia said.
"It will depend on many, many things, including the COVID situation, which is getting better. So far, his intention is… he wants to," Ambassador Lyudmila Vorobieva told a news conference.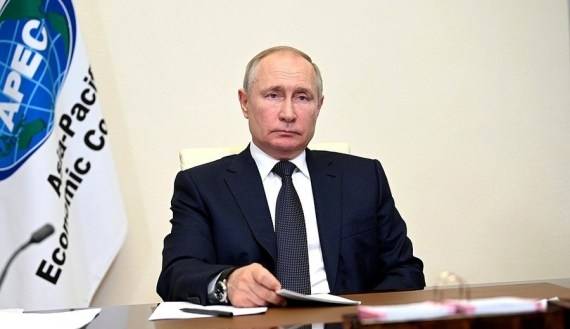 Asked about suggestions Russia could be kicked out of the G20, she said it was a forum to discuss economic issues and not a crisis like Ukraine.
'Of course expulsion of Russia from this kind of forum will not help these economic problems to be resolved. On the contrary, without Russia it would be difficult to do so.'
China, which has not condemned Russia's invasion and criticised Western sanctions, defended Moscow on Wednesday, calling Russia an 'important member' of the G20.
The G20 is a group that needs to find answers to critical issues, such as economic recovery from the Covid pandemic, the Chinese foreign ministry spokesman Wang Wenbin said.
China has faced criticism from the West and US for its refusal to condemn Russia's invasion of Ukraine.