Advertisement

The emirate is also being honoured as 'Market Focus', becoming the first representative of an Arab country to receive this honour, reports Asian Lite News
Sharjah will highlight the rich and vibrant legacy of Emirati and Arab literature and leading discussions on the current and future challenges impacting the global publishing sector at the 49th London Book Fair (LBF) taking place until 7th April.
The emirate is also being honoured as 'Market Focus', becoming the first representative of an Arab country to receive this honour.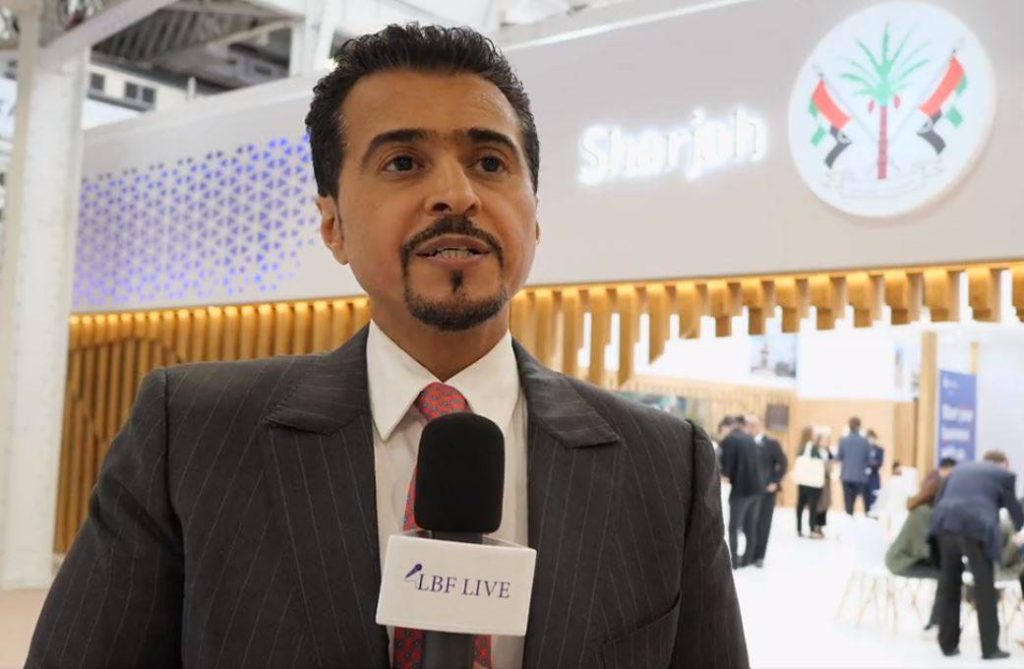 As part of Sharjah's Market Focus programme, eminent authors and intellectuals will lead a robust programming agenda of 15 discussion panels, workshops and poetry recital sessions designed to highlight the thriving cultural heritage of the UAE during the 3-day event.
The eminent authors will include Omar Saif Ghobash, author and Assistant Minister of Public and Cultural Diplomacy, Ministry of Foreign Affairs & International Cooperation; Mohammad Al Murr, author and Chairman of the Mohammed Bin Rashid Al Maktoum Library Foundation; Dr. Abdulaziz Al Musallam, novelist, writer, and Chairman of the Sharjah Institute for Heritage; author Dubai Abulhoul; award-winning poet and researcher Khalid AlBudoor; and Emirati spoken-word poet Dr. Afra Atiq.
ALSO READ: Sharjah Showcases Cultural Talent
Khawla Al Mujaini, Director of Exhibitions and Festivals at Sharjah Book Authority (SBA), and general coordinator of Sharjah's Market Focus programme at LBF, emphasised that the Authority has designed a cultural agenda that will serve as a bridge between Arab and European cultures and showcase the Emirati literature movement in line with the vision of H.H. Dr. Sheikh Sultan bin Muhammad Al Qasimi, Supreme Council Member and Ruler of Sharjah.
During its participation at LBF, Sharjah showcases the achievements of different cultural entities and initiatives that represent the emirate's vision to promote the book industry and enrich the cultural movement in the UAE and the Arab world.
Participating entities at the Sharjah Market Focus pavilion include the Sharjah Book Authority – the entity that is overseeing Sharjah's Market Focus programme agenda, Emirates Writers Union, Sharjah Commerce and Tourism Development Authority, Sharjah Broadcasting Authority, Emirates Publishers Association, Sharjah Publishing City Free Zone, Dr. Sultan Al Qasimi Centre, Al Qasimi Publications, Sharjah Department of Culture, Sharjah Institute for Heritage, UAE Board on Books for Young People, University of Sharjah, Kalimat Group, House of Wisdom, Knowledge without Borders and the 1001 Titles initiative.