Advertisement

Nabil said that while engaging the Taliban was necessary for India in its "own interests", New Delhi should keep channels open with former leaders as well…reports Asian Lite News
Pakistani terror groups like Jaish e Mohammad (JeM) and Lashkar e Toiba (LeT) have shifted bases to Afghanistan with help from the Taliban, according to a former top Afghan intelligence official.
In an interview to The Hindu, Rahmatullah Nabil, former head of the National Directorate of Security (NDS), cautioned that India must not let its guard down despite its engagement with Taliban as the terrorist groups have got access to more technology and territory.
Nabil said that while engaging the Taliban was necessary for India in its "own interests", New Delhi should keep channels open with former leaders as well, even though they are now out of power, The Hindu reported.
Nabil, who served under both Presidents Hamid Karzai and Ashraf Ghani, had closely cooperated with India during his tenure (2010-2015). He was resigned over President Ghani's visit to Pakistan, and decision to set up hotlines between security chiefs, it was reported.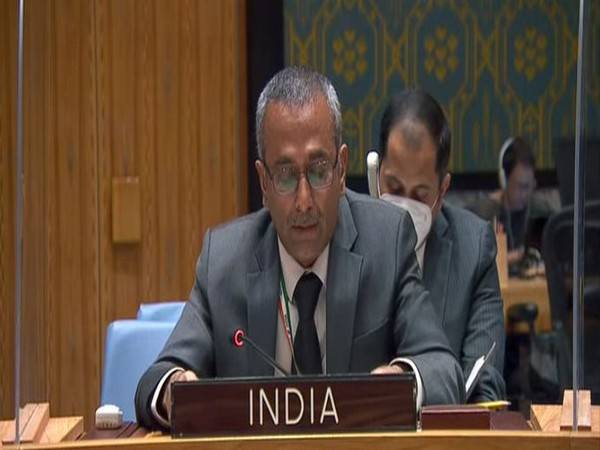 Earlier in November, India had expressed concern over the terrorist attacks in Afghanistan and asked the UN Security Council Sanctions Monitoring Team to keep up its vigilance against terror groups using the war-torn country.

India's Deputy Permanent Representative R. Ravindra told the General Assembly that the Monitoring Team has played a useful role and India "expects them to continue to monitor and report on all terrorist groups that might use Afghanistan as a base to target other countries".

He noted that the Council in a resolution "unequivocally demands that the territory of Afghanistan should not be used for sheltering, training, planning, or financing terrorist acts, specifically terrorist individuals and entities proscribed by the UN Security Council, including Lashkar-e-Taiba and Jaish-e-Mohammad".

The two terror groups have carried out attacks on India.

Ravindra was speaking on a resolution expressing serious concern over the presence in Afghanistan of terrorist groups like the Al Qaeda and the Islamic State that was adopted by the General Assembly.

It also condemned the Taliban's violation of human rights, especially of women and girls, and said that it was deeply concerned about Afghanistan's dire economic and humanitarian situation.

The resolution introduced by Germany received 116 votes and there were none against it, but Pakistan. China, Russia and North Korea, along with six other countries, abstained.