Advertisement

President Biden defended his record on voting rights amid criticism that he did not prioritize election reform earlier in his administration….reports Asian Lite News
President Joe Biden's ambitious attempts to overhaul voting rights have failed in the Senate as two rebel Democrats joined the Republicans to thwart the plan.
Faced with a blockade from Republicans complaining of federal overreach, the ruling Democrats were unable to push through the Freedom to Vote Act and John Lewis Voting Rights Advancement Act passed by the House of Representatives last week, media reported.
Immediately after the vote, Biden has posted a statement in social media: "I am profoundly disappointed that the Senate has failed to stand up for our democracy. I am disappointed — but I am not deterred."
"We will continue to advance necessary legislation and push for Senate procedural changes that will protect the fundamental right to vote," he added.
Earlier, Biden talked about voting rights legislation during the commemoration of his first year in office.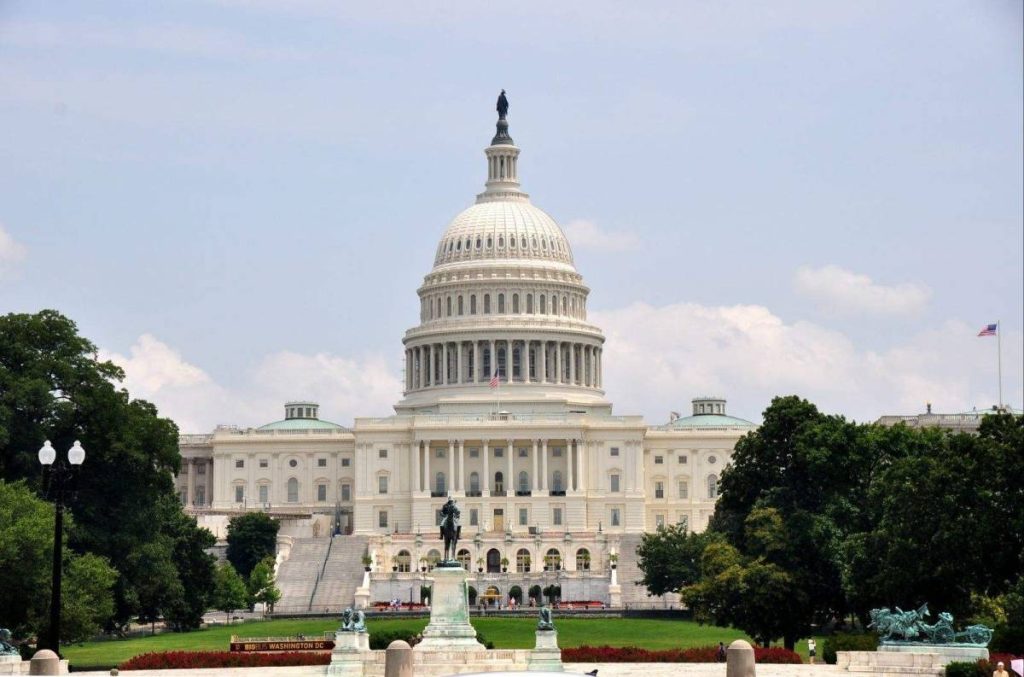 Asked if he thinks the upcoming elections will be fairly conducted and legitimate if voting rights legislation doesn't pass, Biden said "it all depends on whether or not we're able to make a case to the American people that some of this is being set up to try to alter the outcome of the election."
"Well, I think, if, in fact, no matter how hard they make it for minorities to vote, I think you'll see them willing to stand in line and defy the attempt to keep them from being able to vote. I think you're going to see that people will try to keep from being able to show up, showing up and making the sacrifice need to make in order to change the law back to what it should be," he continued. "But it's going to be difficult. I make no bones about that, it's going to be difficult, but we're not there yet. We've not run out of options yet and we'll see how this goes."
President Biden defended his record on voting rights amid criticism that he did not prioritize election reform earlier in his administration.
"I started on the voting right issues long, long ago," Biden said at a news conference at the White House to mark his first year in office. "That's what got me involved with politics in the first place."
"I am sure there are those who are saying that, why didn't Biden push [the] John Lewis bill as hard as he pushed it the last month," Biden said. "Why didn't he push it six months ago as hard as he did now? The fact is that there is – there's a timing that is not of one's own choice. It's dictated by events happening in the country and around the world as to what the focus is," he added.