Advertisement

Bloom Boutique Official is a London-based brand offering elegant and sophisticated luxury eternal roses ethically-sourced from South America. The company was founded in 2020 by Tia Singh, whose love for creating beautiful things in life reflects the company name. A feature by lifestyle columnist Riccha Grrover for Asian Lite International.
Tia's passion for floristry and extensive experience working within the beauty industry has influenced the development of these luxurious floral arrangements, each being the result of the highest quality combined with unique design.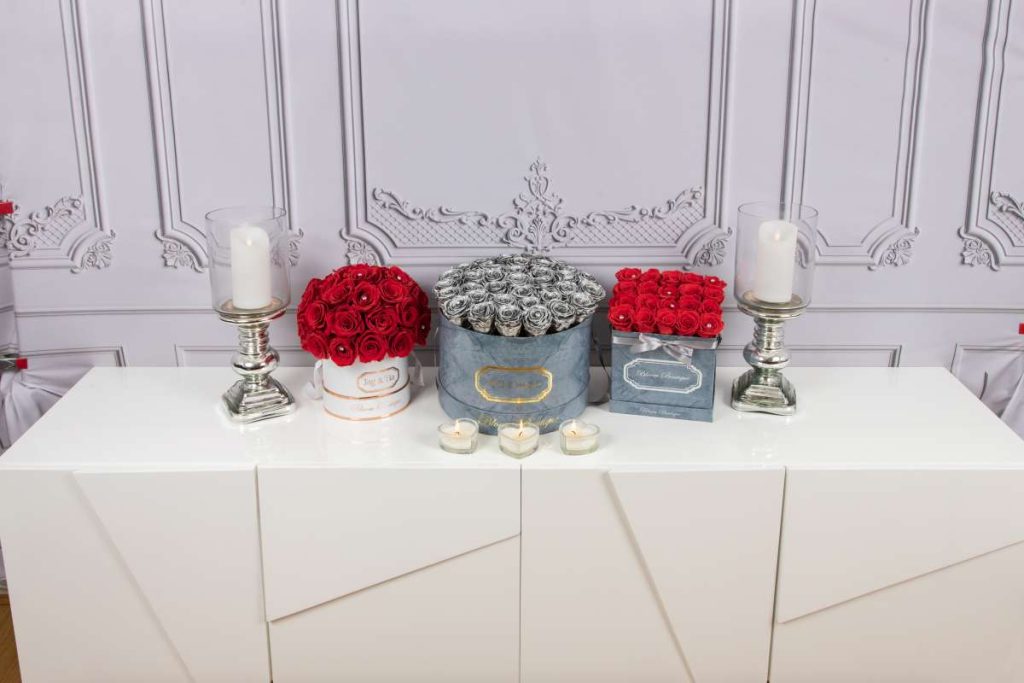 "Luxury Eternal Roses create a memorable keepsake that our close ones can value for years to come without any maintenance.
Our highly skilled artisans work with passion to create your perfect arrangement that displays beauty at its best." Said founder Tia Singh.
While real roses only last around a week, eternal roses can last up to three years. The roses are preserved with a non-toxic proprietary solution which helps to reduce the negative environmental impact and enormous carbon footprint created by the fresh flower industry.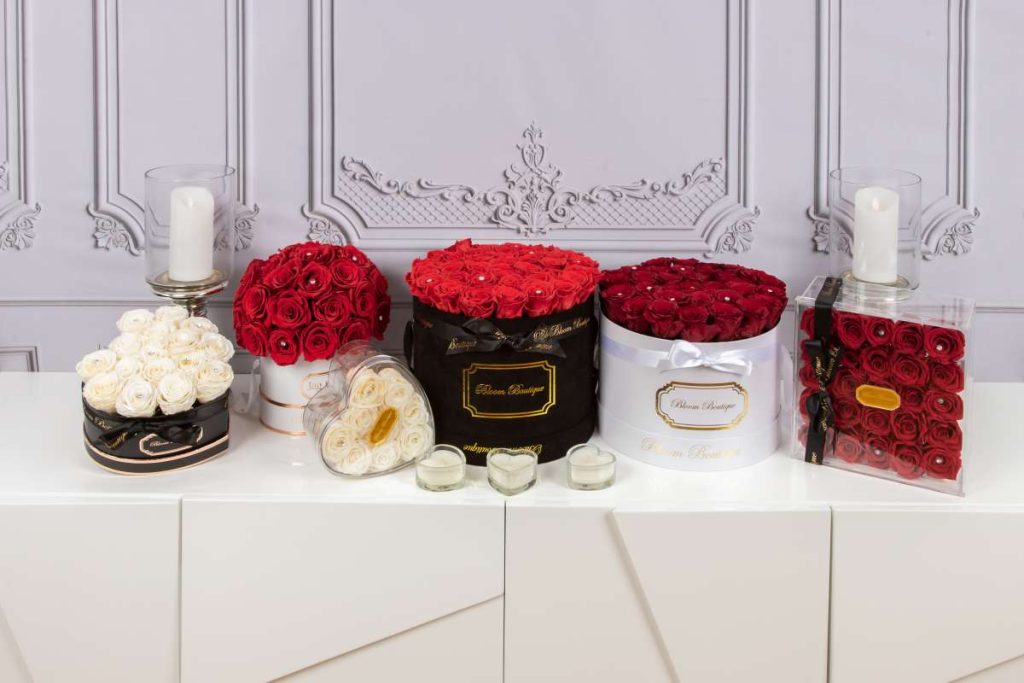 Thanks to these innovative procedures, Bloom Boutique Official's precious arrangements maintain freshness for several years, allowing clients to experience the luxury, elegance and beauty of the roses without the maintenance.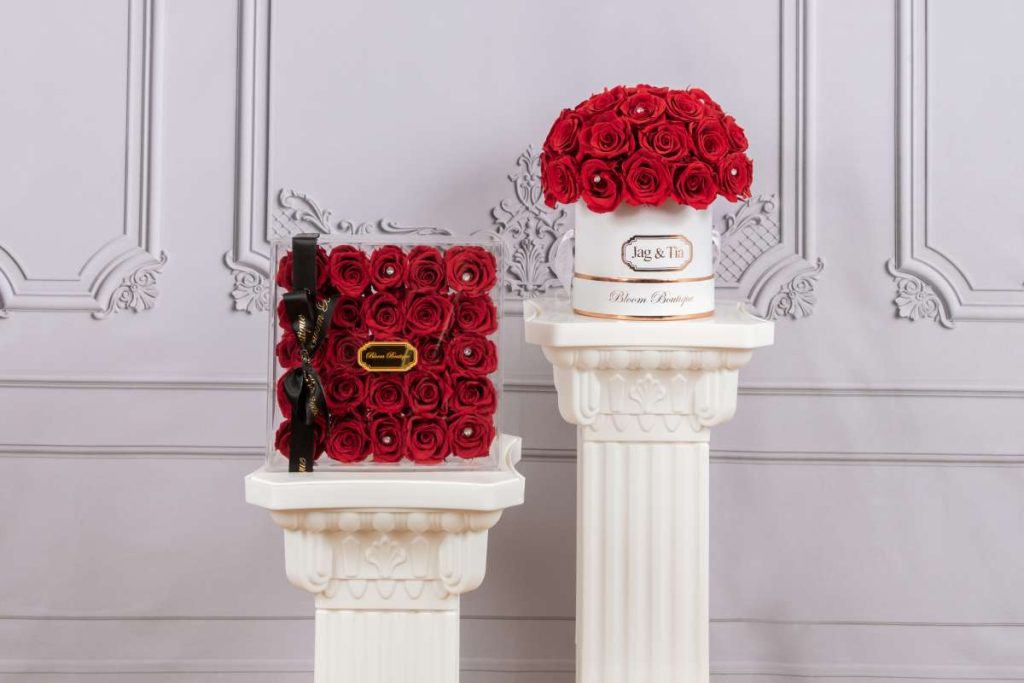 Tia had been searching online for artificial floral arrangements for her home, similar to what she had seen in 5-star luxury hotels in London, but was not able to find elegant arrangements that satisfied her taste.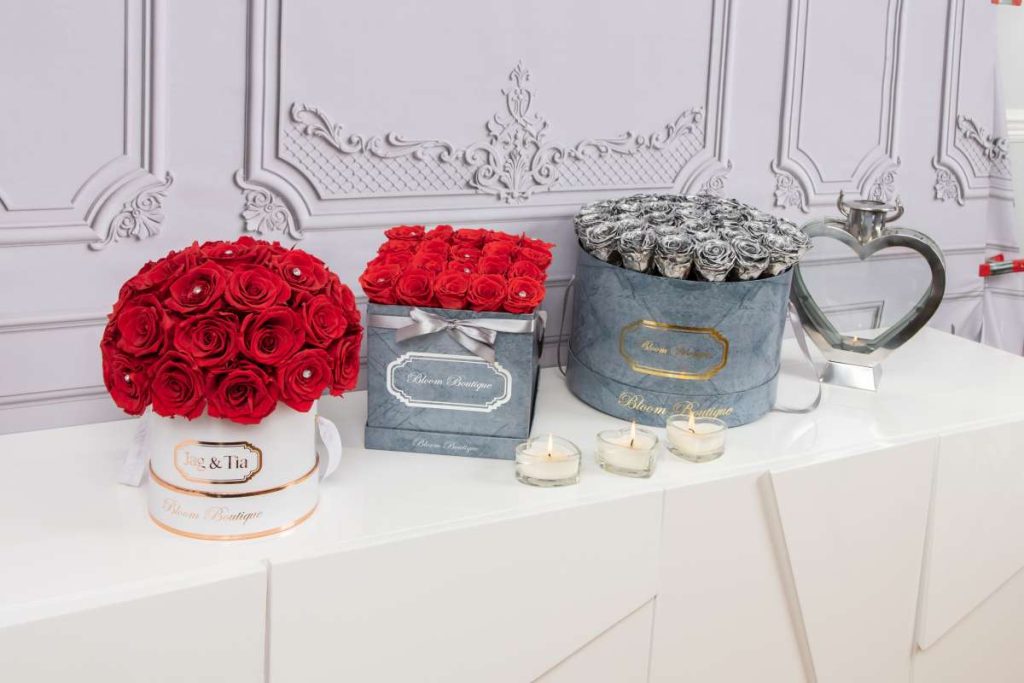 Given her creative skillset, Tia decided to purchase some unique vases and flowers and was inspired to have a go at making them herself – and being very home-oriented she soon realised that this had the potential to be transformed into a business that those with a taste for the finer things in life would love and appreciate.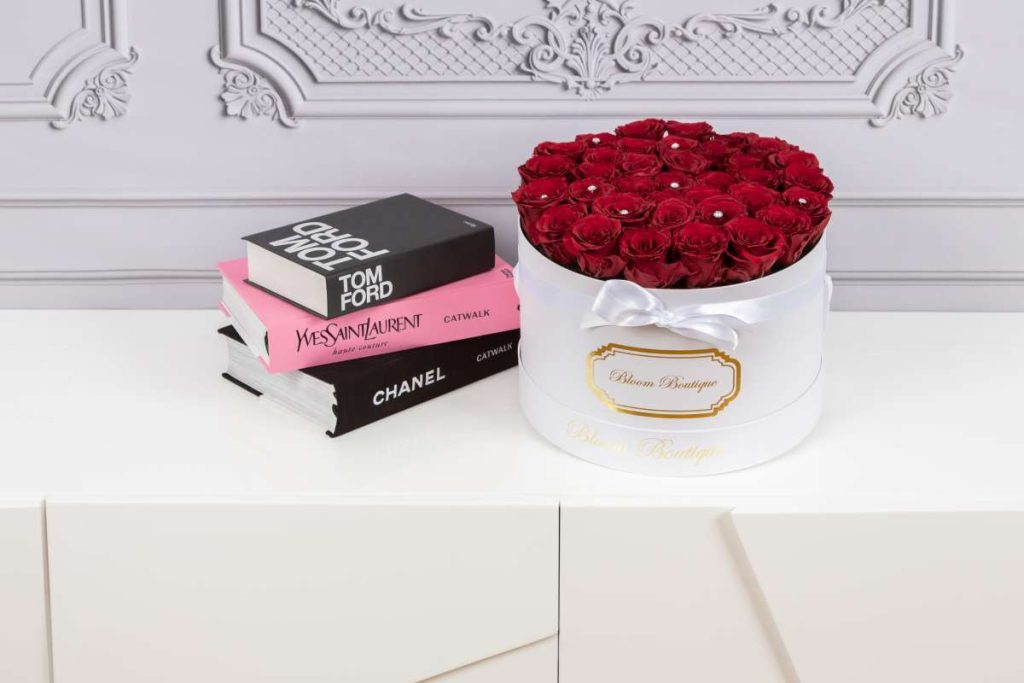 Tia started exploring other types of long-lasting sustainable flowers and arrangements which led to the discovery of Eternal Roses. After many months of researching, Tia announced her first product line in May 2020, which rapidly flourished and since then has added further product lines to meet the requirements that have been requested such as personalised boxes.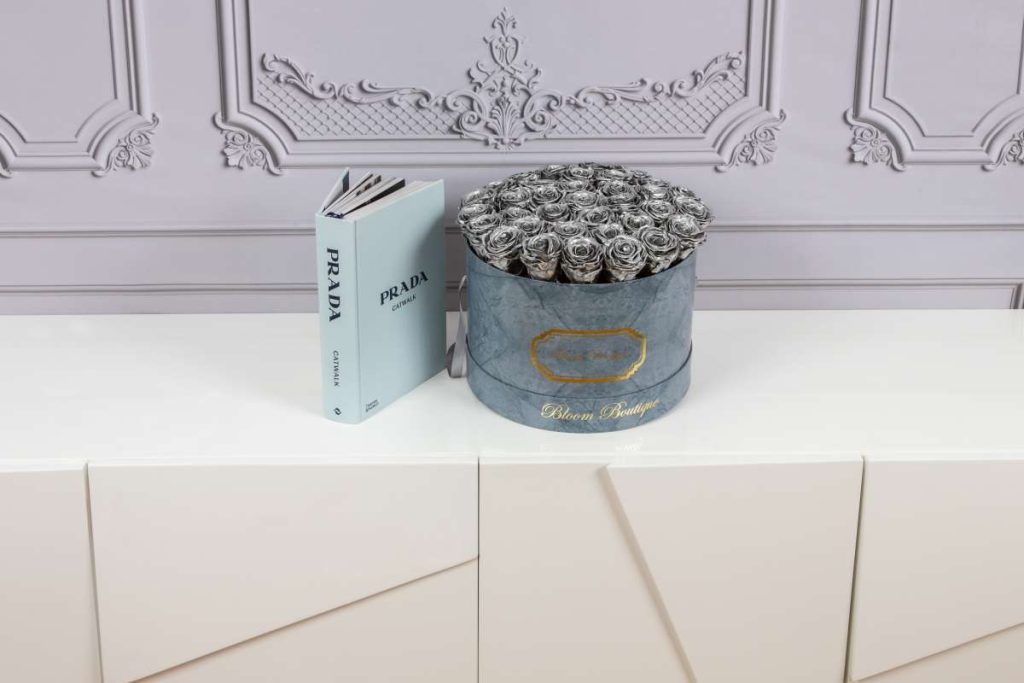 Bloom Boutique's Timeless Rose collections are handmade in London. They are all about creating the feel of a gift of luxury and love that will lasts for years. All of their products are handcrafted ensuring the utmost attention is delivered on every arrangement.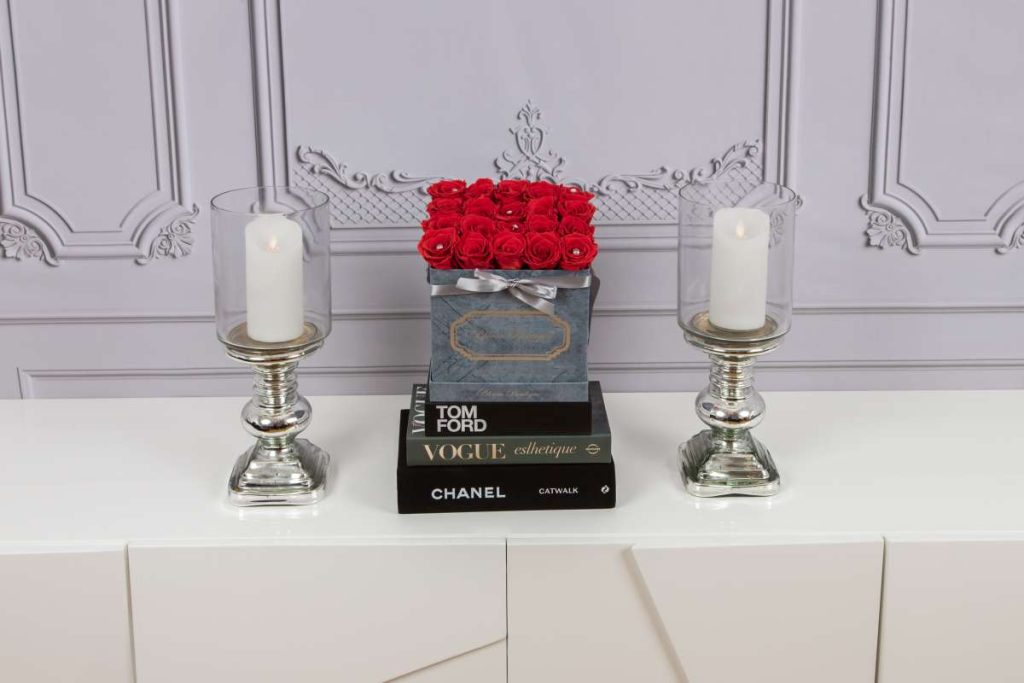 "Bloom Boutique Official seeks to become an essential lifestyle brand to customers in UK and abroad by providing a variety of sustainable luxury products that elevates style quotient and creates lasting memories. We at Bloom Boutique pride ourselves on delivering exceptional customer service and this is reflected by our online glowing customer reviews and feedback which means so much to us." Tia Singh, CEO.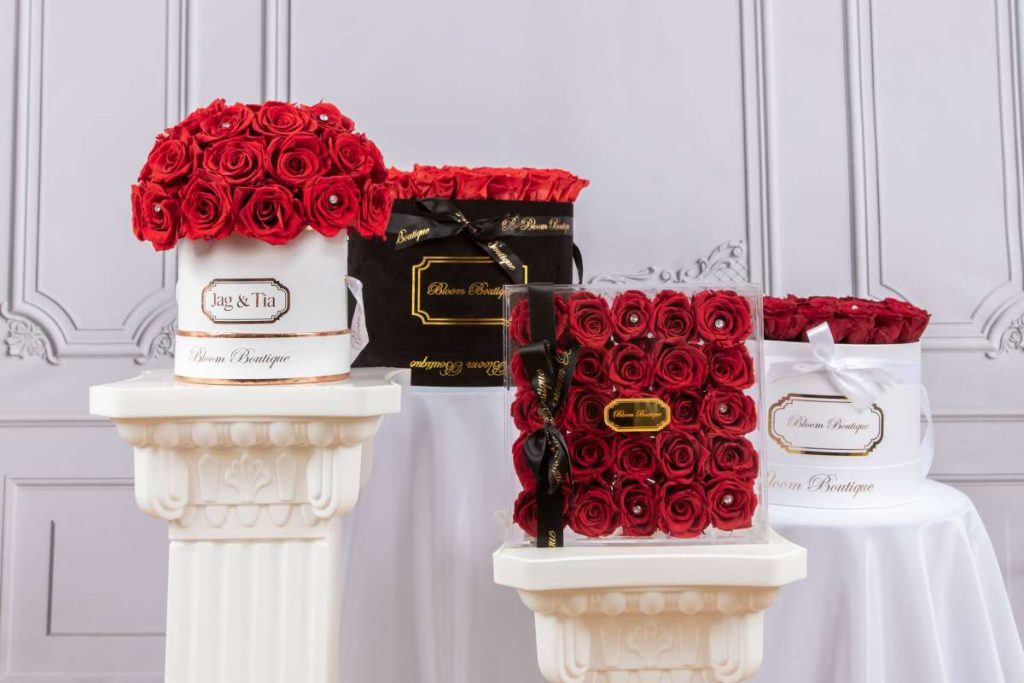 ALSO READ: Masala Zone Soho: Regional Indian Food At It's Best in London
Advertisement