Advertisement

Masala Zone restaurants are part of a unique collection of London's best Indian restaurants. It was created in 2001 in London out of a passion to convey to diners the sort of food Indians in India eat on the street or at home. The ethos was and is to offer discerning diners a menu with options to enjoy proper Indian food as eaten by Indians daily across India. An exclusive feature by columnist Riccha Grrover for Asian Lite International.
Until the creation of Masala Zone Soho, the mid-market space was occupied with by the Bangladeshi-owned curry houses which did not serve genuine Indian food. Masala Zone Soho pioneered by bringing that into that London restaurant scene at an affordable price point. It was the first restaurant in the UK to bring authentic food from the streets of India into London restaurants space. Since then, the Masala Zone restaurants have moved to the top-end of the informal dining scale.
The first Masala Zone restaurant, in Soho, rapidly became one of the most popular Indian restaurants in the UK. There are now 4 Masala Zone restaurants in London. Each Masala Zone restaurant strives to present real Indian cuisines, attentive and friendly service along with a strong design element when it comes to the restaurant decor, with each being visually unique.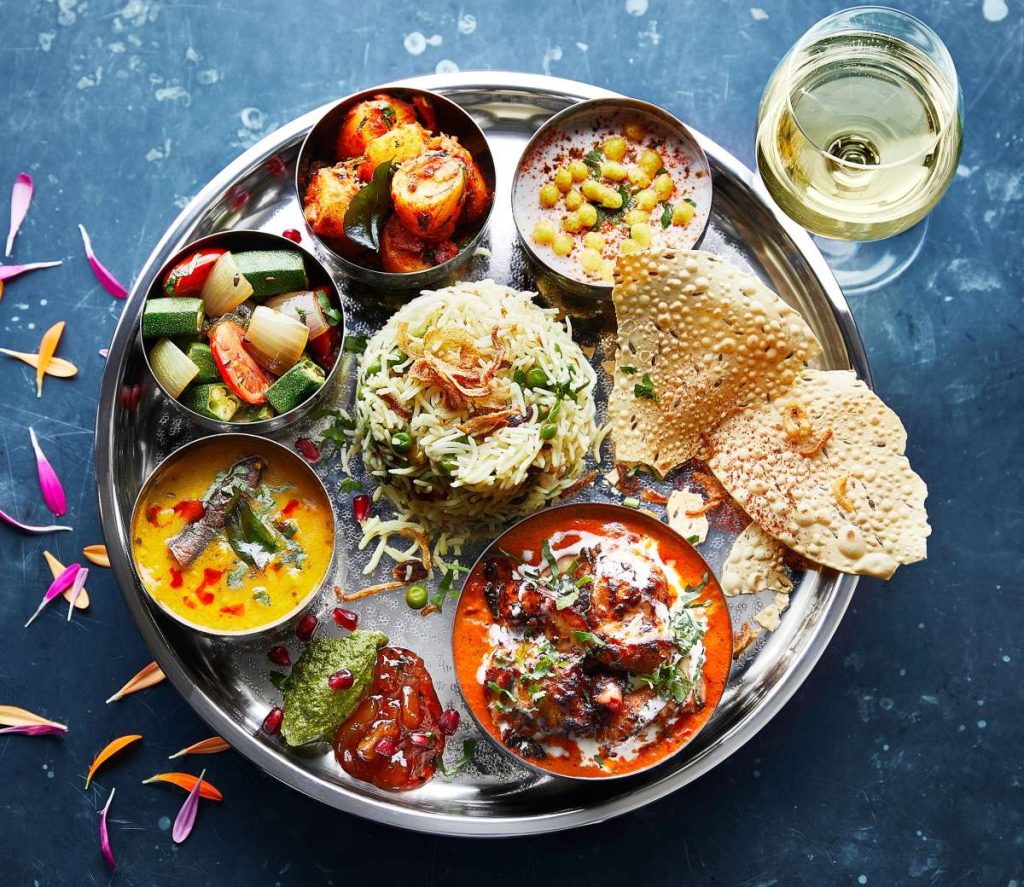 Masala Zone Soho has been widely praised since the time it opened in 2001. Evening Standard has rated them as one of London's six best Indian restaurants, Zagat Restaurants Survey as London's Most Popular Restaurant Group; Daily Telegraph as one of London's best restaurants.
At their Soho location you cannot miss their dramatic makeover. The carefully orchestrated furniture and sophisticated lighting across the restaurant highlight the verve with which traditional food is dressed for a modern and global audience. The interiors have been redone to breathe exotic glamour and ooze plush sophistication.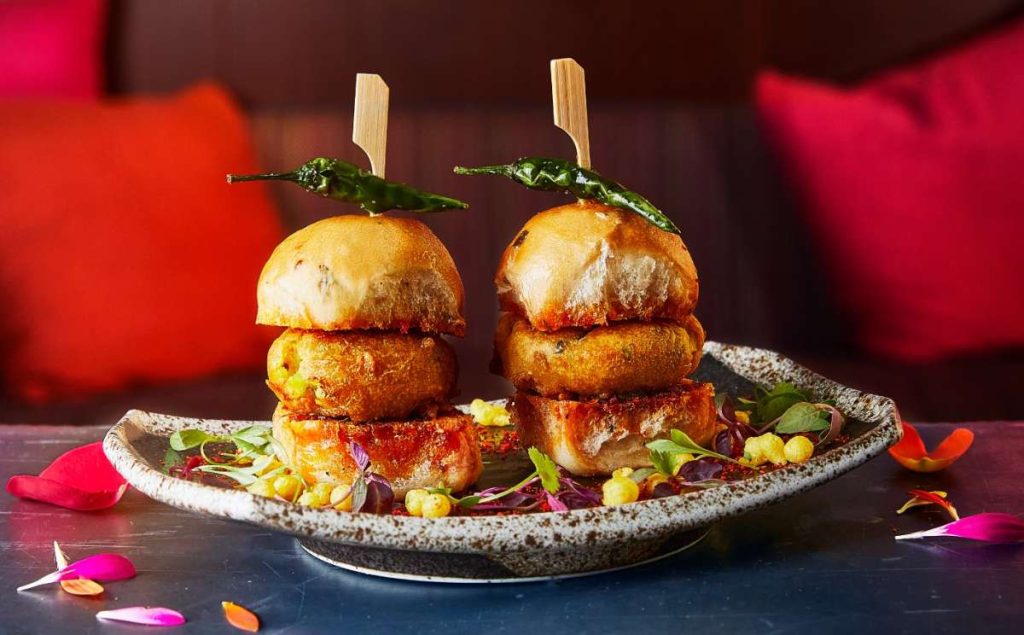 Many of the walls of the restaurant are adorned with a unique collection of fine carvings, dazzling mirrors, bold paintings and rich tapestry. This is highlighted by glittering chandeliers and understated chic furniture. Every corner of the dining areas too weaves in the art and craft of traditional India in an charming setting.
When you visit you can enjoy a signature cocktail in their glamorous new Bangle Bar which has given the restaurant a theatrical facelift, or grab a lightly spiced grill at one of the bold stone tables with handmade wooden chairs sourced from the city of lakes in India, Udaipur.
Oh, and don't leave without a quick peek into the loos too, to glimpse the iconic Beverly Hills Martinique wall paper and post box red taps!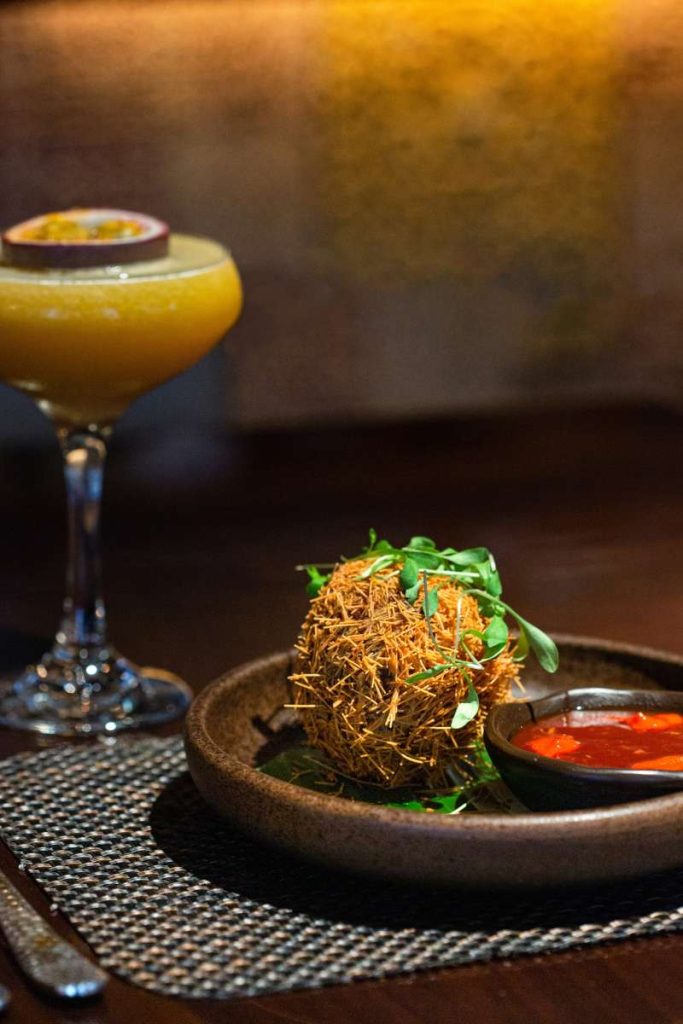 Masala Zone Soho's intimate and inviting private area combines the unique tribal art murals, sophisticated lighting and exotic decorations. It can be separated from the main restaurant by a handsome curtain. It seats up to 24 or can take 40 standing; but it is not available on Fridays & Saturday for dinner. Exclusive use of private room generally requires a party size of 15 & above or an equivalent spend. Menu prices per person are Dinner £32 – £45; Lunch £25.50– £40.50.
From the starters, mains, sides and desserts I tried and while all were extraordinarily good, and the menu offerings are an exhaustive list from across India, but my topmost favourite was the lamb slider from the starters where the pao is also made by the restaurant in-house, it has caramelised onions and perfectly spiced lamb patty, it's just so full of taste and flavour, each bite is culinary perfection! The food offerings over time have expanded to span a panoramic range of proper Indian food, including flavourful grills, regional curries and biryanis in addition to a unique ciollction of street food from all across India, as well as the thalis.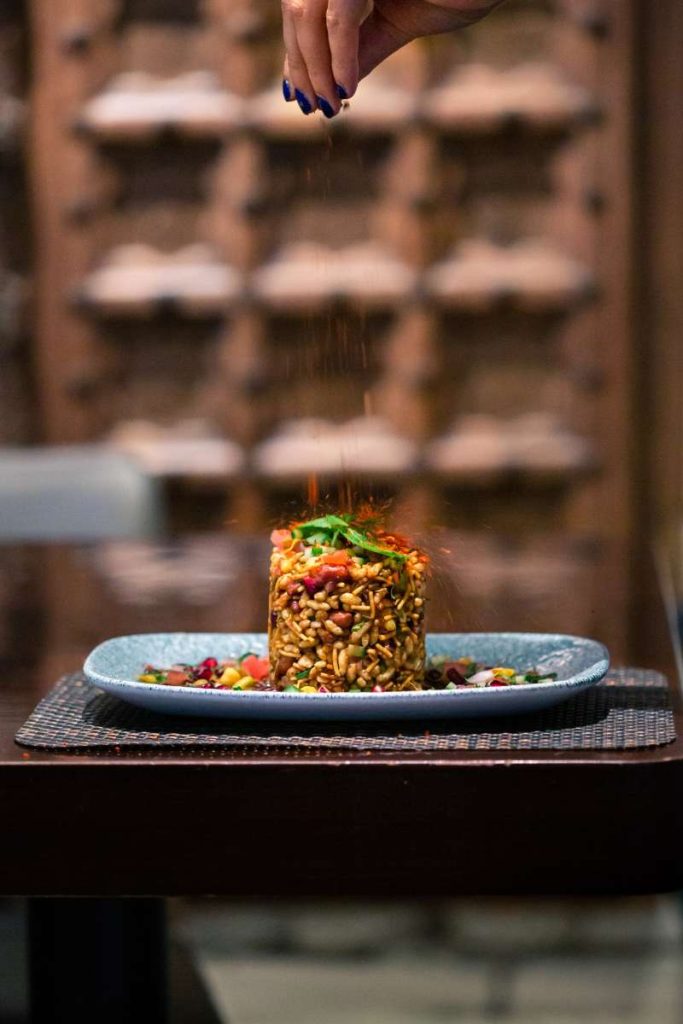 Having trail blazed at the top end of Indian restaurants with the creation of Chutney Mary in 1990 and the successful reincarnation of Veeraswamy in 1997, Masala Zone Soho was created out of a pioneering passion to bring the real taste of India into London. At the heart of the menus are also the thalis, a collection of various small dishes on a circular tray. This is the way in which Indian food is eaten in the homes with the balanced and healthy thali providing a combination of nutrition, texture, flavours and colours. Fresh cooked vegetables that are served in the Thali, change daily. The cooking of these dishes is executed by highly experienced specialist master chefs from India who cook without short cuts, including halwais, with complete heritage culinary integrity – each only cooking authentic food from the region of India from where they belong.
"The defining features of our Masala Zone restaurants are an unparalleled range of real Indian food from all the main Indian cuisines, glamorous interiors which integrate fine Indian visual themes with contemporary design, hospitable service, and  affordable prices. This unique combination has struck a powerful chord with a large number of discerning customers from across the world. Our ambition therefore is to build on this recognition by expanding in those parts of the world where these features will be appreciated." Ranjit Mathrani, Chairman and Co-owner, MW Eat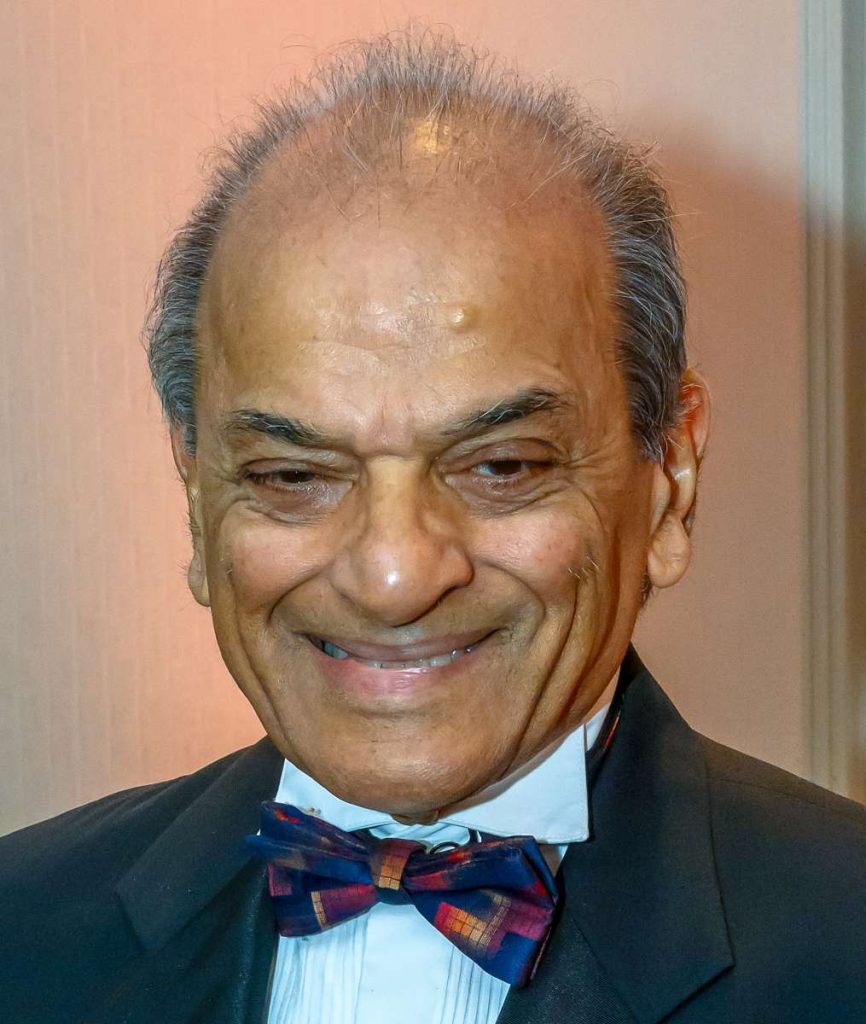 Masala means spice, which is the very heart and soul of Indian cooking. Uniquely, with their passion to do the best, at Masala Zone they select their key spices from the best spice farms after the spice harvest in India and then get it shipped here to UK. Unlike UK curry houses and most Indian restaurants, their dishes are then prepared using a complex combination of these spices in a carefully orchestrated sequence.
Masala Zone have sourced tightly guarded recipes from the most well regarded traditional cooks of India and 22 years later since the first Masala Zone was set up, they are serving these with a contemporary spin and a touch of original flair. This is combined with decor which for the first time combined Indian decorative themes and idioms with Western contemporary design. The brand has been all about affordability and honest value for money. A warmth and friendliness of service with a personable multicultural team defines the brand.
Masala Zone's  passion is to serve the best food in London from across India…and so they do. The restaurants between them with their impeccable service, inviting ambiance and outstanding menu offerings with flavours that are on point and portion sizes which are generous, it is not surprising that they now have several hundred thousand customers a year making their way through their doors! Very Highly Recommended!
ALSO READ: Pumpkin and Spice and All Pizza's Nice at Eco Clapham
Advertisement