Advertisement

Moscow is a city where past and present co-exists harmoniously. Wander through the meticulously adorned Metro stations, each station a work of art with intricate wall sculptures telling stories of centuries of change…reports Asian Lite News
Nestled within the vast expanse of Eurasia lies a land of remarkable diversity, where history, culture, and natural beauty converge to create a tapestry of wonders, and Russia's capital Moscow is home to some iconic landmarks.
St. Basil Cathedral on the Red Square is probably the most recognisable building in Moscow. It's breath-taking at night when buildings are illuminated.
Adjacent to it is the Kremlin, the seat of the Russian government; then there is Bolshoi Theatre, renowned for classical ballet and opera performances; the Gorky Park, a stunning urban landscape with walking paths – these along with parade of decorated and brightly lit boats floating along the river Moskva can be perfect sites for Indians who think of planning a holiday in Europe.
The Moscow City Tourism Committee has launched a series of measures to woo Indian tourists who were reluctant to go to the city in the wake of the Ukraine conflict. After introducing e-visas, Russia is now pushing for an e-payment system which will allow Indians to apply remotely for a bank card for mirror payments in Russia and transfer money from India to Russia.
The weakening of the ruble due to recent political events removes the exchange rate difference for Indians.
Moscow is a city where past and present co-exists harmoniously. Wander through the meticulously adorned Metro stations, each station a work of art with intricate wall sculptures telling stories of centuries of change.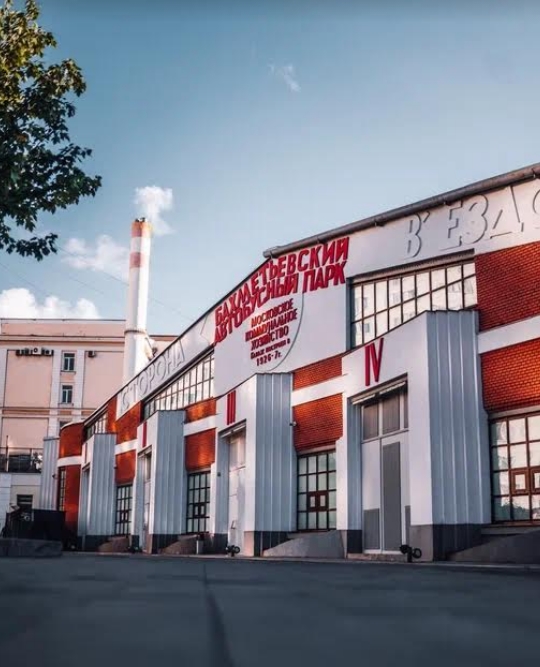 Yes, there can be a language barrier for Indians visiting Moscow, but English proficiency has been on the rise, especially among younger generations and those working in the travel industry.
The head of the International Cooperation Division of Moscow City Tourism Committee, Bulat Nurmukhanov said: "There are 6-7 tourist centres as well as a call centre in Moscow to help with information in English as well as download links in English. Most decent restaurants have menus in English, and we are encouraging them to translate into Arabic and Chinese as well."
Apart from this, travellers can use language translation apps to bridge the language gap. Smartphones apps like google translate can also help.
Going further, Indian Embassy's Economic Wing deputy head Rajnish Patidar said, the Indian Embassy will be organising several round table meetings in Moscow from September 12 to 16 with tour operators from both the countries to facilitate tie-ups. There will be social media influencers and a delegation from the Kerala government also.
Yana Lyubina, an accredited guide working with DS Tours Travel Agency, said: "Russia offers a unique vacation option that is diverse in impressions and fits perfectly into the standard 7-10 days for which annual vacations in India are traditionally planned. In a week, a tourist can visit two completely different capitals – Moscow and St. Petersburg and noteworthy satellite cities."
A city of contrasts and surprises, Moscow has several skyscrapers co-existing with ancient churches, and Soviet era structures where tradition and innovation blend and culture and entertainment abound.
"Lots of Arabs, Chinese are already visiting Moscow, and we hope to pass on the message to Indians that Moscow is a very attractive destination for foreigners and it is warm and welcoming to everyone," Nurmukhanov said.
Moscow's culinary scene is as diverse as the city. One can savour traditional Russian dishes like borscht (beetroot soup) and blini (traditional pancakes), or indulge in international cuisine at world-class restaurants. "There are some Indian restaurants, which provide traditional Indian food and some more are coming, even vegetarian restaurants. Our businesses are proactive in responding to market demand," he added.
Indian tourists normally visit Moscow in summer, but the city wears a magical cloak in winter, which is called white winter, when snow blankets the city, creating a winter wonderland straight from the pages of a fairy tale.
As you bid farewell to Moscow, take home the memories of every cobblestone you saw, the hidden secret of every dome you came across, but don't forget to leave your own mark on its vibrant and ever-changing landscape.
ALSO READ-Luxury to culinary bliss: California's latest travel experiences