Advertisement

Dubai offers a plethora of options but the joy of getting something exclusive and in- season, makes it perfect time to head for popups. One of my favourite ones is PosH-RacK, as it brings together a cheeky chic and well curated line up of creative talent. They have an impressive seven-year journey, PosH-RacK which stands as a testament to its commitment to crafting a unique and unforgettable shopping experience …. Writes Soniya Kirpalani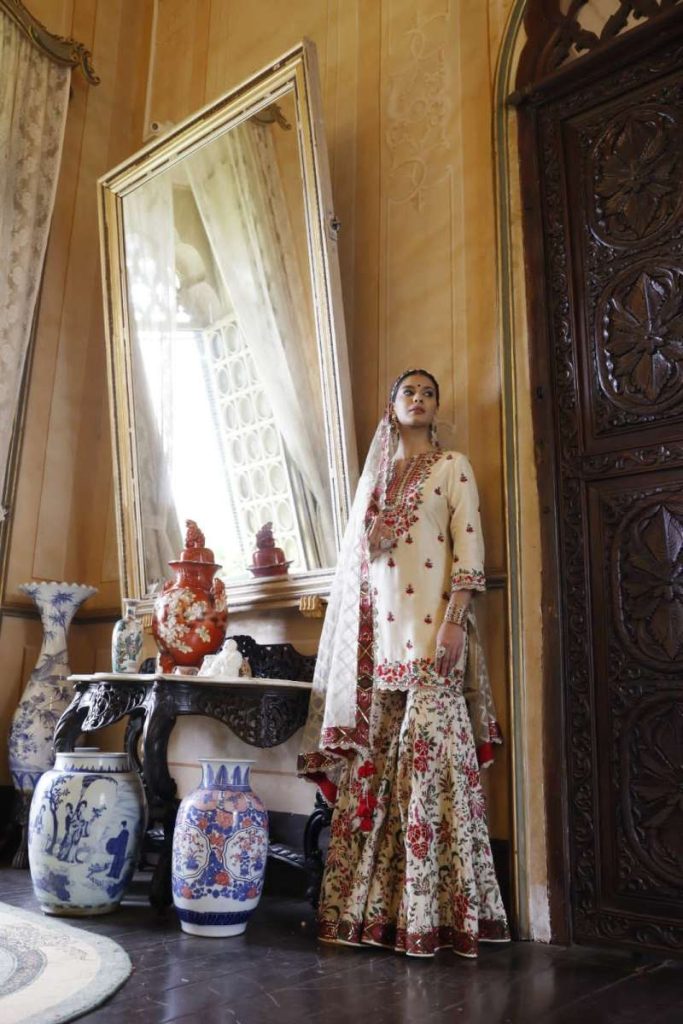 As the numerous festivities shine on our horizons, Ganesh Chaturthi, Diwali, Dusshera, filling our hearts with joy and our calendar pages with party dates for is joyful celebrations, it makes for the perfect time for festive shopping. Dubai offers a plethora of options but the joy of getting something exclusive and in- season, makes it perfect time to head for popups. One of my favourite ones is PosH-RacK, as it brings together a cheeky chic and well curated line up of creative talent. They have an impressive seven-year journey, PosH-RacK which stands as a testament to its commitment to crafting a unique and unforgettable shopping experience. For this edition, they have curated an outstanding line up of designer, some celebrity designers and some who offer cutting edge ensembles, ensuring something special for everyone. Mark your calendars for September 16, and get ready to elevate your style game for the festive season. Dubai, get ready to shine!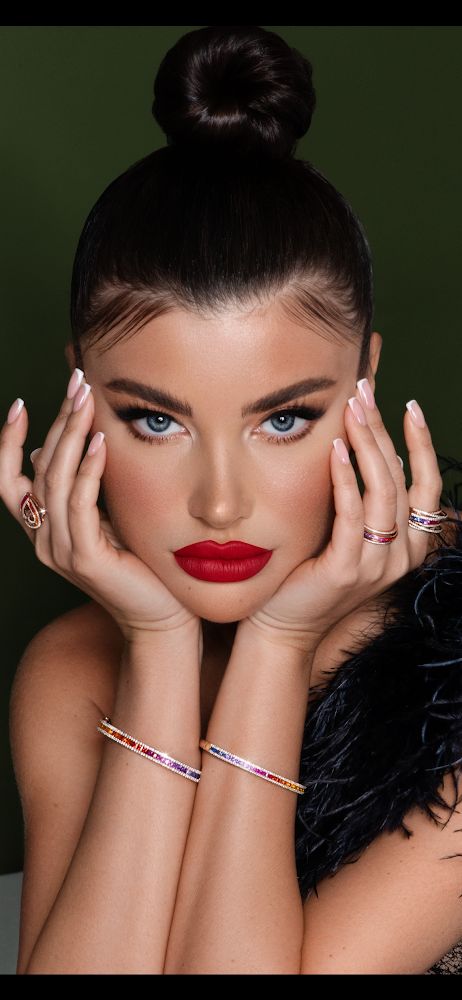 @ The ONE&ONLY Royal Mirage Dubai AL SUFOUH ROAD, Dubai, which provides a picturesque backdrop for a shopping experience amidst the heritage arabesque ambiance and old-world charm
DESIGNERS TO WATCH
Papa Don't Preach: This is a irreverent Gen Z designer, so be to be dazzled as the globally renowned brand Papa Don't Preach makes its Dubai debut. Loved by Bollywood and Hollywood stars alike, this haute couture sensation has graced the wardrobes of icons from Paris Hilton to Jennifer Aniston. Their candy-colored outfits have taken the fashion world by storm and are set to captivate Dubai's fashionistas.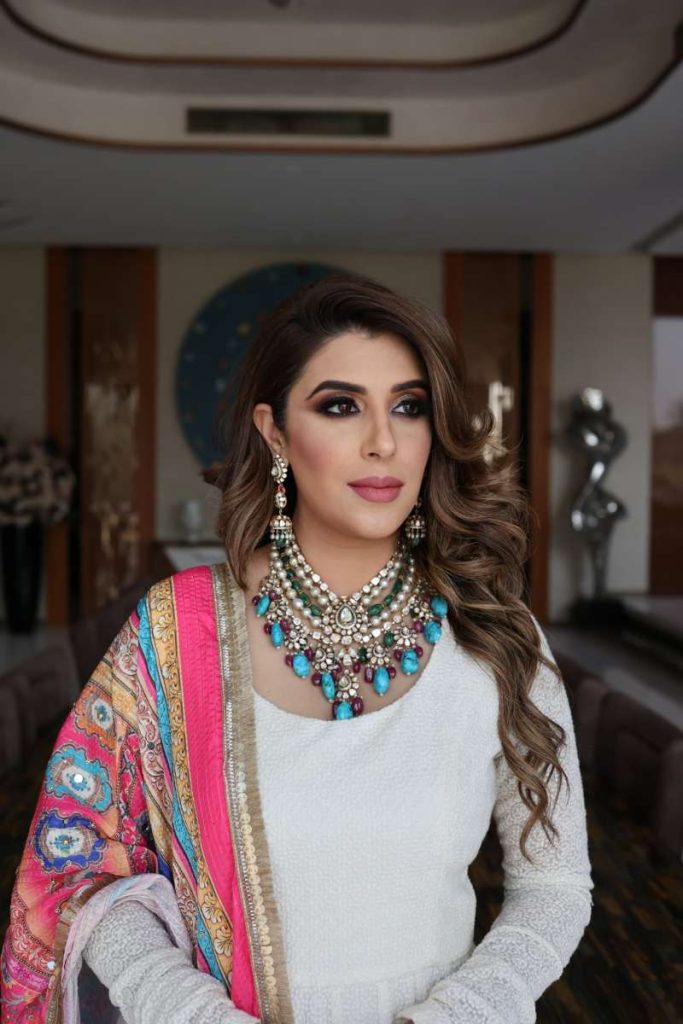 Vikram Phadnis: The Vikram Phadnis Festive Edit 2023 brings a burst of vibrant colors, refined silhouettes, and eccentric embroideries. Crafted for the modern woman, this collection features kaftans, tunic dresses, jumpsuits, summer dresses, Shararas, fusion sarees, embroidered capes, and more, blending traditional and modern styles seamlessly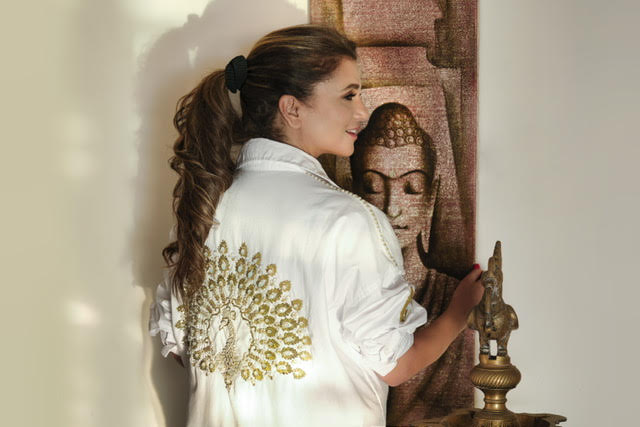 Varoin Marwah: He has carved out an exclusive niche as a couture, pret a couture and menswear bridal who is adored by the social elite, as well as Hollywood and Bollywood. This season he is showcasing a stunning range of menswear this festive season, with an exclusive one-day special discounted offer for the PosHRacK event.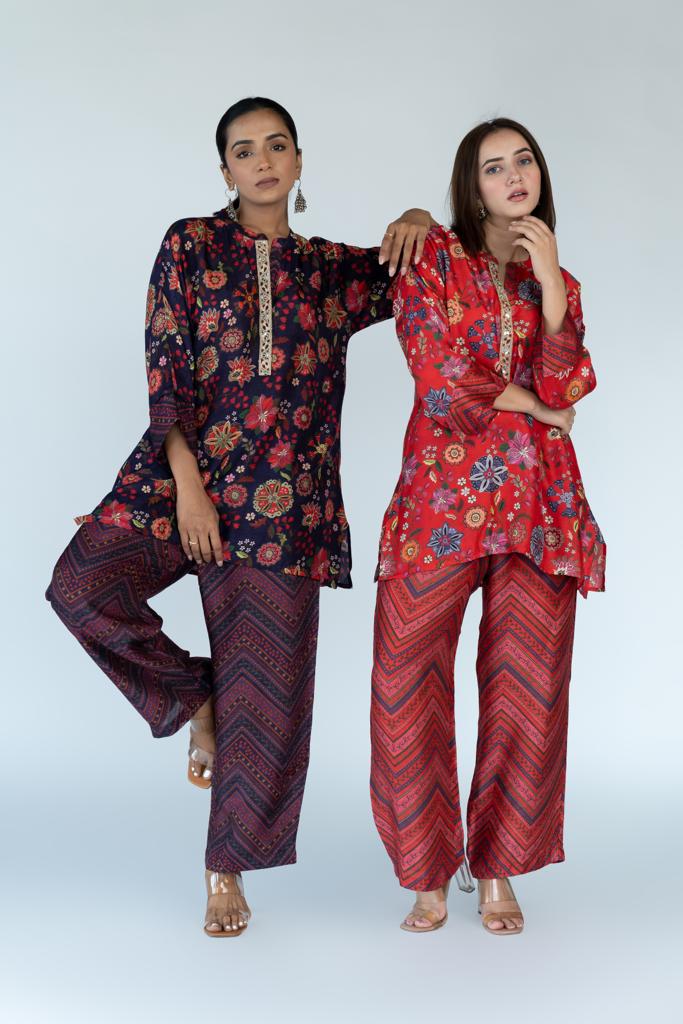 The Temple House By Rhea Pillai: Known for her inherent chic and classiness, Rhea has created a holistic brand with a focus on health and wellness, The Temple House uses organic and natural fabrics to create a line of Kurtas, Kurtis, Kaftans, Sarees, Loungewear, and Eveningwear that exudes clean lines, sensual femininity, and natural confidence.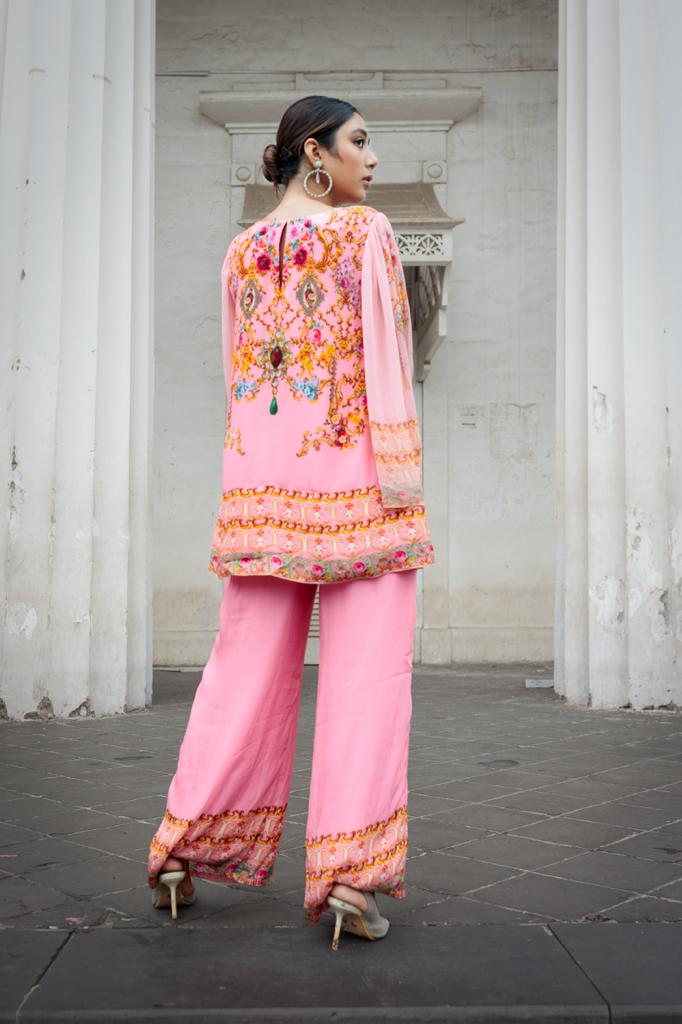 Ella Rose Jewels This Dubai homegrown brand specializes in timeless and classic 18k gold and diamond jewellery, crafted with love by women for women, promising "a precious gift to last for a lifetime."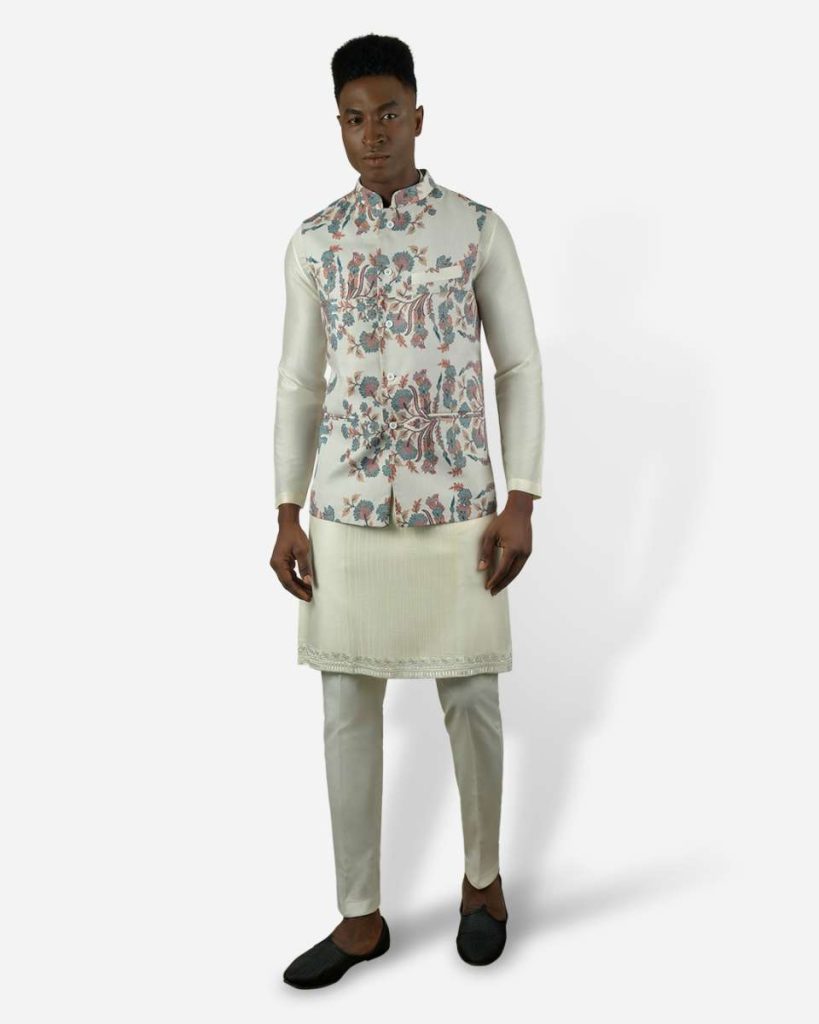 Seth Pannalal Jewellers: Since 1920, this is one name synonymous with fine Jadau Jewlery. Their handcrafted Polki Jewlery Collections, rare enamel work and exquisite designs, have kept them in the limelight for their timeless pieces.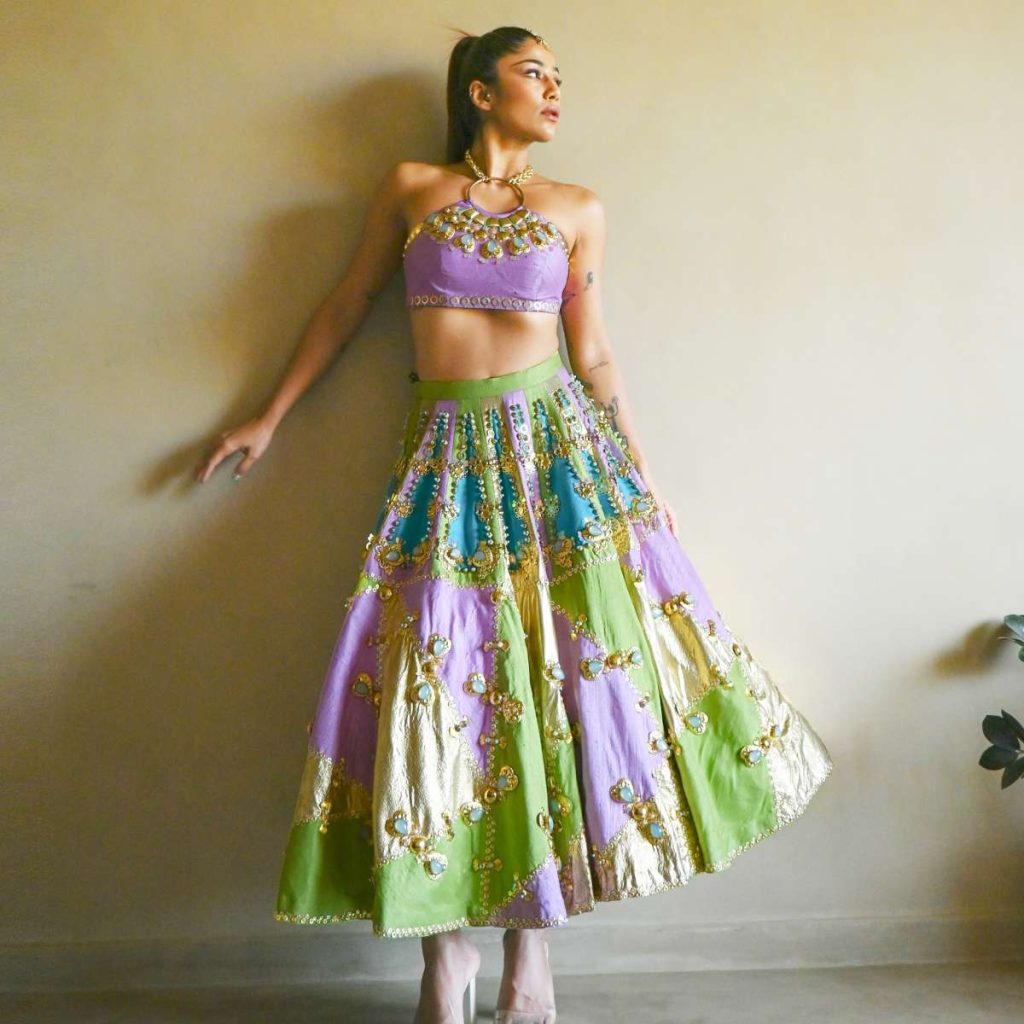 This season they will also be showcasing home décor, beauty and body essentials also. and Aroushi Beauty Salon & Spa is on hand to offer selected complimentary pampering services.
The dynamic duo behind this fashion extravaganza, Sharmila Khanna and Shefali Munshi, who share their vision: "In a world brimming with fast-paced fashion and ever-evolving trends, Dubai's PosH-RacK has consistently stood as a beacon of elegance and style, curating the finest in Luxury Pret & Couture Collection. As we enter our 7th year, our aim is to create a shopping experience for our designers and consumers amidst a heritage arabesque locale with an old-world charm set across a sprawling property, and we have chosen ONE&ONLY Royal Mirage Dubai as the absolute new venue for that."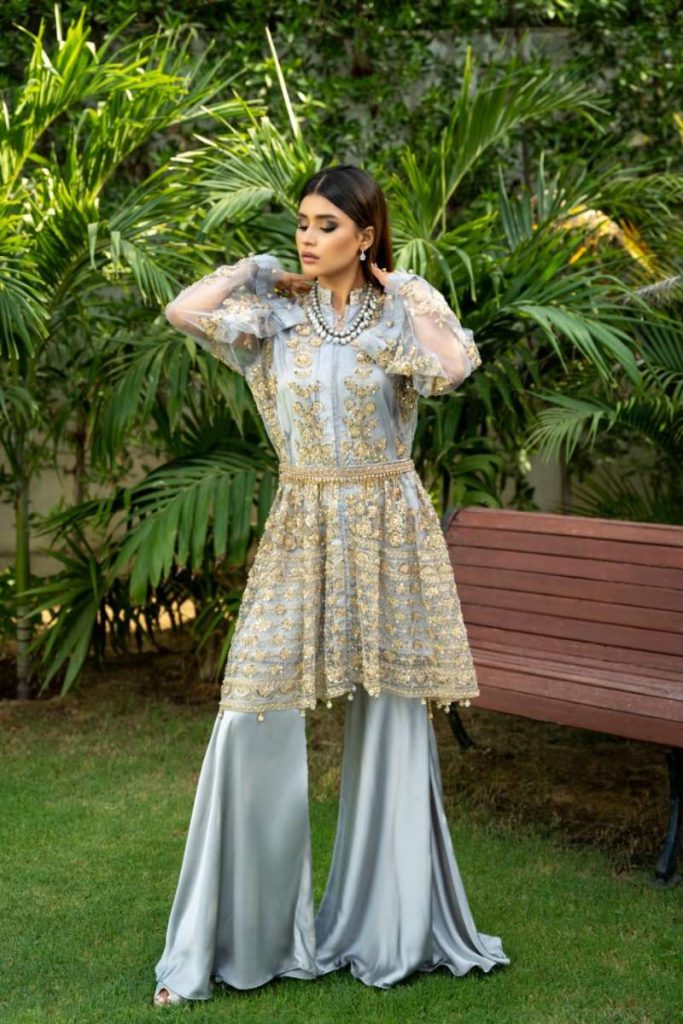 Check out more stuff on their Instagram: https://www.instagram.com/theposhracklife/