Advertisement

Each of these art forms explores mythological themes and unique ways of storytelling and worship…reports Asian Lite News
'Rooftop', an online learning platform for live art workshops and professionally curated art courses will present 'Indiyart', an exhibition of folk and tribal art forms from across the country, from September 16 to 19 at Kalamkaar Gallery, Bikaner House, in the national capital.
The exhibition will feature nine Indian art forms and participation by around 30 master artists from these forms.
This is the online platform's inaugural exhibition that will celebrate India's rich cultural landscape traversing through the land of the simplistic beauty of Warli art to displaying the devotional art of 'Mata ni Pachedi' and travelling through the land of Nathdwara of Shrinathji and the tales of Pabuji from the West. It will also showcase the arts of Bhils and the Gonds, Madhubani paintings, and Cheriyal scrolls from Telangana.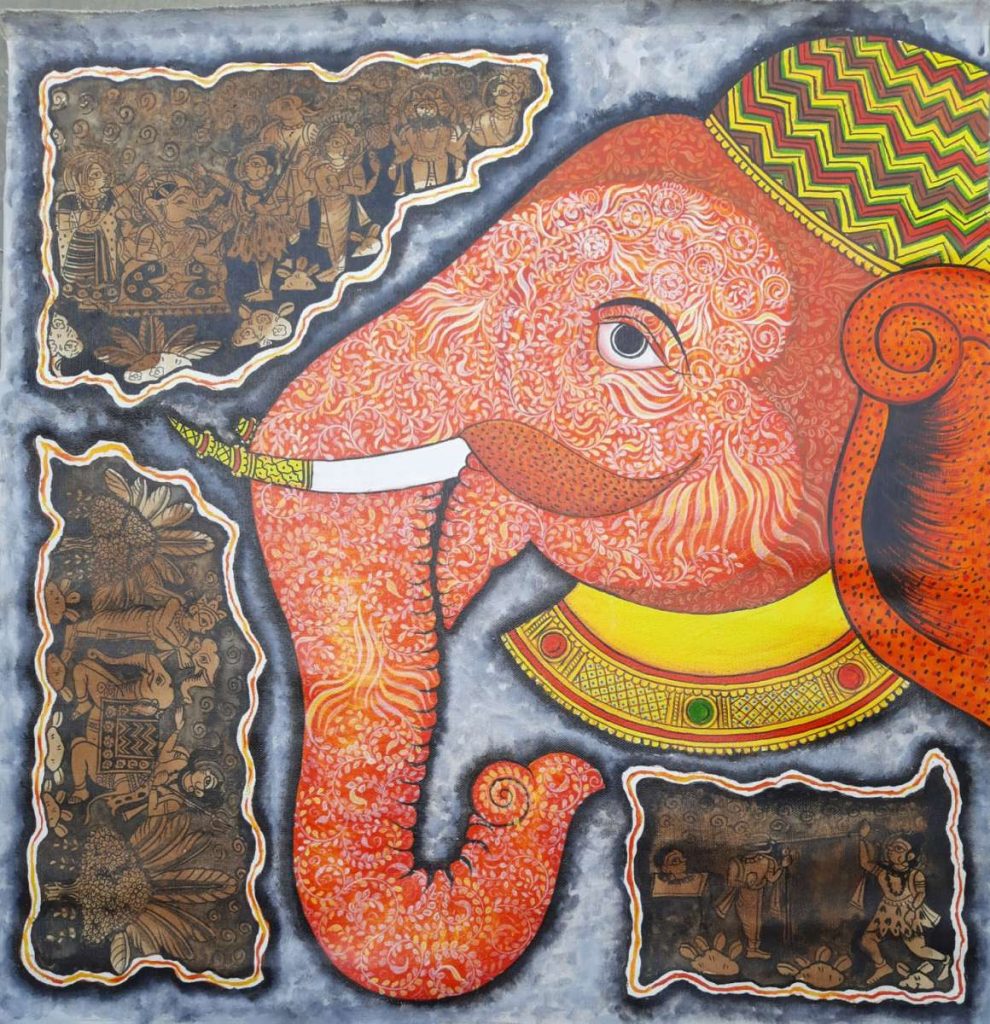 Each of these art forms explores mythological themes and unique ways of storytelling and worship.
The art forms and artists include Bhuri Bai and Lado Bai for Bhil, Venkat Singh Shyam for Gond; D. Venkat Ramana and Malleshram Pausa for Cheriyal; Ambika Devi, Awdesh Kumar Karn, Dulari Devi, and Hema Devi for Madhubani; Kiran Chitara, Chandrakant Chitara, Kirit Chitara, and Satish Chitara for Mata ni Pachedi; Abhishek Joshi and Kalyan Joshi for Phad; Rajaram Sharma for Pichwai; Pravin Mhase, Anil Vangad, and Vijay Mhase for Warli
The miniature painting from Rajasthan will have participation from seven different schools of miniature like Shammi Bannu and Asharam Meghwal from Jaipur School, Sampatraj Bochiya from Jodhpur School, Virendra Bannu from Deogarh School, Kushnarayan Jangid from Kishangarh School, Bhanwar Lal Kumawat from Mewar School, Mahaveer Swami from Bikaner School and Anandilal Sharma from Nathwada School.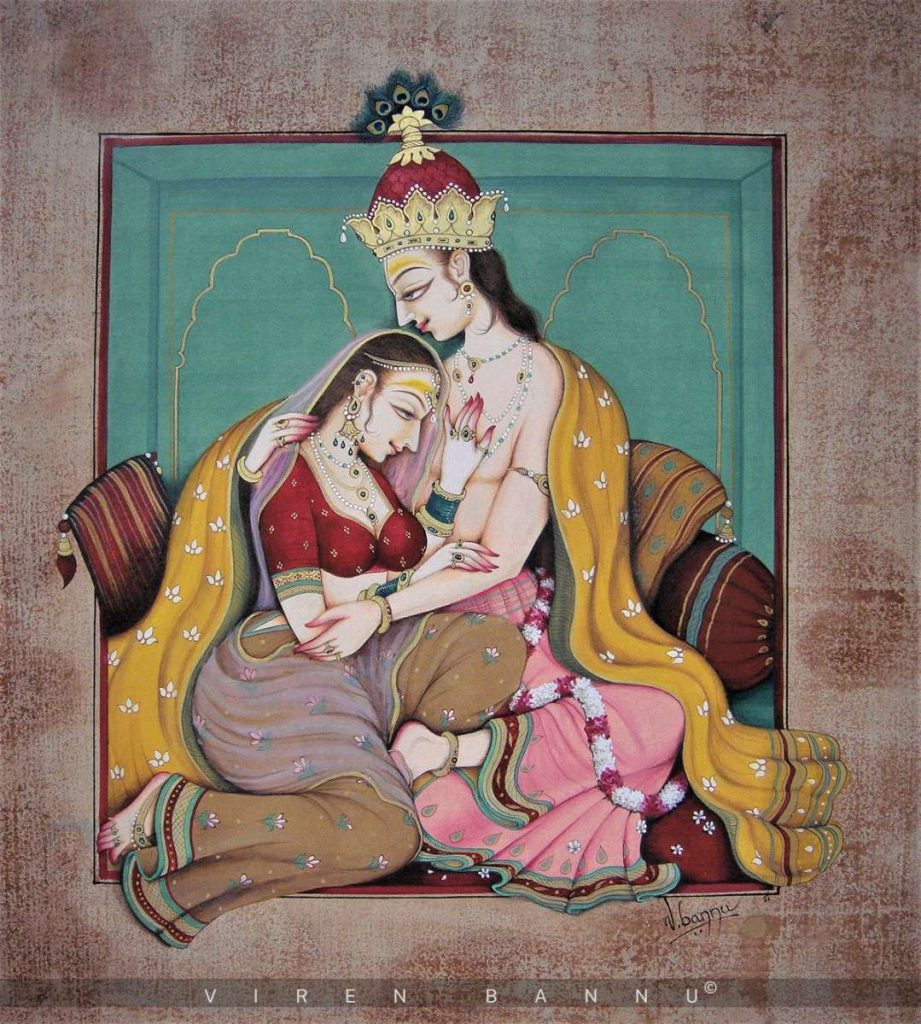 Kartik Gaggar, Founder and CEO of Rooftop App, says, "Indiyart is our effort to showcase various folk and tribal arts under one platform. With this exhibition, we not only want to create awareness on the subject but also present the vivacity of the cultural amalgamation of our country."
ALSO READ-House of Wisdom Launches Second Quarterly Book Club Series
Advertisement