Advertisement

Delivering all across Mumbai, this new entity aims to customise customers' needs and offer a restaurant-style experience in the comfort of their homes…reports Asian Lite News
In Mumbai, the weather has begun to heat up and get muggy, therefore it is advised to consume light, fresh meals. With their robust meal selections to carry you through hot summer days and nights, The Ghost Chef is the perfect choice for summer lunches and dinners.

The Ghost Chef, a recently established cloud kitchen company, operates three brands under its name: Namak, Alas, and IL Sale, which translate to salt in Hindi, Greek, and Italian, respectively.

For those looking for a traditional Lebanese and Greek menu with influences of Turkey, can try out their Cold Mezze and Hummus dips from 'Alas'. The menu has a wide range of Mezze options such as a variety of Labneh including Spicy Labneh, Garlic Labneh, Avocado Labneh and Labneh Za'atar.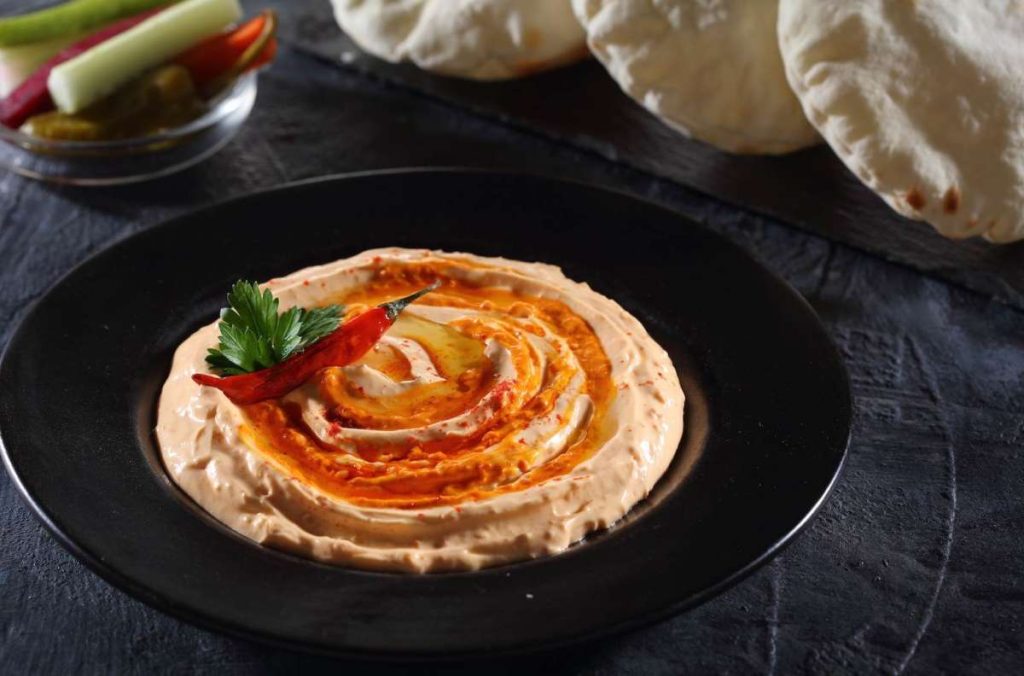 A Mediterranean menu is incomplete without hummus, and Alas has a selection to choose from. In addition to the traditional version, one will also find Spicy Moroccan Hummus, spicy Moroccan chilli scented spicy hummus; Green Pea & Truffle Hummus, truffle scented roasted green peas churned with tahini cream; and Avocado Hummus, fresh avocado and chickpeas blended with garlic and tahini, and topped with roasted seeds and smoked paprika.

The Italian menu 'IL Sale' highlights includes, Salads such as Millenial, Feta Crumble, Mix Lettuce, Roasted Cherry Tomato, Mushroom, Sun Dried Tomato, Radish, Cucumber, Mint & Apple Cider Vinaigrette; Roast Sweet Potato, Chickpeas & Roast Sweet Potato, Olives, Avocado Mush, Kale, Mix Seeds, Almond Flakes, Tahini Tzatziki dressing; ABC, Mix Lettuce, Fresh Apples, Roast Beetroot, Candied Walnuts, Feta, Balsamic Vinaigrette; and more. These healthy salads are wholesome enough to be the main course. They are not only light and refreshing, but also filling and satisfying which makes them perfect for summer dinner ideas.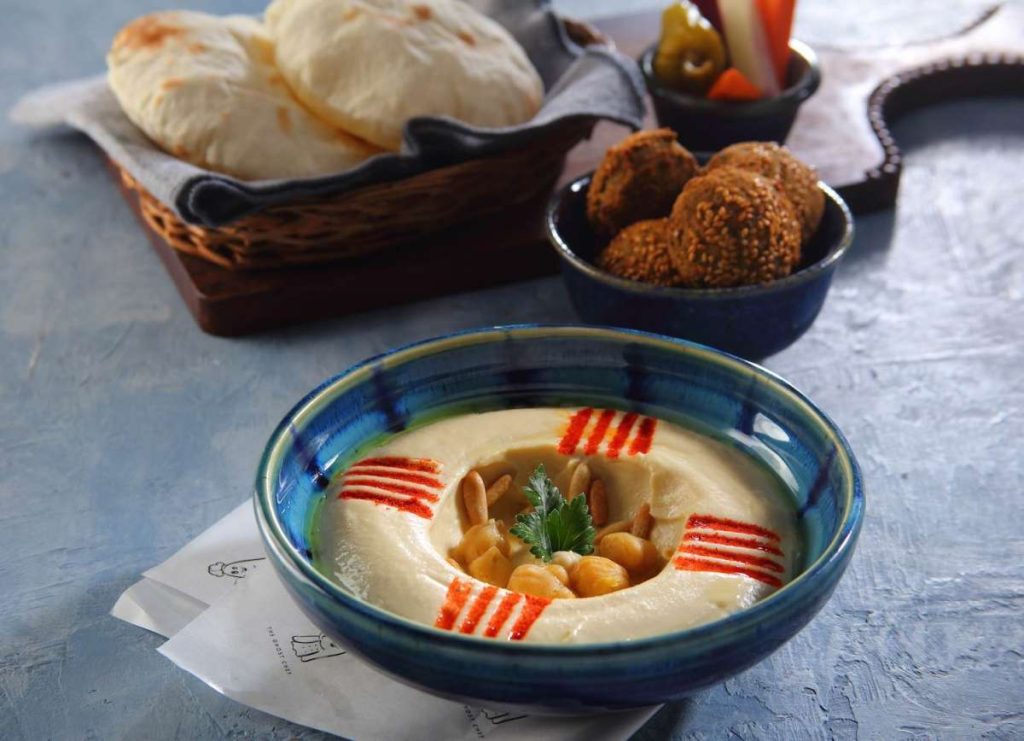 Choose from their lip-smacking Riso in Quinoa or Cauliflower, the options include, Ratatouille, Herbed Spicy Tomato Sauce With Confit Garlic, Mixed Bell Peppers & Courgettes; Pesto, Sweet Basil & Mix Nut Pesto and more, and prepare yourself for a whole host of healthy dishes to overcome your guilty indulgences and makes a tasty light lunch/dinner during the season.

Everything is freshly prepared without the use of any premade or ready-made ingredients. If you need catering, It has a system that lets you order the individual ingredients and put the dish together yourself at home by following clear, simple video instructions. The kitchen has carefully chosen competent chefs who use the best ingredients and uphold high standards of hygiene, always putting the comfort of the patrons first.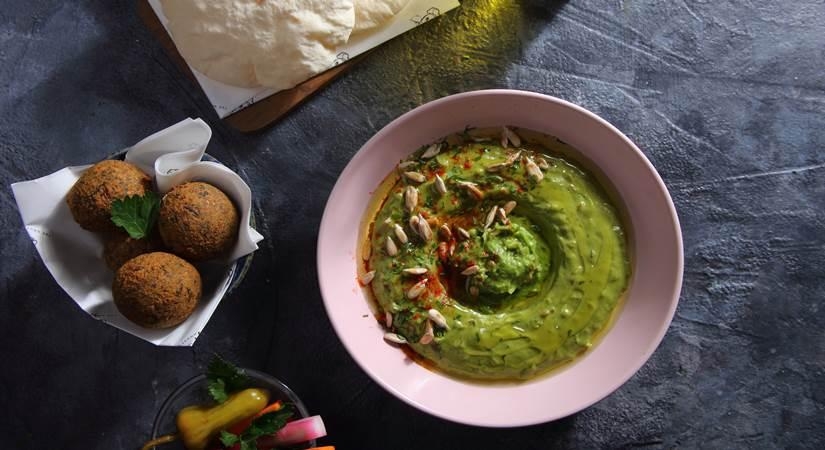 Delivering all across Mumbai, this new entity aims to customise customers' needs and offer a restaurant-style experience in the comfort of their homes.

Orders can be placed via Thrive, Zomato and Swiggy.
ALSO READ-Recipe: Pistachio rose petals ice cream