Advertisement

Based in Pune, Maharashtra Indian instant food manufacturer Gits. It is a well-known brand that has long been known for fast mixes for snacks and desserts…reports Asian Lite News
Having trouble deciding what to eat in the middle of the night while you feel asleep? We frequently struggle with the decision of what to eat to combat our hunger, but accessibility also plays a crucial part, especially during odd hours.

To sate our hunger, we constantly search for quick and appetising snacks for munching. Here is a list of some of India's top food manufacturers, all of whose products are delicious and easy to prepare.

Haldiram's Nagpur

While you're winding down for the day, your appetite has restarted, making you guilty of rummaging through the refrigerator for leftovers or going to bed with a jar of namkeen? Try Haldiram's Nagpur – Frozen Khana, the brand offers a variety of super easy-to-prepare Indian snacks and main dishes made with real ingredients and no additives that help to cut down on the time spent preparing meals at home.

A wide variety of products are available from Haldiram's Nagpur – Frozen collection, including Roti, Naan, Kulchas, and Parathas. They also have a selection of extended Indian meals, such as Rajma Chawal, Dal Makhani Chawal, and Dum Biryani. Along with mouthwatering desserts like Rasgulla, Kaju Katli, Rasmalai, and many others, they have a delicious selection of snacks like Aloo Bonda, Aloo Kulcha, Samosas, and Kachori. Their Price Range begins at 99 which are easily portable, have a long shelf life, and offer a combination of such convenient traits.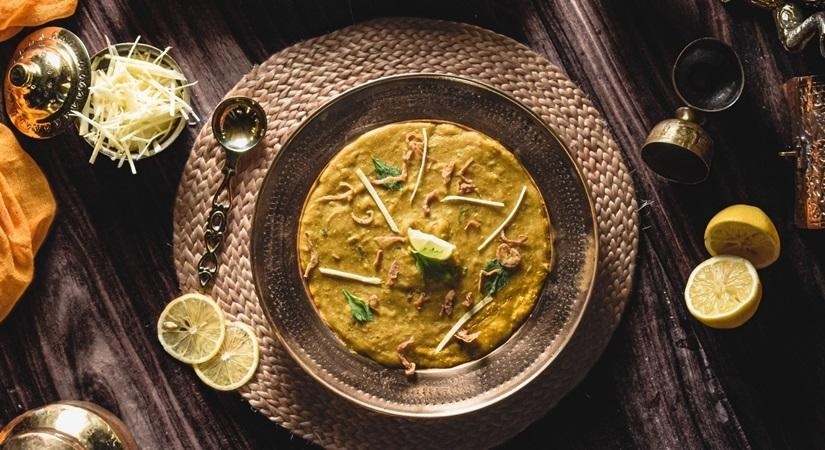 Gits

Based in Pune, Maharashtra Indian instant food manufacturer Gits. It is a well-known brand that has long been known for fast mixes for snacks and desserts. Along with fast mixes, it has expanded into the market for comfortable ready-to-cook meals. With a vast selection of Indian food alternatives like dal makhani, pav bhaji, rajma, palak paneer, and much more, it aims to offer quick dinner options at affordable prices. Gits pledges to be free of artificial colours and flavours while still providing real flavours and only supplying products that meet international quality standards. Therefore, this brand is a fantastic option for everyone who likes Indian food.

Aashirvaad

ITC owns the Indian brand Aashirvaad, which sells necessities including food and home goods. It is also well-known for its selection of instant dinners, which are not only reasonably priced but also created with real ingredients, providing us with the comfort of home-cooked cuisine in a matter of minutes. These healthy meal options, which range from suji halwa to khatta meetha poha and include idli sambar, are offered in a variety of package sizes and states to include no additional preservatives.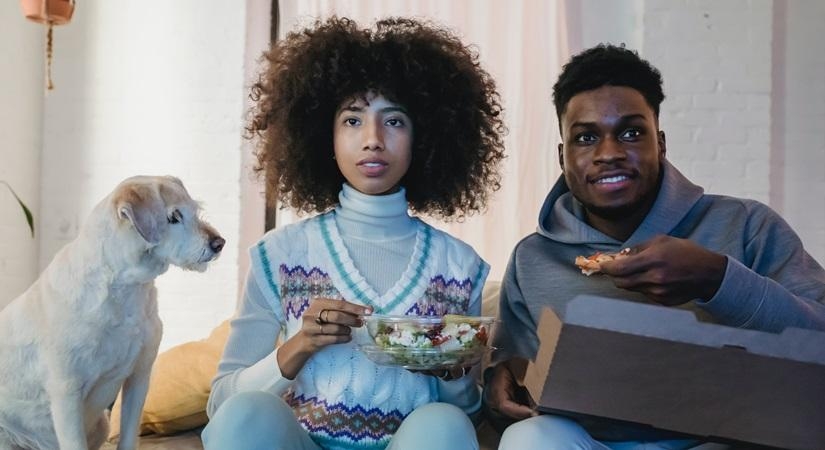 Tata Sampann

Yumside provides a range of ready-to-eat meals to save you the time and work of preparing each meal from scratch. With Tata Sampann Yumside's fast dinners, you can spend more time with your family while still enjoying the convenience of serving YUM Meals with Home-style Deliciousness! Gujarati-style Sampann, Tata Yumside Daliya Khichdi is made with high-quality ingredients and DOES NOT CONTAIN PRESERVATIVES, ARTIFICIAL COLOURS, OR FLAVOURS. After heating the pack in the microwave for 60 seconds or in boiling water for 3-5 minutes, your instant daliya khichdi is ready to serve and consume.

MTR

Take a vacation from the kitchen and enjoy a wonderful dinner in a hurry with MTR, the summit of an instant food line that assures exceptional authentic taste and freshness. MTR has a fantastic assortment of frozen dishes that are ready to consume straight away and have real flavour. They provide a diverse range of culinary selections, including cuisine combinations and breakfast blends. They serve delicious South Indian ready-to-eat meals.
ALSO READ-Exciting stops for your Auckland visit