Advertisement

Give your mundane carrots a makeover to make them into a tasty treat that everyone will enjoy. These carrot sticks can get more spicier, tastier, and more incredibly delicious. Your entryway to a delectable midnight snack…writes Olivia Sarkar
As much as we want to sleep in because of work or other engagements, keeping awake owing to food is a daily fight. If you want to eat delicious meals but don't want to drag your sluggish bottom to the kitchen, with this list of quick snacks, you may start your gastronomic adventure.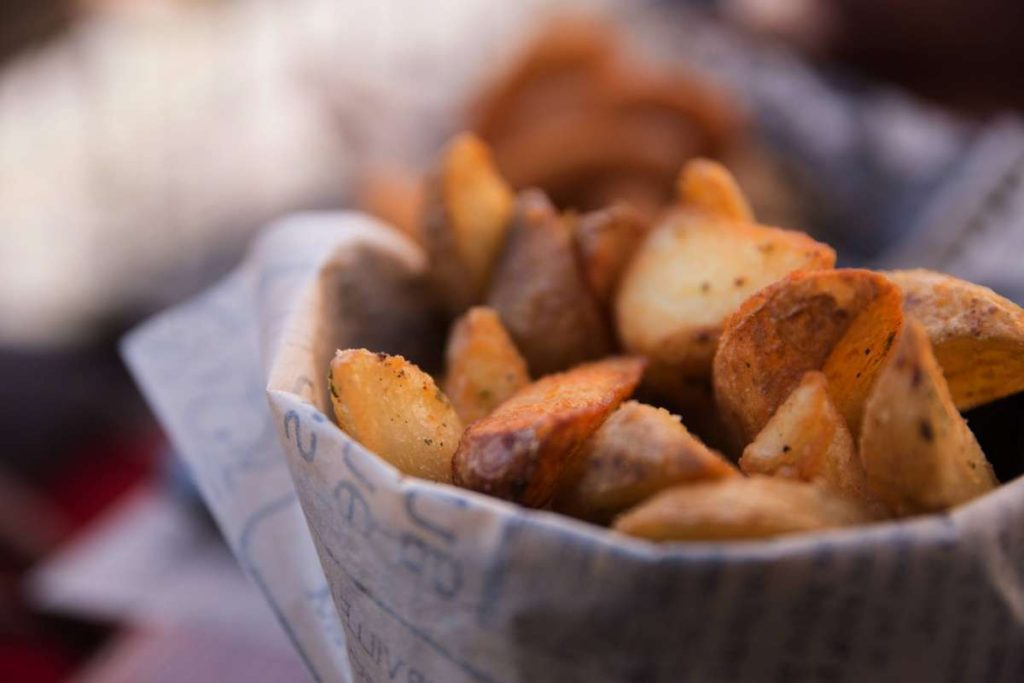 Potato Wedges
A tasty, flavorful, crisp, and spicy appetiser that is simple to prepare is reported to be potato wedges. It is one of the best late-night treats and can be deep-fried or baked. These are the ideal homemade remedy that may sate your cravings for French fries at any time.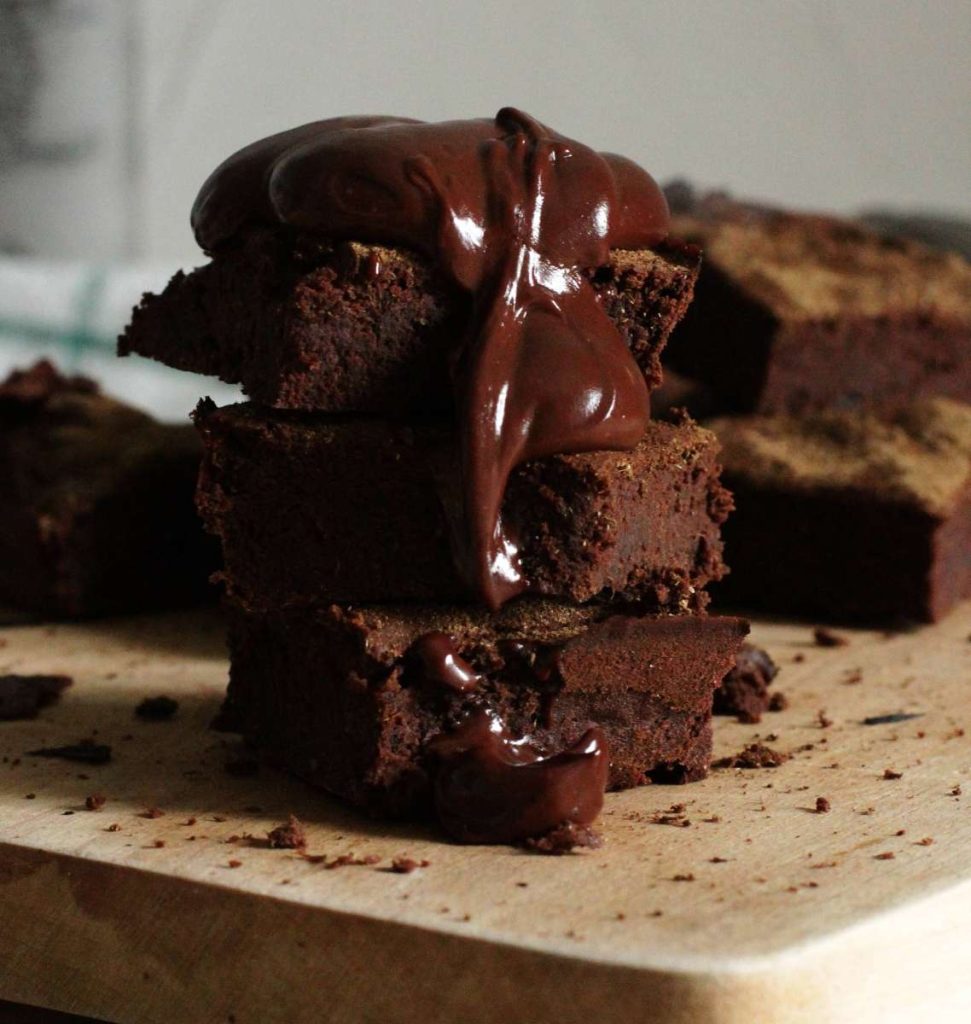 1 minute Brownie
The ideal recipe for sudden nighttime sweet cravings is a one-minute brownie, which you can prepare anywhere, anytime. It is a simple recipe that requires few ingredients and can be made by anyone who does not bake. You can add on to its flavour by putting a dollop of vanilla ice cream on the top.
Mug Pizza
The greatest homemade pizza you can make quickly for late-night nibbles is mug pizza. It takes only five minutes to prepare because of the cheesy richness of mozzarella. The best part is that you can make this ideal dish whenever you want, anyplace, to sate your sporadic pizza cravings.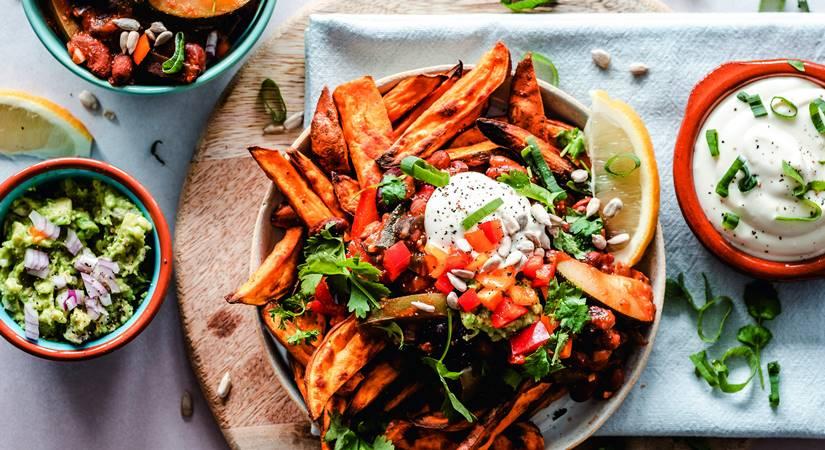 Chilli Cheese Toasties
The best late-night foods that satisfy cheese cravings are believed to be chilli cheese toasties. These delicious midnight munchies just require four simple items to make. You'll need cheese, bread, butter, chilies, and oregano. By adding more cheese, you can turn the toast into cheesy burst toasties.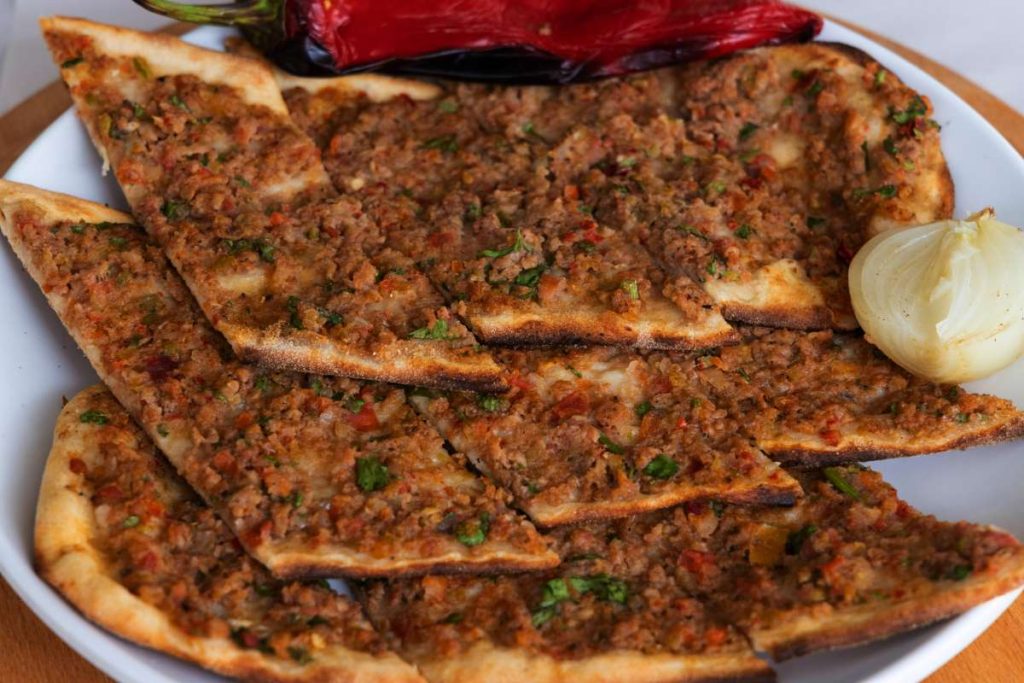 Roasted carrots
Give your mundane carrots a makeover to make them into a tasty treat that everyone will enjoy. These carrot sticks can get more spicier, tastier, and more incredibly delicious. Your entryway to a delectable midnight snack.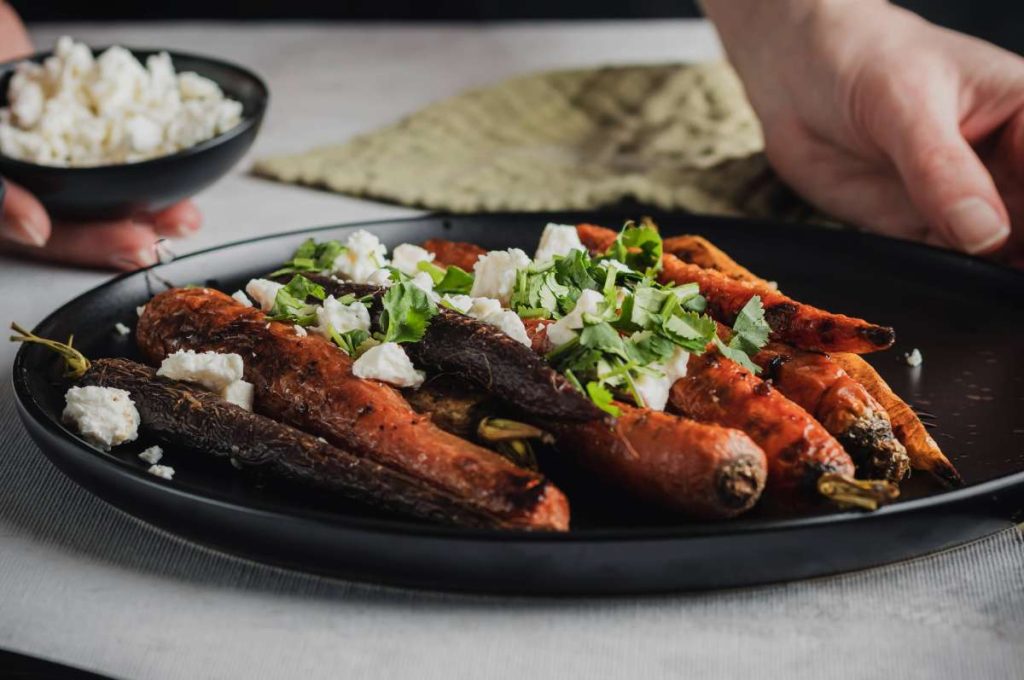 Egg in a Mug
Those who believe that anything easy isn't worth it undoubtedly have eaten this egg in the mug. Give the healthy egg in a mug late-night snack a try; it won't take more than three minutes.
ALSO READ-Celebs Who Redefine Fitness on a Vegetarian Diet
Advertisement