Advertisement

Festival de Cannes partner since 1997, L'Oréal Paris goes further in supporting women in cinema with the Lights on Women Award launched in 2021 to rebalance inequality in the movie industry…reports Asian Lite News
This year, L'Oréal Paris celebrates its 26th year as the Official Makeup Partner to the Festival de Cannes, from May 16th to 27th. The beauty brand with women empowerment, scientific innovation, and Parisian luxury at its core, presents the L'Oréal Paris 'Lights on Women' Award.
Founded to celebrate women in cinema, this award honors one promising female short-film director from among the official Cannes Short Films selection, a category created with La Cinef. Academy Award-winner, juror and L'Oréal Paris ambassador Kate Winslet will once again announce the 2023 laureate on May 26, at the Cinéma de Demain dinner.
Aishwarya Rai Bachchan, L'Oréal Paris global spokesperson, has been gracing Cannes Film Festival for over 20 years. A global icon, she was the first Indian female actor to be a Cannes jury member and has since become synonymous with this prestigious festival. Also representing the Indian Film Industry and L'Oréal Paris, Anushka Sharma and Aditi Rao Hydari will be making their highly anticipated debut at Cannes. The brand ambassadors are not only known for their versatility and talent in showbiz but also for their advocacy on inclusivity and representation. Their personal goals and objectives resonate seamlessly with the brand's core values and cause initiatives. Through this association with L'Oréal Paris, they will further spread the message and encourage millions of people to value and accept their individuality. The festival's 2023 theme, 'Walk Your Worth', is a nod to the brand's ethos, which encourages individuals to embrace their confidence and celebrate themselves – because they are all worth it.
Aishwarya Rai Bachchan, on occasion of the 76th edition of Festival de Cannes says, "I look forward to returning to Festival de Cannes as a global spokesperson for L'Oréal Paris. I have been honored with the privilege of experiencing female artists showcase their talent on a global platform of this stature. The brand's unwavering dedication to empower women has been a constant throughout its illustrious history, and this year's theme serves yet another impactful step in that direction. It has always been a pleasure to celebrate my long-standing association with the brand and the values it upholds".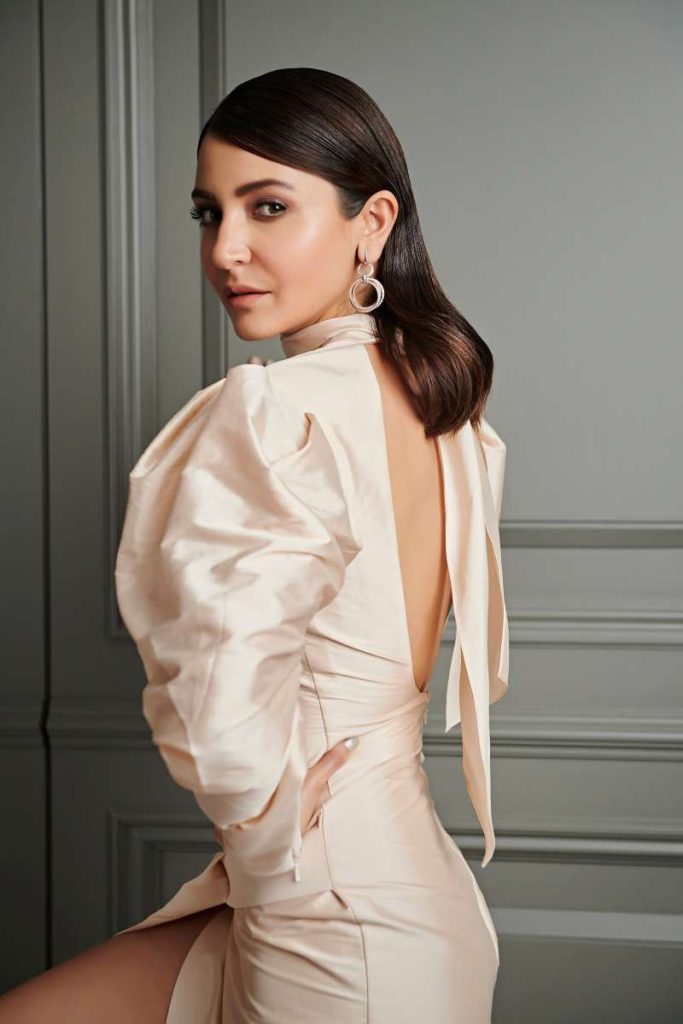 Anushka Sharma said, "I am looking forward to represent L'Oréal Paris at the Cannes red carpet. I firmly believe that women must embrace their individuality with sheer confidence, and I feel truly aligned with the brand's key principles. This year's theme, 'Walk Your Worth', couldn't be more appropriate as it highlights the value of recognizing and commemorating oneself. I'm happy to be a part of this progressive change towards inclusivity and to support millions of women all over the world to value and appreciate themselves. Together, let's celebrate self-worth in all its glory!"
Aditi Rao Hydari, added, "I am elated to be a part of this year's Festival De Cannes as L'Oréal Paris' spokesperson. It has truly been a privilege to have been associated with a brand that has always led the path to women empowerment and has worked towards enabling women to be confident and growth-oriented in every aspect of their lives. This year's theme of 'Walk Your Worth' truly aligns with what the brand stands for, encouraging women across the globe to accept themselves and walk their worth with confidence."
The brand stands for women's empowerment in cinema through a privileged relationship with the actress ambassadors who embody the values of the brand. As official Festival de Cannes makeup partner, it invites actors, actresses and ambassadors to bring this vision of empowered beauty to walk their worth on the red carpet. From the opening to the closing ceremony, it reveals the new season of beauty and innovation, unveiling the brand's new looks created by 30 international makeup artists under the creative direction of Global Makeup Artist Val Garland.
Festival de Cannes partner since 1997, L'Oréal Paris goes further in supporting women in cinema with the Lights on Women Award launched in 2021 to rebalance inequality in the movie industry. Underrepresented in the global film industry, only 17 percent of those in directorial positions on leading films are women, and just 25 percent of those behind-the-scenes. In response, L'Oréal Paris created the yearly Lights on Women program, a dotation and full support ecosystem for promising female film directors.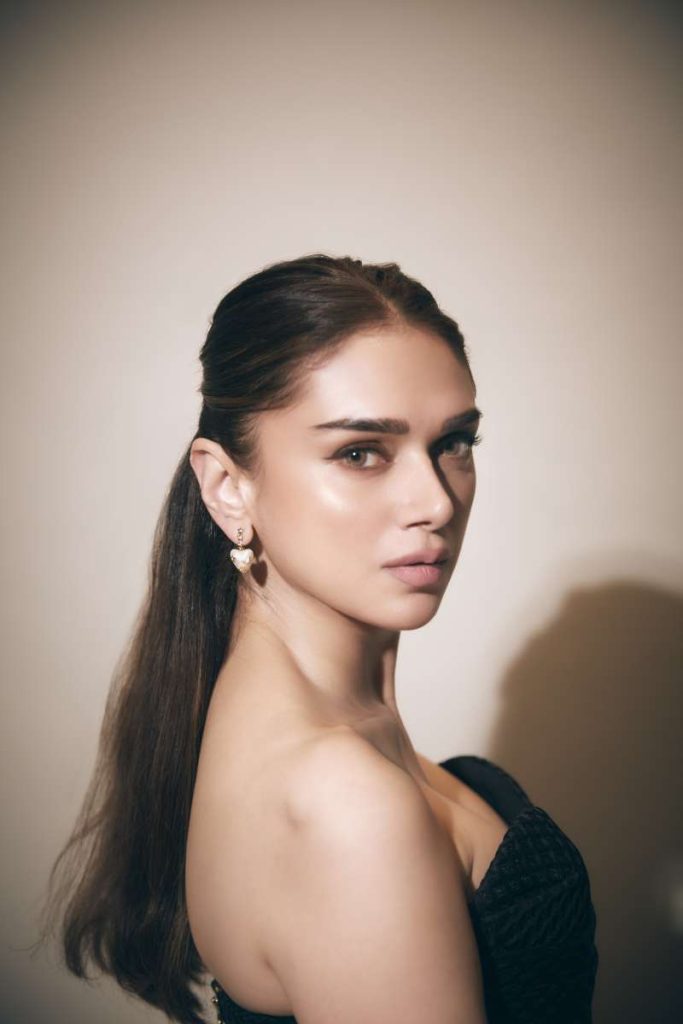 L'Oréal Paris acts for a representation of beauty as inclusive as the women following around the world. Attending Cannes 2023 as guests of the brand are iconic actors and actresses who embody beauty in all its diversity:
Aishwarya Rai Bachchan
Anushka Sharma
Aditi Rao Hydari
Leïla Bekhti
Cindy Bruna
Gemma Chan
Nikolaj Coster-Waldau
Viola Davis
Elle Fanning
Jane Fonda
Luma Grothe
Liya Kebede
Aja Naomi King
Katherine Langford
Gong Li
Eva Longoria
Andie MacDowell
Helen Mirren
Kate Winslet
Yseult
 These exceptional individuals of different backgrounds reflect the diversity of L'Oréal Paris customers––whatever their age, whatever their origin––and uphold the feminist values at the heart of the brand.