Advertisement

Samson, who recently curated 'Charishnu' at Sunder Nursery in the national capital hosted by the Kiran Nadar Museum of Art (KNMA), its first major cultural event in a public space…reports Sukant Deepak
As we speak, a procession of writers have entered this institution in Kerala where the pen is the deity…

Asserting that it is only people who can really do anything instrumental for arts, and not monolith governments which rarely understand the nuances of traditions — be it pottery, instrument making or the dance forms, Padma Shri recipient dancer, choreographer and writer Leela Samson feels the latter end up making dance and music as a form of entertainment, using it to their advantage.

"Throw in the smoke and glitter, put people in arenas… This larger-than-life kind of exhibit based on the Russian model takes away from our art form and brings it to a common level. It is more appearance than actuality, and yes, it is a tragedy as you seem to be giving out a message to the future generations — only this much is enough. On top of that, you get school kids to do it, who are not trained traditional dancers…and so many artists are forgotten," the former Director of Kalashetra tells.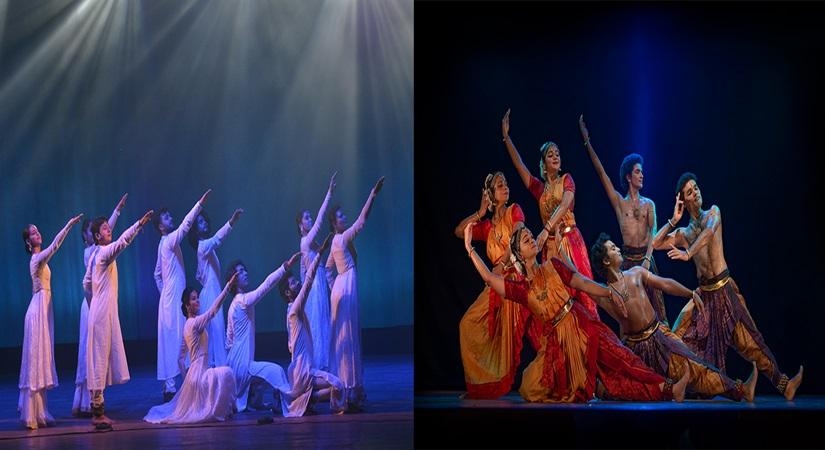 Samson, who recently curated 'Charishnu' at Sunder Nursery in the national capital hosted by the Kiran Nadar Museum of Art (KNMA), its first major cultural event in a public space.

The production included several of India's dance forms and brought together some of India's most celebrated dancer-choreographers in a collaborative production, directed by Samson, who started learning Indian classical dance and music at the age of nine at Kalakshetra, under its founder Rukmini Devi Arundale.

Intentionally choosing pre-Vedic texts as they deal with concepts of time and space, and not religion, Samson, who formed Spanda (1995), a dance group to review the traditional vocabulary of Bharatanatyam, says that the kind of students she had were always awakened, knew the importance of questioning and believed in putting their points across.

Talk to her about the fact that most government-run akademis have become redundant, something one witnessed during the pandemic when they could not come up with a model to help artists, and this former chairperson of the Central Board of Film Certification (CFBC) feels that while successive governments have always been careful to put an artist as a figurehead in these so-called autonomous organisations, they are not autonomous in any way.

"Frankly, in the larger scheme of things, we do not fit in India's budget. The kind of allocation that is given ensures that everyone has to fight over that. However, I am quite pleasantly surprised by some localised sabha systems in different parts of the country wherein people take the lead and contribute towards art — the government has nothing to do with it," feels this recipient of the Sangeet Natak Akademi award.

She says such localisation is a truly democratic approach, and if that happens one could dream of a situation where arts are nourished by the people.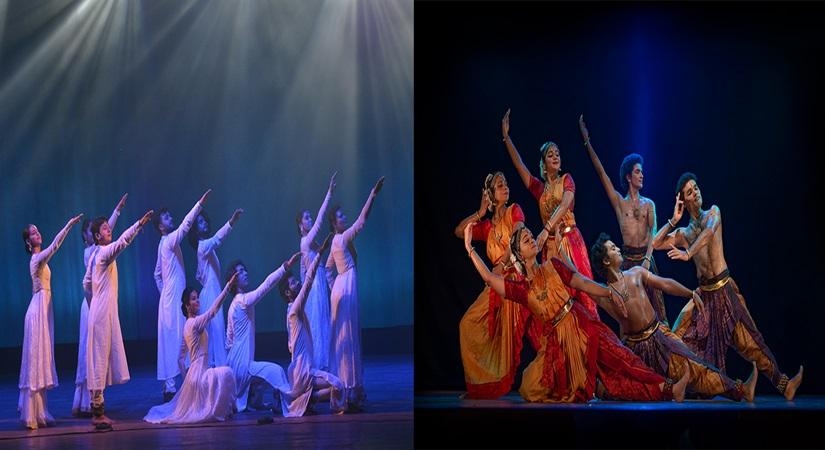 Talk to her about the many private art foundations that have come up, and she asserts that they may become the new "maharajas of the culture".

"Well, they might be a little better than the government because they have both Indian and western sensibilities, but there might be setbacks too. Also, for many, it is a great branding exercise to show that they are not just interested in business and care of heritage and the arts."