Advertisement

One of UK's finest sitarist Roopa Panesar In concert at London Barbican. A preview by columnist Riccha Grrover for Asian Lite International
British-Indian star sitarist Roopa Panesar will present a concert of deeply soulful music at the Barbican Centre in London on Saturday 18th February 2023, from her new spring album, ATMA. Translating as 'The Soul', ATMA beautifully portrays life – love, loss, grief, separation and ultimately the bliss of union.
After a period of personal loss, Roopa wrote the music for ATMA which was recorded at Peter Gabriel's Real World Studios. The music echoes feelings associated with challenges of life, with the intention to uplift. At a time of personal and global turmoil, Roopa Panesar reflects via her music.
Roopa Panesar will perform in a wide range of styles from Hindustani classical music, western classical, jazz and world music. Roopa will be joined at the Barbican Centre on February 18th by leading Indian classical and jazz musicians, bringing the full panoply of Indian music to this vibrant cultural centre.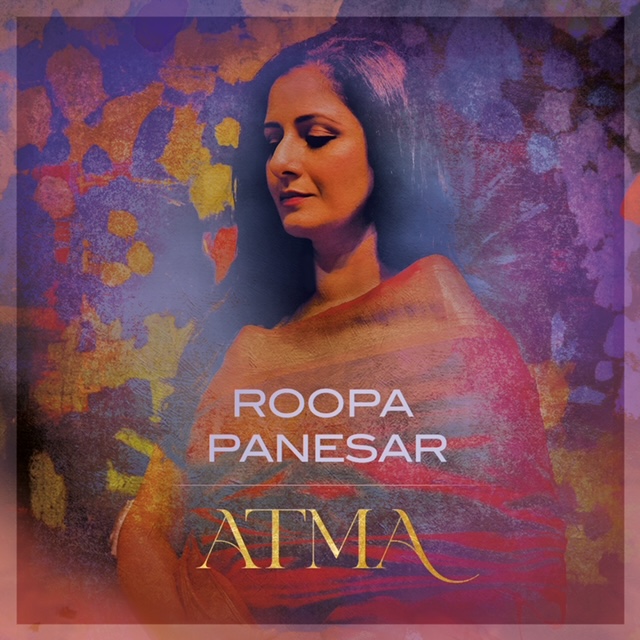 Roopa Panesar has performed for King Charles III formerly HRH The Prince of Wales at VJ75 Day as broadcast for BBC1 Television. Roopa has toured India, the USA and performs consistently in the UK.
ATMA live concert is produced by Asian Arts Agency in association with the Barbican Centre London.
The album ATMA is funded by Asian Arts Agency as part of its Breaking Barriers 'Innovate' Music Commissions and recorded at Real World Studios. ATMA follows on from Roopa Panesar's critically acclaimed album of morning ragas called SUBHA (2022). ATMA will be available at the Barbican on 18th February 2023 ahead of its national and international release on March 24th 2023 through Asian Arts Agency.
ALSO READ: Utsav – The Celebration hosted at London's Nehru Centre