Advertisement

Speaking about Congress's China policy, Rahul Gandhi said that Congress's policy was that they would not allow anyone to enter Indian territory…reports Asian Lite News
Congress leader Rahul Gandhi claimed that Prime Minister Narendra Modi is in a "denial mode" over Chinese incursions into Indian territory.

"We do not accept anybody entering our territory and bullying us. The Chinese have entered our territory and killed our soldiers but the PM is in denial. That's the problem," he said in an interaction with the Indian Journalists Association in London.

Claiming that 2,000 sq km of Indian territory is being controlled by China's PLA, Gandhi said that the PM himself has stated that not a single inch of Indian land has been taken and "this has destroyed our position to negotiate with Beijing".
Gandhi also said that External Affairs Minister S Jaishankar "does not understand the China threat," adding that PM Modi's statement that "nobody has entered Indian territory" is an invitation to the Chinese that they can do it again.
The Congress leader said he supports Indian foreign policy and doesn't have a huge disagreement with it with regard to India's position on the Russia-Ukraine war. "As far as Indian foreign policy is concerned, I support the Indian foreign policy and I am okay with it. I don't have a huge disagreement with it," he said when asked a hypothetical question that if China or Pakistan invaded India and since India hadn't taken a position on the Russia-Ukraine war, it could also be ignored by the World if an invasion into India happened.
Gandhi said, "With regards to an invasion, we have already been invaded. We have got 2000 square km of our territory that is in the hands of the People's Liberation Army (PLA) and the Prime Minister himself has stated that nobody has entered India, not a single inch of land has been taken and this destroyed our negotiation position because our negotiators are being asked what's the fuss about."
Speaking about Congress's China policy, Rahul Gandhi said that Congress's policy was that they would not allow anyone to enter Indian territory.
"The Congress party's policy on China is very clear, we do not accept anybody entering our territory and pushing us around and bullying us. It doesn't matter who they are, that's not acceptable to us and what has happened is that the Chinese entered our territory, killed our soldiers and the prime minister has denied it," he said.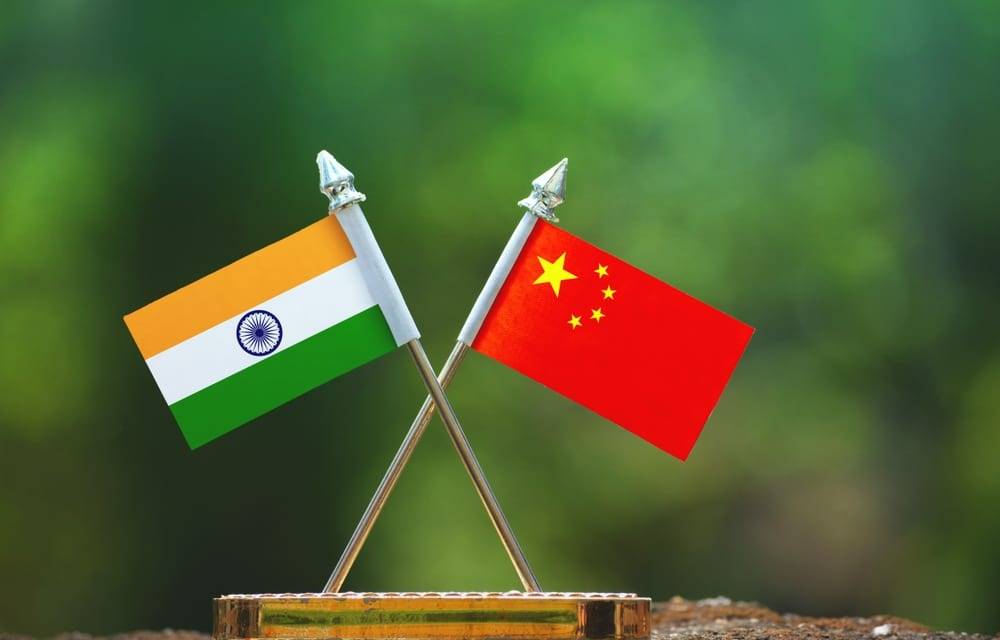 The Congress leader also accused the BJP of twisting his statements to claim that he was defaming the country. "The BJP likes to twist my statements. I will never defame my country. The people of India felt disrespected when our PM went abroad and said that no work has been done in the country in the last 70 years of Independence," he said.

He also claimed that the opposition is functioning in hostile environment in India as it was no longer fighting a political party, but were "now fighting the institutional structure of India. We have to compete against the BJP-RSS which has captured all our independent institutions".

"There is suppression of voices across the country. The BJP wants India to to be silenced because it wants to hand over country's wealth to 4-5 people," he alleged.