Advertisement

Folsom' is a combination of recycled denim and sturdy hemp. Both are combined to weave this amazing rug which has the charm of a gypsy as well as a class of an intellectual…reports Asian Lite News
Here are some recycled products, carefully crafted by The Rug Republic to bring style and sustainability together. Each item in this collection is made from recycled materials, giving them a unique and eco-friendly appeal.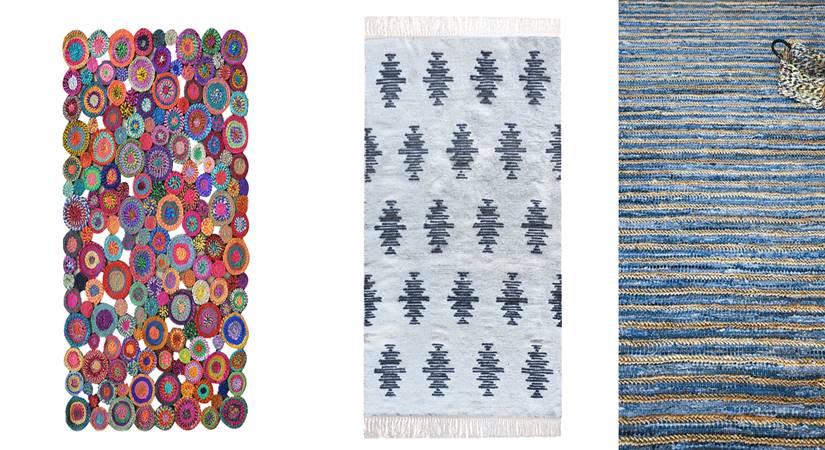 CARRUM RUG-PET
Perfect for any backyard, patio, deck, or poolside, this stylish rug is a practical addition to any outdoor or indoor living space. Hand-woven in PET, this easy-care rug is also well-suited for high-traffic areas. Not to miss the rug's price point, that makes it a must-have piece! More than 300 plastic bottles are recycled to make one of these!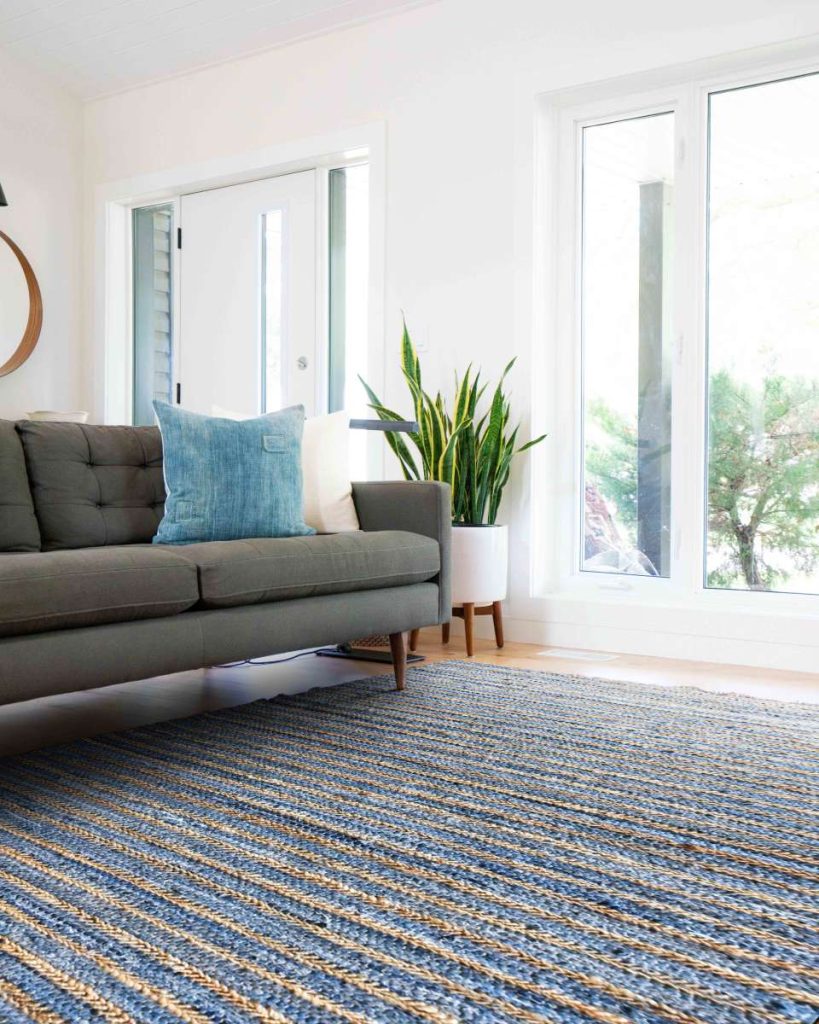 FOLSOM RUG – DENIM/ HEMP
Folsom' is a combination of recycled denim and sturdy hemp. Both are combined to weave this amazing rug which has the charm of a gypsy as well as a class of an intellectual. This would be perfect when paired with blues or neutrals and even look great with industrial style decor.
BILBAO RUG – RECYCLED FABRIC
Vibrant, Creative, Eco-friendly – made from recycled fabric, the 'Bilbao' rug is a masterpiece which has been a big hit in global floor fashion since 2015. An eye catcher with a 'story and a soul'. This is the kind of rug which will set your room apart and give you comfort in both warm and cold weather.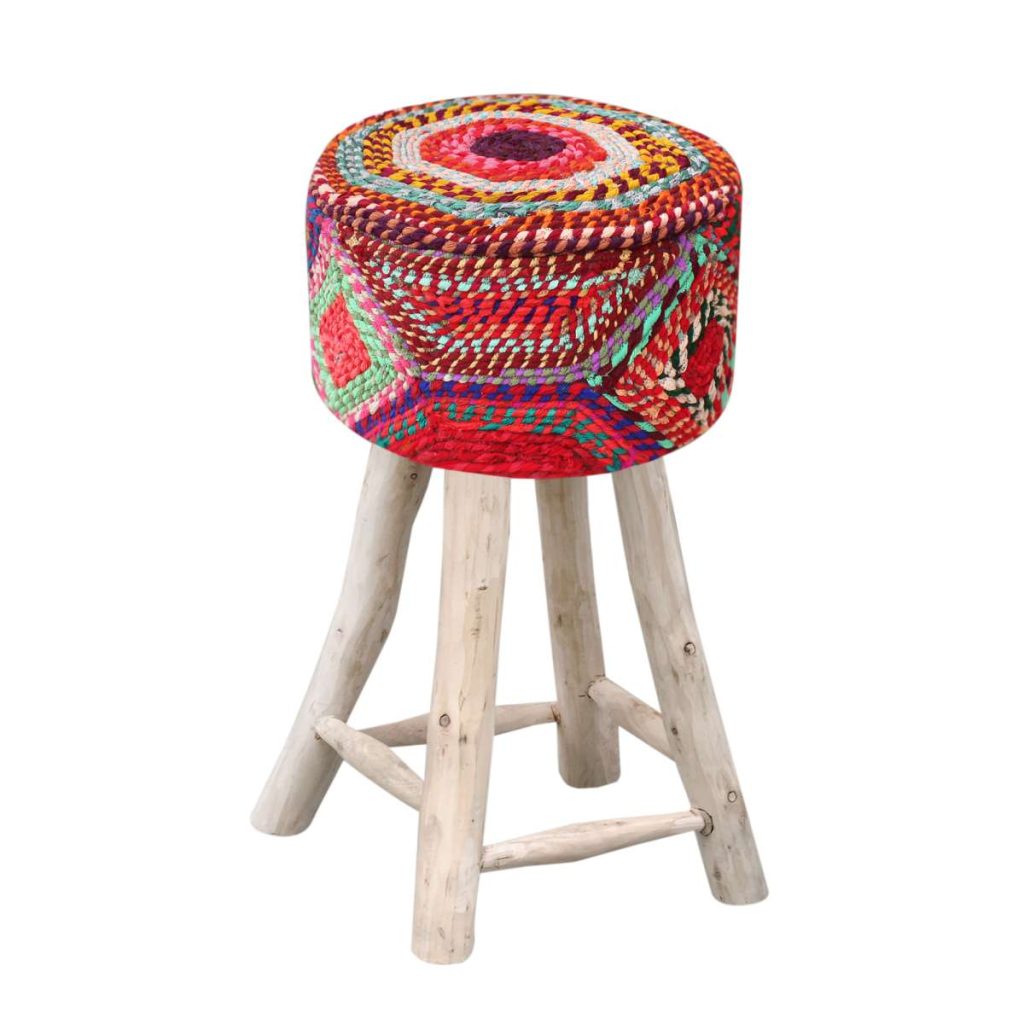 TURON BAR STOOL – RECYCLED FABRIC
Do the basic and flat looking bar stools bore you, no matter how elegant they look? Let the style alarm get loud with our Turon Bar Stool. Add this vibrant multi-colored stool to create an edgy and out-of-the-box decor setting. The recycled fabric used for the stool makes sure to make it a bigger hero for the new age sustainable homes.
ALSO READ-Enhancing space and light in your home