Advertisement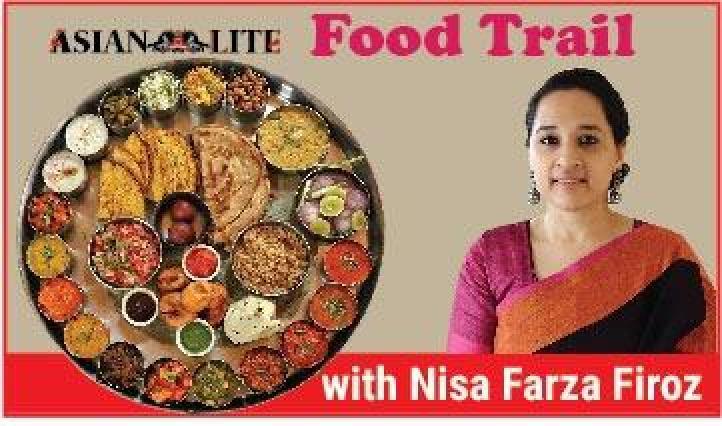 Ingredients
Potatoes – 2 [boiled]
Carrot – ¼ cup [grated]
Capsicum – ¼ cup [grated]
Onion – 1 [finely sliced]
Spring Onions – 4 tbsp [chopped]
Green Chillies – 4 [chopped]
Mustard Sauce – 1 1/2 tbsp
Soya Sauce – 2 tbsp
Chilli Flakes – 2 tsp
Salt – 1 tsp
Black Pepper Powder – 1 tsp
Turmeric- 1/4tsp
Egg Whites – 2 [whisked]
Bread Crumbs – 2 tsp
Ingredients for Chicken
Chicken Breasts – 250 g
Turmeric Powder – ½ tsp
Red Chilli Powder – 1 tsp
Pepper Powder – 2 tsp
Salt – as per your taste
Method
Wash and clean the chicken and boil it with ¼ cup water with turmeric powder, red chilli powder, pepper powder and salt on medium flame. Boil until the chicken is cooked. Shred the chicken and keep aside.
In a bowl add the shredded chicken, capsicum, carrot, boil potato, onion, spring onion, green chillies, mustard sauce, soya sauce, red chilli flakes, salt, black pepper powder and mix well.
Soak the popsicles in water for 20 min so that they don't dry out.
Now form a ball with chicken mixture and flatten it by gently pressing it between your palm like a tikki and insert a popsicle stick.
Dip the chicken popsicle in the whisked egg white and coat it evenly with bread crumbs.
Fry the popsicles on both sides on medium flame until golden brown.
RELISH WITH SAUCE.
ENJOY!
ALSO READ-Savor the Flavors: Voltas Beko's Irresistible Fusion Recipes
Advertisement