Advertisement

The Falcon at Hatton is the perfect one stop destination for having a drink in the pub, enjoying some delish classic English grub including a Sunday roast with all the traditional trimmings, enjoying a special celebration meal in the Dome, trying exquisite Indian food or best of all-a comfortable staycation option where joys of all of the above can be sampled to have a relaxing time in this picturesque location. An exclusive feature by lifestyle columnist Riccha Grrover for Asian Lite International.
Award winning and highly acclaimed Chef Krishnapal Negi's signature style, authentic Indian cuisine resplendent menu at Krishna's restaurant in The Falcon at Hatton, is evocative of time tested recipes that he himself loved as a child growing up in the region of India's majestic Himalayas.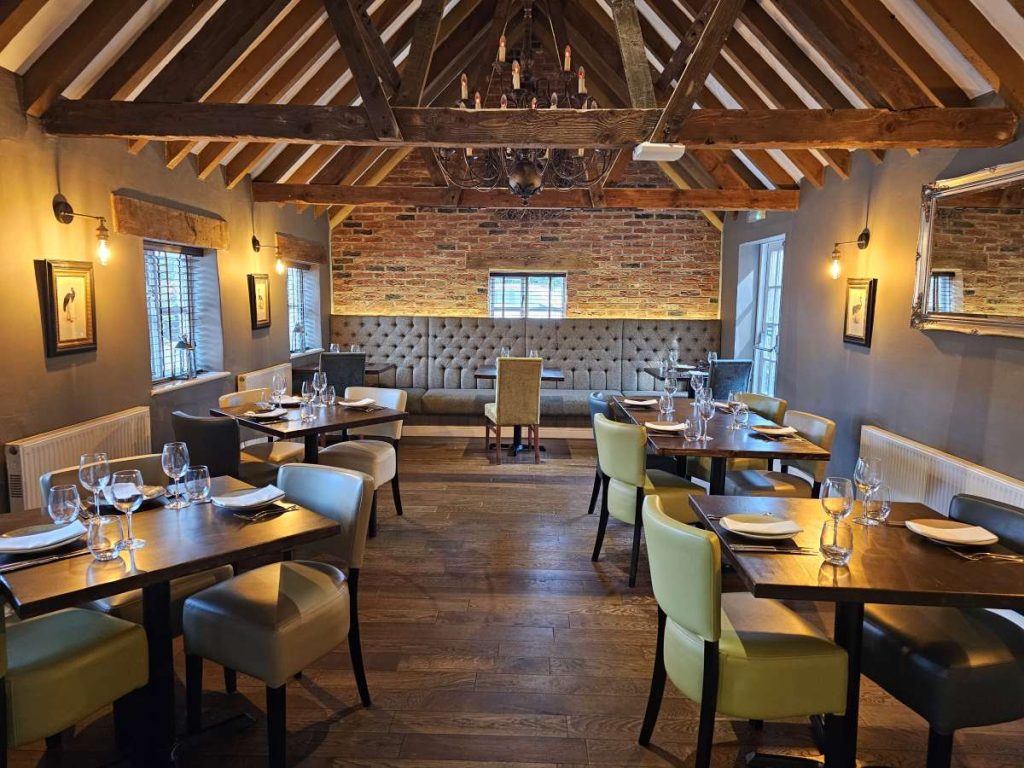 Unique yet familiar dishes on the menu are a joy to try, the anecdotal menu focuses on a plethora of dishes which are vibrant with authentic flavours, aromatic with precisely balanced spices and herbs, Krishna's menu is an introduction to authentic Indian cuisine, all served in style which is too tempting to resist and there is something for everyone including plenty of vegetarian options. The delectable food portions are generous too. The dishes and food taste transports one to a culinary journey of the senses and to the subcontinent.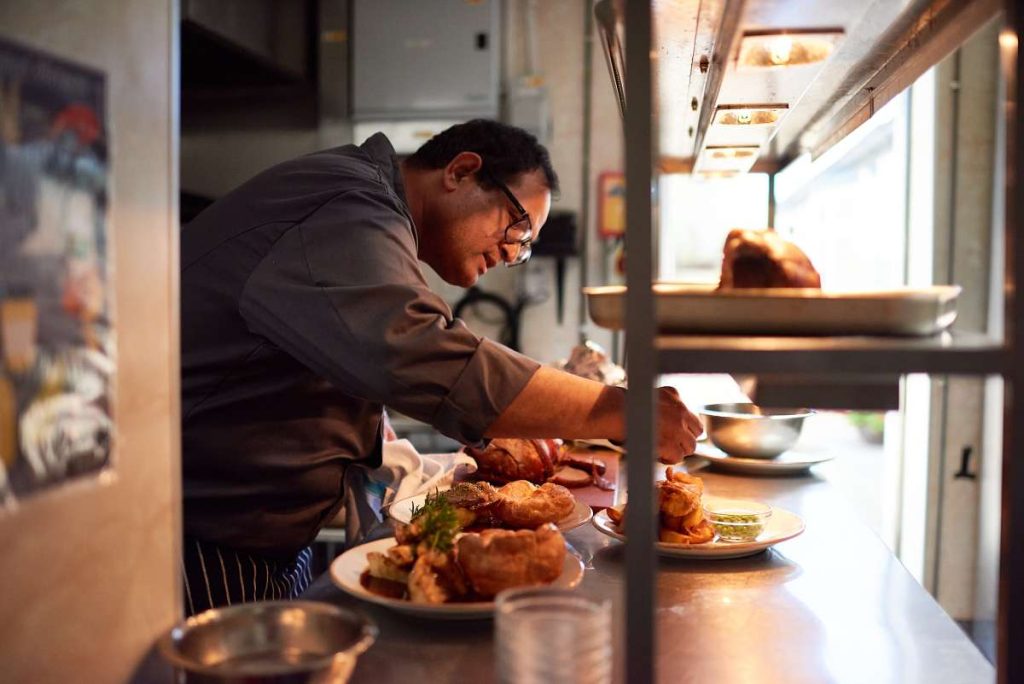 Chef Negi first made his name when he launched Tangawizi in Richmond Upon Thames in 2004. Recognised at the time as ground-breaking for its innovative menus it became a regular haunt for likes of Brad Pitt and Angelina Jolie. From Tangawizi, where Negi achieved a Michelin award, he went on to work under Michelin-starred Vineet Bhatia who spotted Negi's raw talent and harnessed it.
Until early 2022 Negi was executive chef at acclaimed London Fitzrovia restaurant '1947 London' where he found full expression for his unique style eventually hailed as one of the capital's foremost chefs by leading food critics across the UK. Stepping away from London for his next challenge, Krishna decided to explore the countryside and pursue the concept of having authentic Indian cuisine along side traditional pub classics, all under one roof. Starting with The Marquess of Exeter, The Falcon at Hatton is the newest venue to join this exciting dining concept which his flagship banner of Krishna's at the heart of The Falcon and Hatton which has taken authentic Indian cuisine to the English countryside.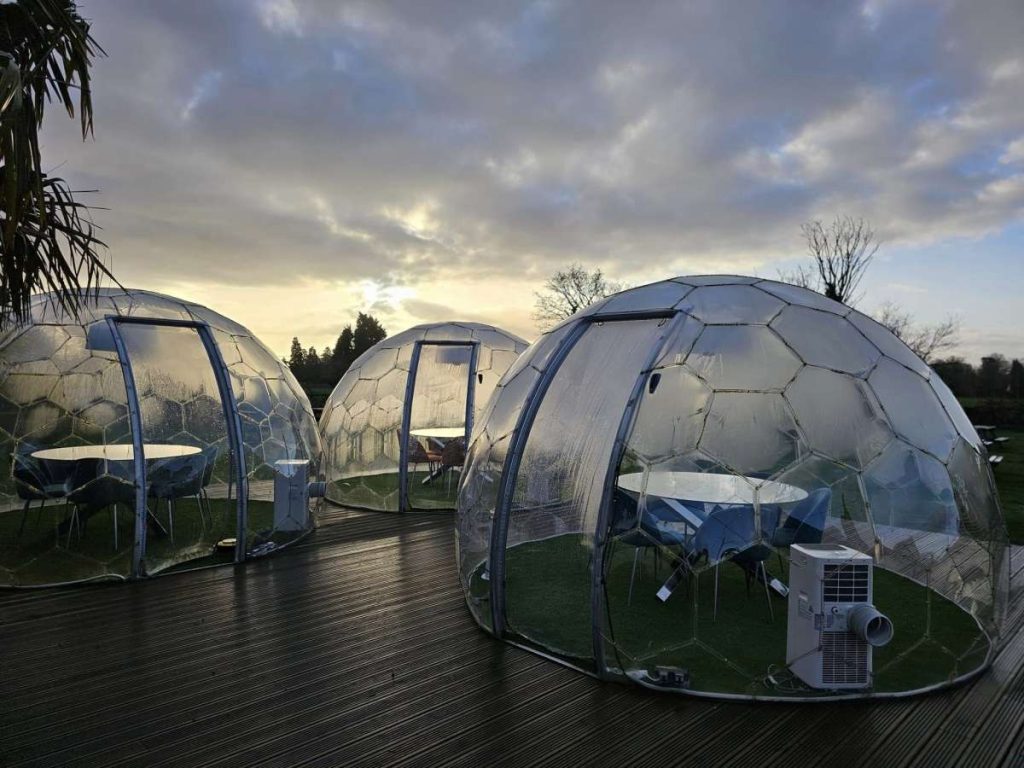 They also serve limited edition Specials of the Month. A selection of incredible dishes are available for a limited time every month and regulars and new guests have been enjoying these are word of mouth praise on how the dishes are an explosion of flavours, has been in plenty in the hood. The dishes are delightfully presented, served hot at the table by friendly staff who showcase outstanding and exemplary service which makes for an extraordinary dining experience.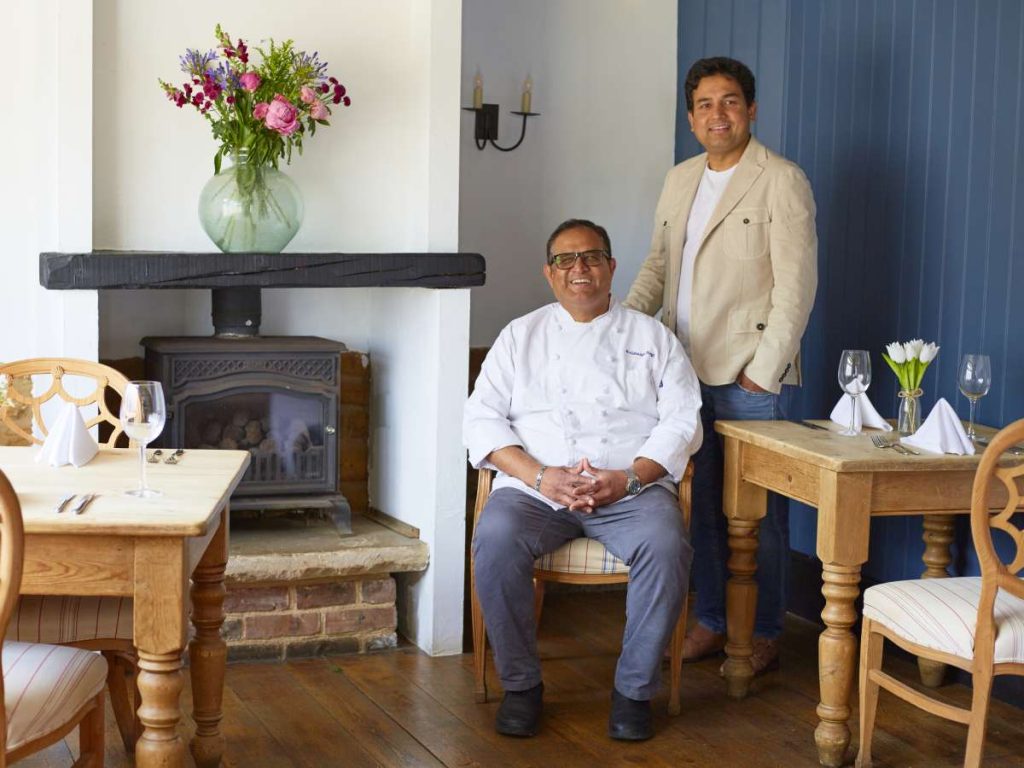 You can also envoy Traditional English classics and a traditional English Roast for those looking for the quintessential English pub meal experience. The drinks variety served here is exhilarating too.
Then there is also an option to treat yourself in their Dome Dining option. Blurring the lines between indoors and out, restaurant and al fresco dining. Whether it's a romantic date, an anniversary celebration or a night out with friends, The Falcon at Hatton offers an exclusive outdoor dining experience.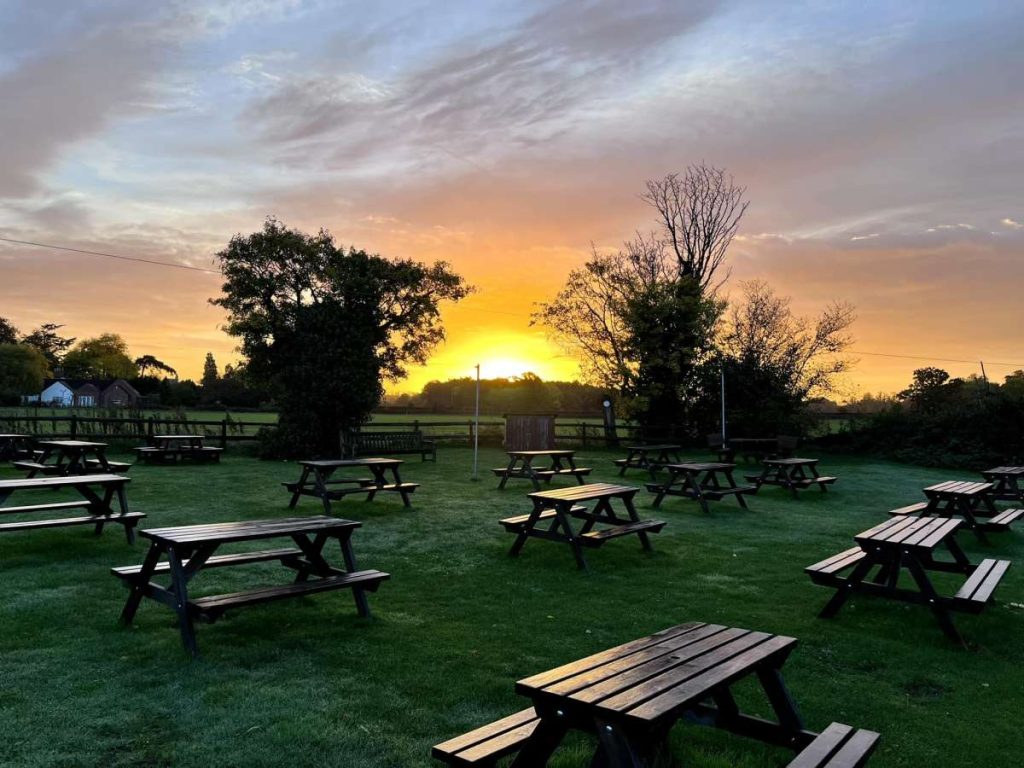 Discerning guests looking for a private dining experience under the stars, can book one of their 360 degree crystal clear domes where helpful staff will be at your service and with heating and cooling available these domes offer a comfortable environment irrespective of the weather. The domes are located on their beautiful elevated outdoor patio with palm trees. The subtle ambient lighting creates a unique experience after dark and you can make it even more distinctive by bringing your own music with you!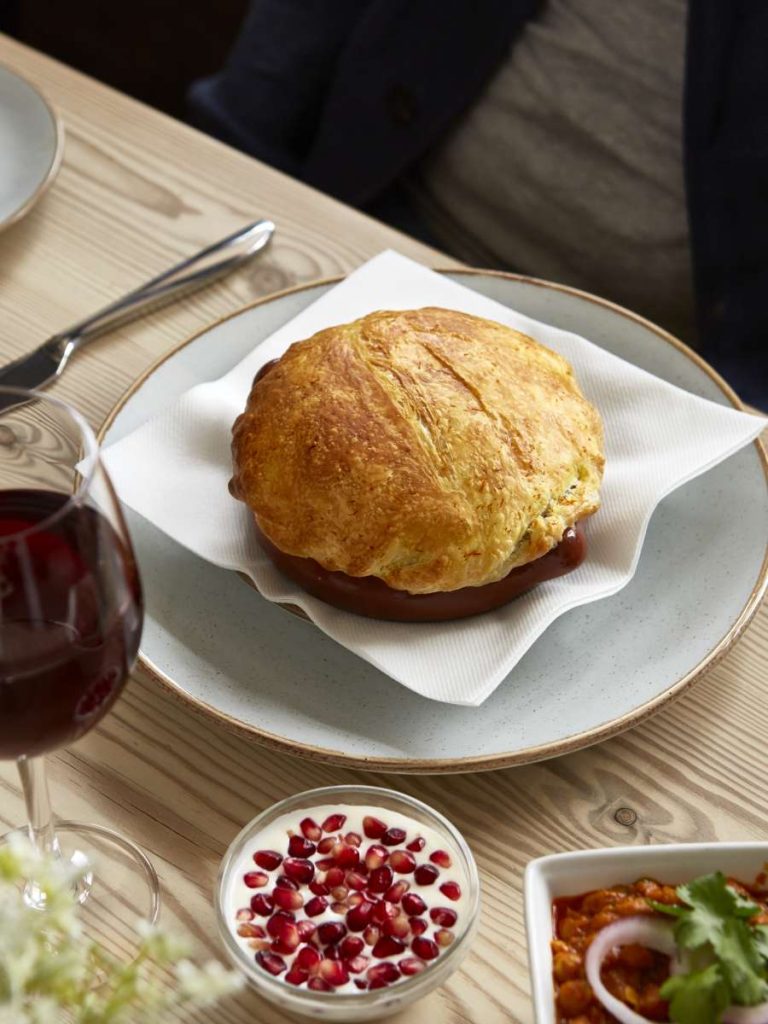 The Falcon at Hatton has six double and two twin en-suite rooms on offer all with delish breakfast included. All of their rooms are pet friendly. Their accommodation is situated in a separate building right next to the pub on the concourse with parking available right outside rooms, perfect for a short stay whether it's for business or pleasure. At The Falcon at Hatton you can enjoy breakfast, lunch or dinner at your pace and at leisure.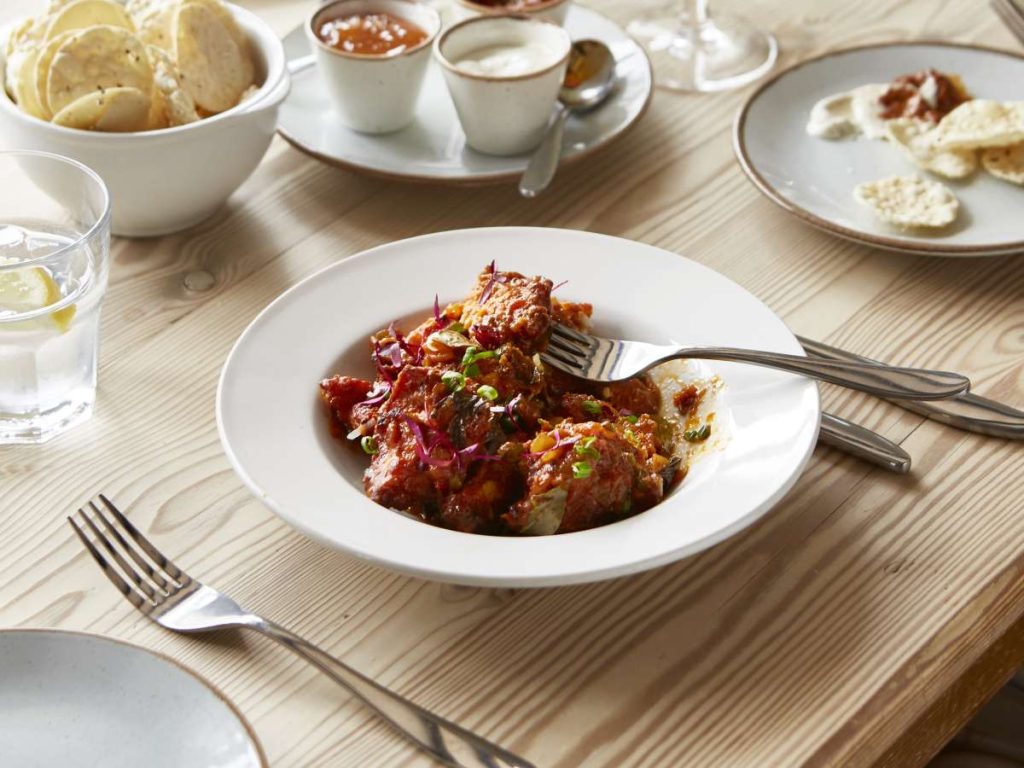 The Falcon at Hatton is perfectly positioned to enjoy the best of Warwickshire also explore Royal Leamington Spa with its regency architecture, Stratford-upon-Avon and the many attractions of Shakespeare and his birthplace through to the wooden Tudor buildings in the town.
Great food, Great service, Great rooms, Great vibe… and more at the Falcon at Hatton awaits for your next staycation. Highly Recommended!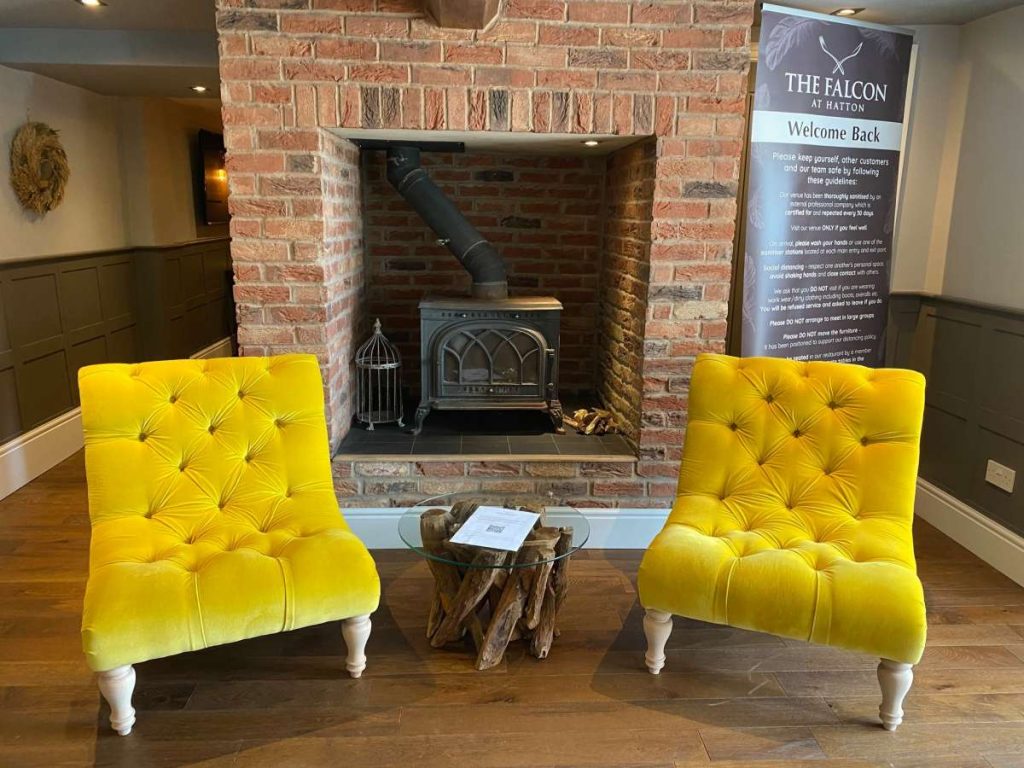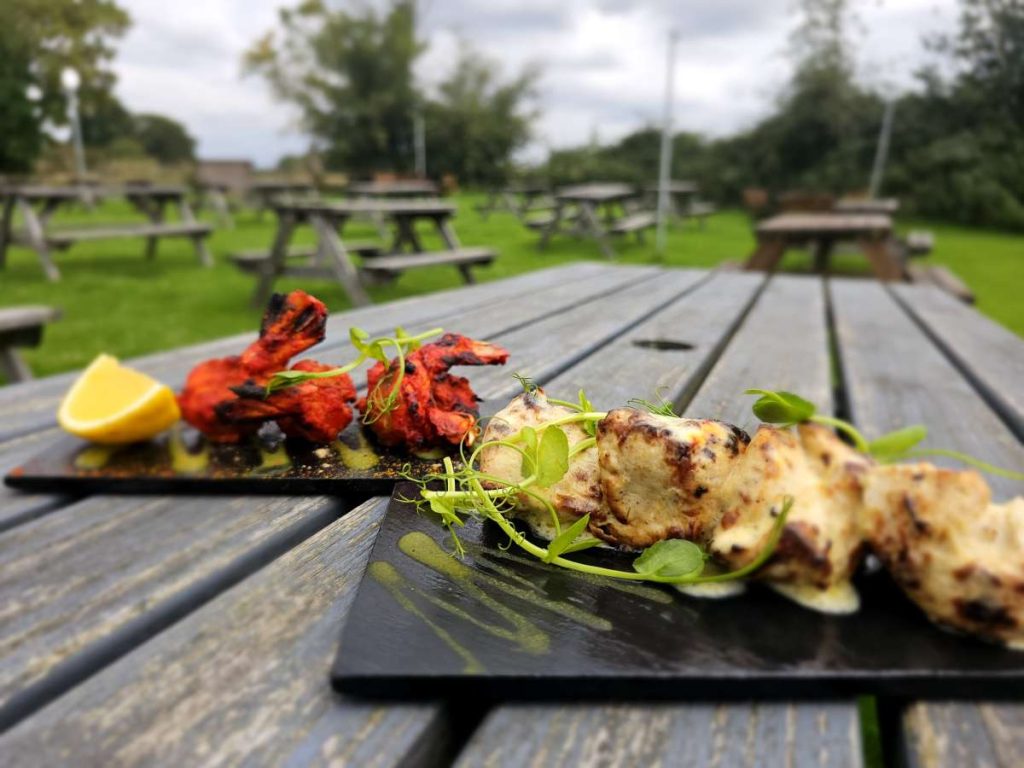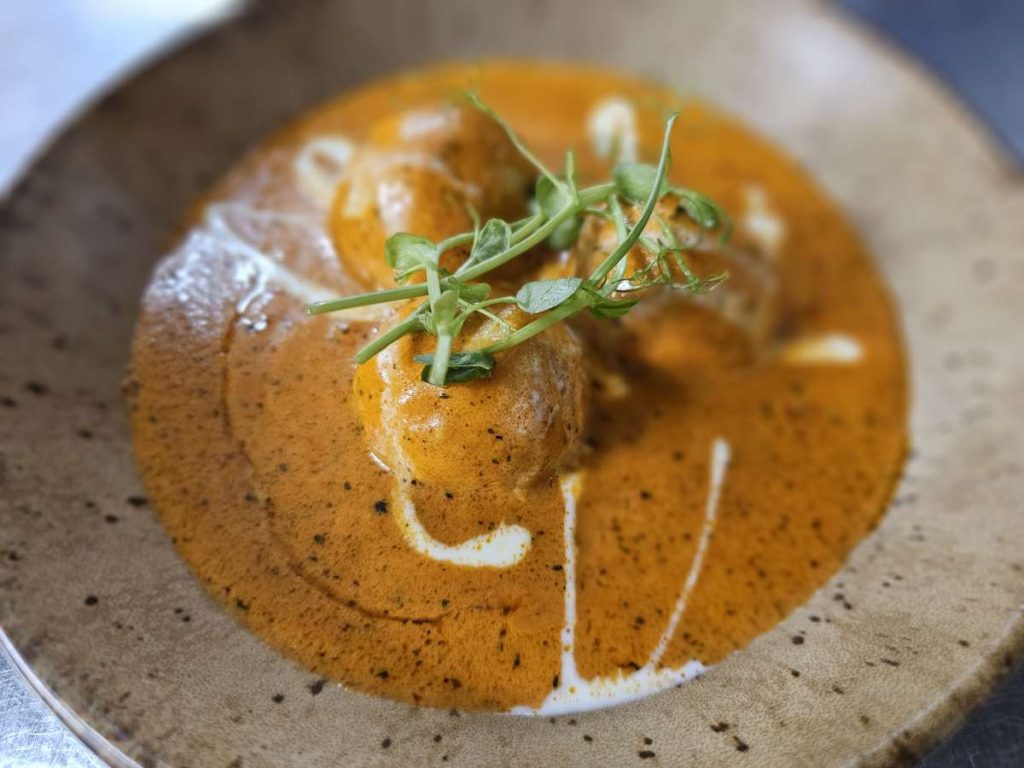 Advertisement