Advertisement

India is the second largest jewellery market in the world. The gold market forms a deeply intrinsic part of India. For the population of 1.4 billion, gold, and specifically gold jewellery, plays a central role, acting both as an adornment and a form of investment … writes Fathima Azeez
For decades India was the largest consumer of gold before being overtaken by China in 2009. In 2021 India bought 611t of gold jewellery, second only to China (673t) but comfortably ahead of all other gold-consuming markets, a recent World Gold Council report revealed.
Much of the Indian gold market is very traditional, reflecting important cultural and religious ties. This can be seen in the long-standing preference for 22-carat jewellery and the dominance of bridal jewellery. But the gold market is evolving, with changing tastes and designs driven by economic growth, globalisation and changing consumer preferences. In recent years, for example, demand has grown for lightweight and studded jewellery.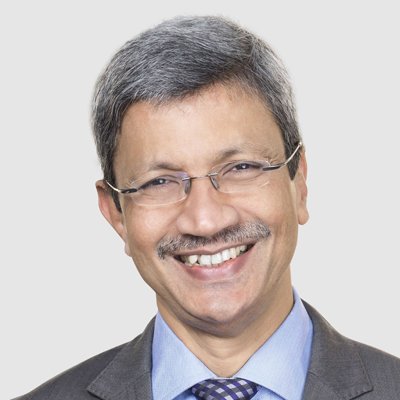 Mr Somasundaram PR, Regional CEO, India, World Gold Council, said: "India is a strong pillar of support for the global gold markets as the second-largest consumer of gold jewellery. While weddings and festivals act as important drivers of jewellery demand, our rich cultural heritage and historic status as a major global force in world commerce underpin this strong socio-economic relationship with gold. Over time, we have created countless reasons and joyous occasions to accumulate gold. Bridal jewellery segment alone accounts for nearly half of the market share with rural India being the largest consumer of gold jewellery in the country."
The gold jewellery exports in India have grown from USD7.6 billion in 2015 to USD12.4 billion in 2019. Bridal jewellery dominates the gold jewellery landscape, enjoying 50-55 per cent of market share in India. Plain gold jewellery maintains 80-85 per cent of market share, the majority of which is 22-carat although the market for 18-carat jewellery is growing. Daily wear jewellery accounts for 40-45 per cent of the market.
"Over the long term, gold jewellery demand in India will be driven by economic growth, income growth and wealth distribution, as well as the rate of urbanisation. Whether cultural connections will continue to remain strong with the millennials is to be seen. It is more likely though that the marketing and digital advances may change in-store experiences and inspire different buying impulses and moments beyond just the traditional reasons, the attraction to gold jewellery can be expected to remain strong. The government's focus on strengthening jewellery manufacturing and exports will bring in a wave of innovation that should refresh the association with gold through higher quality and craftsmanship, enabling India to be the jeweller to the world."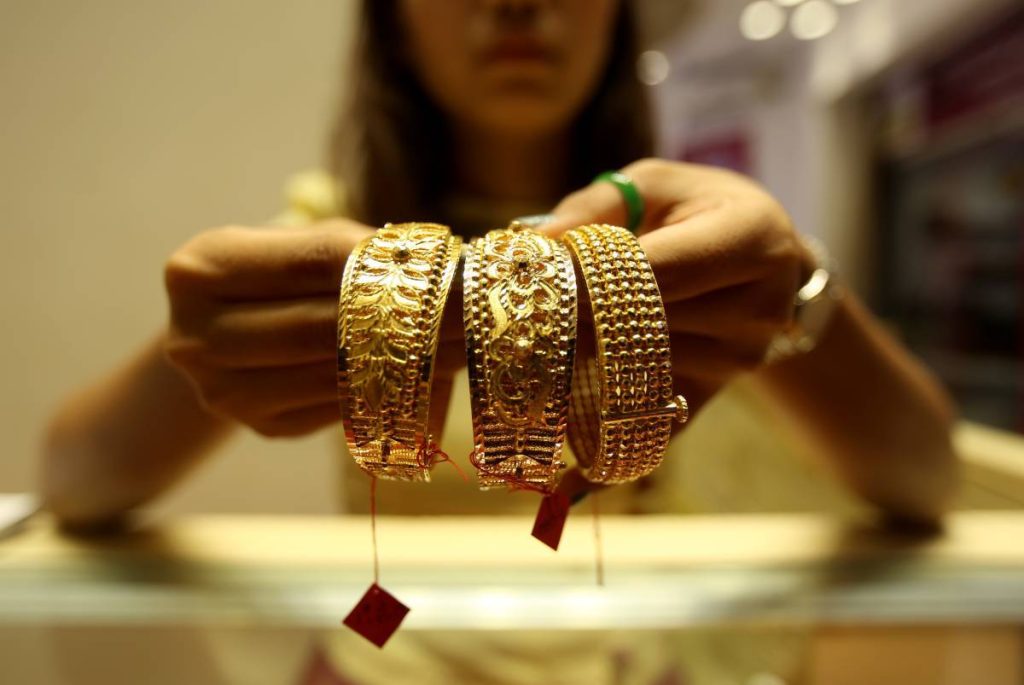 Plain gold jewellery exports accounted for 38 per cent of gold jewellery exports from India in 2021. Over the last decade nearly 90 per cent of India's jewellery exports have flowed to just five major markets: namely, the UAE, the US, Hong Kong, Singapore and the UK.
South India dominates Indian gold jewellery consumption, accounting for 40 per cent of the country's total jewellery demand. Aside from gold, India has a sizeable and vibrant silver jewellery market and is the world's largest fabricator of silver jewellery. Our 2019 consumer survey, carried out by Hall & Partners, found that 60% of the women surveyed owned gold jewellery, closely followed by 57 per cent who owned silver jewellery, but only 26 per cent owned diamond jewellery. Platinum jewellery did not appear among the top purchases by female consumers, as this market is still in its infancy in India.