Advertisement

Parasailing is one of the most popular adventure sports on offer in Goa. Adrenaline junkies, who aspire to fly high above the blue Arabian Sea should definitely try out this…reports Asian Lite News
Goa has, without a doubt, been the reigning favourite among domestic and foreign tourists alike within India. The charming landscapes lined with coconut trees, sandy beaches, serene churches made popular by Bollywood, Portugal architecture and trendy bars have been the reason why Goa has been such a crowdpuller over the last two decades.
But as tourism in Goa grows, the city too is evolving to cater to a wider variety of interests, says Niharika Nigam, Director, Business Development at Jumpin Heights.
Imagine elevating the classic Goa experience with a splash of spine-chilling extreme adventure sports. Yes, Goa has now upped its game and opened its doors to some world-class adventure facilities. Take a look at what the city has to offer in terms of adrenaline-pumping experiences.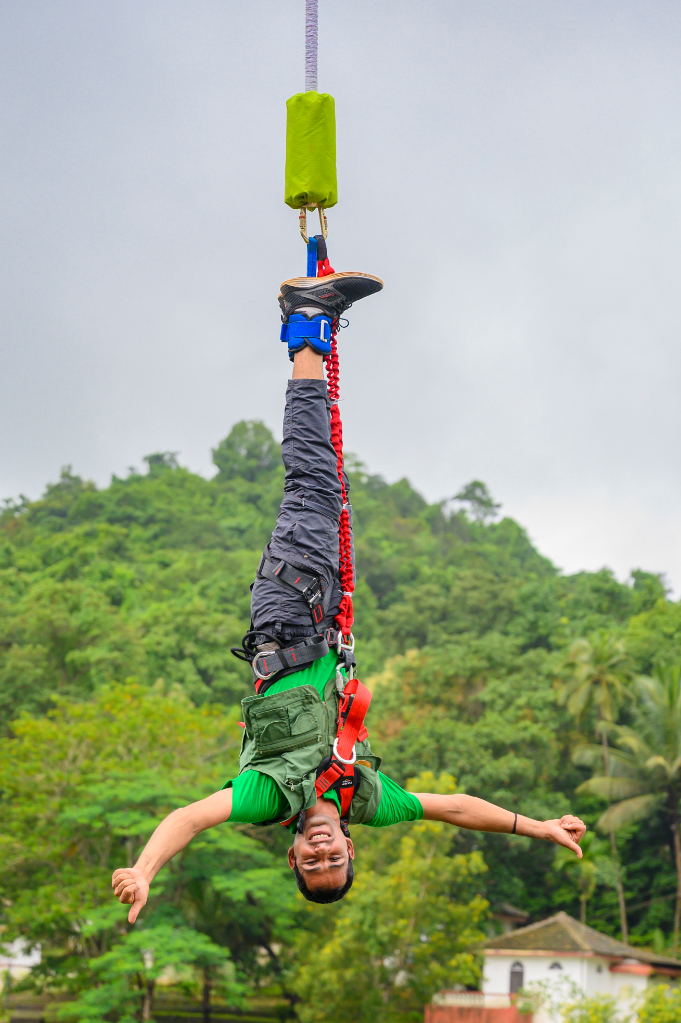 Bungy jumping
Bungy jumping in Goa is an experience not to be missed. The city now boasts of the country's second-highest bungy, operated by Jumpin Heights, experts who pioneered bungy jumping in India. After operating 80,000 jumps in Rishikesh, they have opened their second facility in Goa. Bungy from a height of 55 metres over Mayem Lake in North Goa, with Australia and New Zealand safety standards. So, adventure-seekers, rush to pack your bags and check this off your bucket list before this decade is over.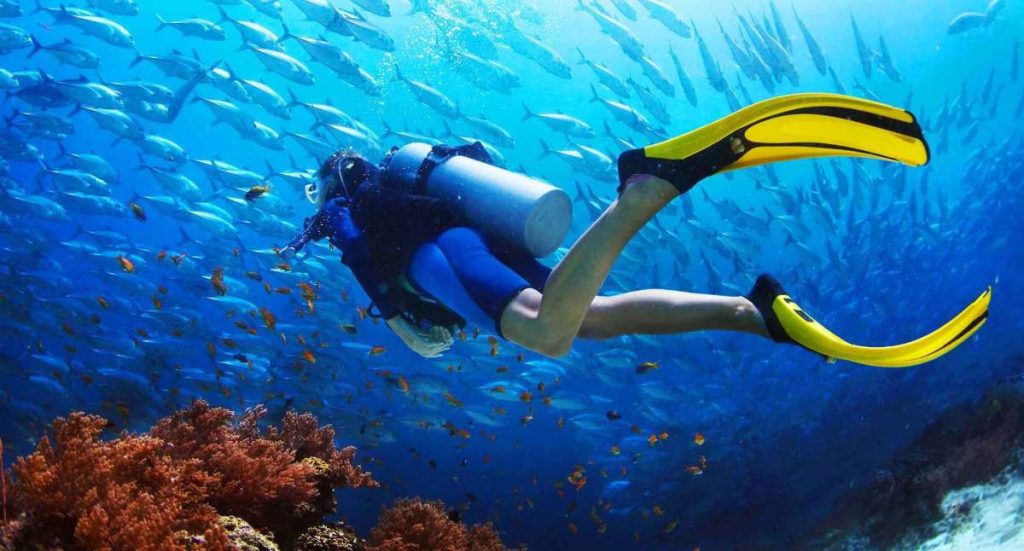 Scuba diving
Colourful corals, wrecks from the pages of history and the thrill of being in the abandon of the infinite sea, scuba diving is a once-in-a-lifetime experience. And the best part is that you need not dish out big moolah for this sport in countries like Maldives or Thailand, because Goa offers you stunning experience of marine life while scuba diving with the best of instructors and safety equipment.
Parasailing
Parasailing is one of the most popular adventure sports on offer in Goa. Adrenaline junkies, who aspire to fly high above the blue Arabian Sea should definitely try out this. Parasailing is a hot favourite amongst families, kids, and couples as it offers the perfect combination of thrill and enjoyment while being comparatively easier than the other water sports.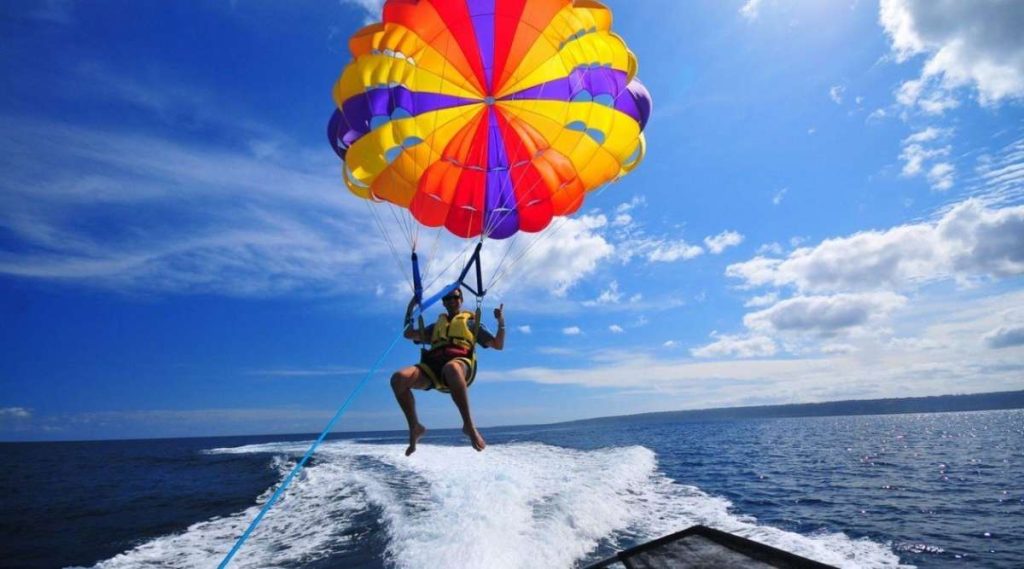 River rafting
Mandovi or Mhadei river is one of the most picturesque rivers of Goa suited best for river rafting. Located about 50 kilometres away from Panjim, the Mhadei Wildlife Sanctuary is a biodiversity hotspot and a popular trekking destination in Goa. It is now also earning the distinction of a white water rafting site, where you can head to, to get an adrenaline rush.
Kite surfing
Popular adventure activity in Goa, kite surfing is not for the faint-hearted. It requires controlling a speeding power kite on the water or in the sky, which is impossible without proper training. The adventure sport requires expert supervision and can only be done by adults.
ALSO READ-Ecotourism Society of Kashmir optimistic of G20 meet