Advertisement

The Practices across the country are experiencing significant difficulties with declining General Practitioner (GP) numbers, and problems with recruitment.
To mitigate the crisis in primary health care that is facing huge pressures with current rising demand exceeding resources the BAPIO Training Academy (BTA) UK has drawn up innovative plans to address the current crisis of GP shortage in the UK.
It is reported that the Practices across the country are experiencing significant difficulties with declining General Practitioner (GP) numbers, and problems with recruitment. According to Prof Parag Singhal, the Chief Executive of the BTA, "The overall number of GPs has seen little growth since 2015, with the number of GP partners declining significantly over that time." In February 2020 the Government announced a Manifesto target of 6000 additional doctors working in primary care by 2024. Although recruitment to GP training posts in England has increased to 4000 trainees in 2022, this will take 3 to 4 years to produce qualified doctors and will still not be enough to achieve the 6000 targets, Prof Singhal pointed out.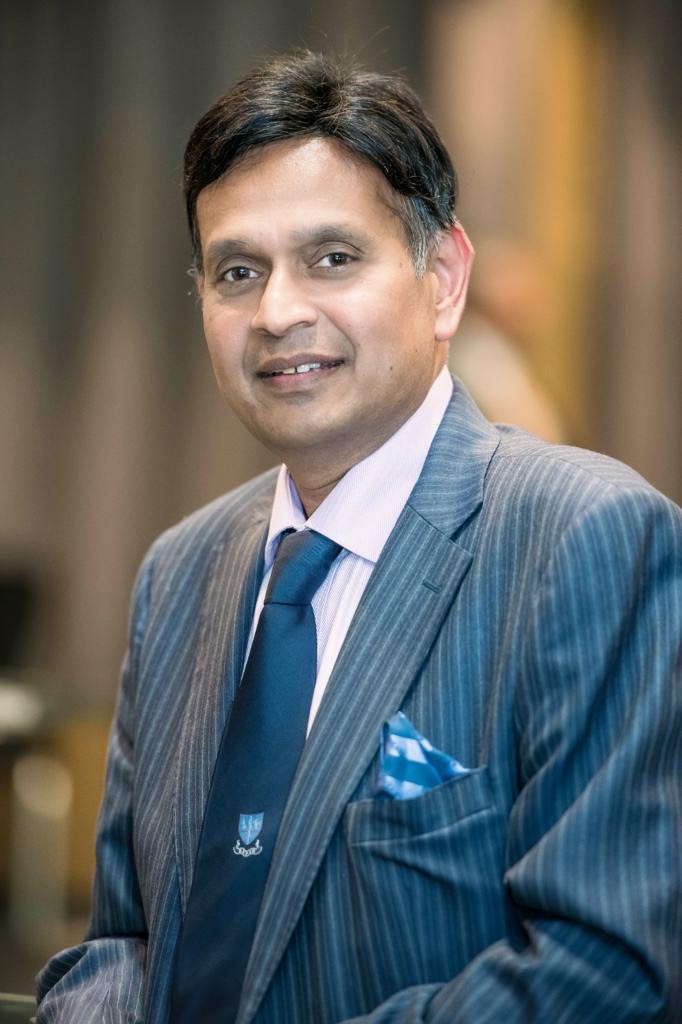 The BTA has proposed to extend the INDO UK Fellowship Programme (Fast Track) programme to family physicians who have qualified in India and for them to join a primary care fellowship in England to help address the shortages faced in the GP workforce, Prof Singhal pointed out.
The NHS has always relied on non-UK qualified health workers to help strengthen its workforce and this continues to be the case. Singhal explained that "Over half of GP trainees recruited in recent years have been International Medical Graduates. However, recruiting qualified family doctors from abroad has been more problematic."
Currently there exists the International Induction Programme (IIP) which provides a supported pathway for overseas qualified GPs who have never previously worked in NHS General Practice in the UK. During the Covid pandemic emergency legislation was introduced which has allowed doctors to provide primary care services without needing to be on the GP register of the GMC, nor on the MPL as long as they are on the GMC register with a license to practise and are linked to a designated body with a Responsible Officer. As a result this has raised the possibility that family doctors who have qualified abroad may be able to be sponsored and facilitated to work in primary care without having to be on the GMC GP register or the MPL, explained Prof Singhal.
Whilst India does not have a fully matured Primary Care infrastructure, there exists a reasonably robust Family Practice Training Programme which lasts for 3 years and leads to the recognised qualification of Diplomate of National Board (DNB) in Family Medicine thus Doctors in The Family Practice Training in India can be easily roped into the UK mainstream medical system.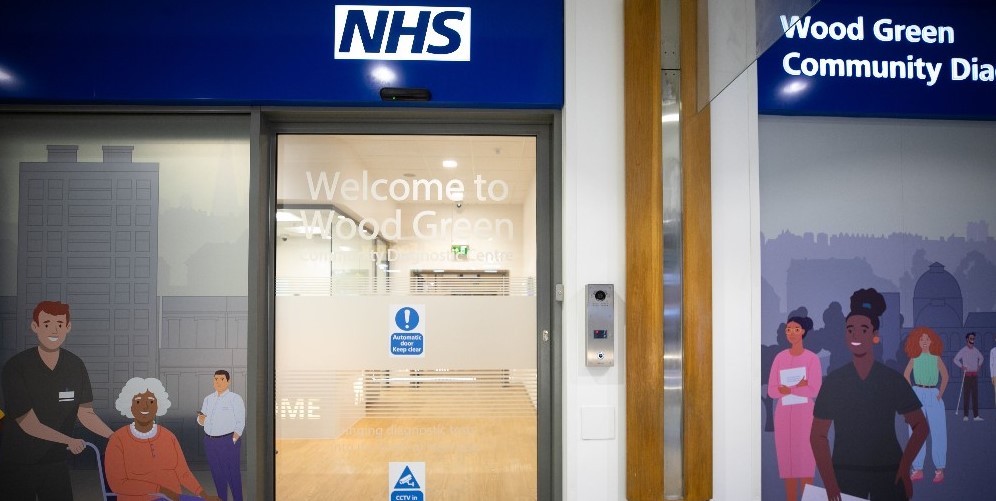 Given BTA's success in developing a fellowship programme for secondary care doctors, a similar fellowship is being proposed for these postgraduate doctors qualified as Family Physicians. Prof Singhal stated that, "Following their DNB in Family Medicine qualification, they will be enrolled in a further 3 to 6 months of training in primary care in selected centres in India. They will also be provided simulation training to prepare them for working in a UK general practice setting. This will be provided jointly by BTA and UK based Primary Care organisation partners. This enables these doctors to develop the capabilities required by the GMC for sponsorship. BTA will be the sponsoring authority." Prof Nair elaborated that once they have achieved sponsorship, candidates will go through a recruitment process and be appointed and employed by a local NHS Foundation Trust or a Primary care Organisation" He added, "Doctors will need to pass any language requirements and also will require a Health and Care Worker visa. On arrival they will be supported with travel and accommodation costs. The fellowship will entail them working in Same Day Emergency Care (SDEC) services in Secondary care, Community Hubs in Primary care, and GP surgeries either on a rotational basis or as a portfolio across the working week. "The key aspect of this fellowship will be working at the primary-secondary care interface and providing resources at a system level to address the current pressures faced by both. Supervision in GP surgeries will be provided by GPs and within acute trusts by the relevant consultants." There will also be an educational component with doctors enrolled onto a postgraduate course provided by a Local Educational Provider and access to CPD activities, he added.
"In a nutshell," Prof Vijay Nair, GP and Former Associate Dean HEE said, "The BTA proposal is in partnership with the NHS and GMC aims to provide a postgraduate fellowship for physicians from India who have the qualification of DNB in family practice. These family physicians will be employed across primary and secondary care and also have the opportunity to achieve further postgraduate qualifications."
Doctors from India who may wish to pursue their careers in the UK may do so whilst others will return and apply the skills and experience gained on this programme.
Advertisement