Advertisement

Rishi Sunak's net-zero policy changes, and the likely abandonment of HS2, is meant to provide clear water between the Tories and Labour. Whether this will help his sailboat get to safe harbour remains to be seen, writes Mihir Bose
Rishi Sunak always gives me the impression of being a young college student who is busy discovering this new world he has sought so long and finally entered. A year into his Prime Ministership he is yet to give the impression of having bottom, to use the word Conservative MPs are fond to convey a political heavyweight . When I see him on television with his tie tucked in his shirt I wonder if he has done this because his tie has marks from the breakfast he had that morning. He comes over as a man still working to getting his degree in leadership.
Of course, he could not have been worse than Liz Truss or Boris Johnson. This country was run by Boris Johnson, the man whose chancellor Sunak was, as if he was still a newspaper columnist. Liz Truss behaved a bit like the gypsy ladies who congregate at Epson Downs on Derby days and offer flowers to racegoers promising them a magical win in the Derby if they should buy them. We know how magical Liz Truss's flowers proved. They nearly crashed the economy. That Sunak has brought order, after such extraordinarily inept leadership, does not say much. Nor does it mean that he has the making of the leader who can lead the Tories after thirteen years in power to victory again.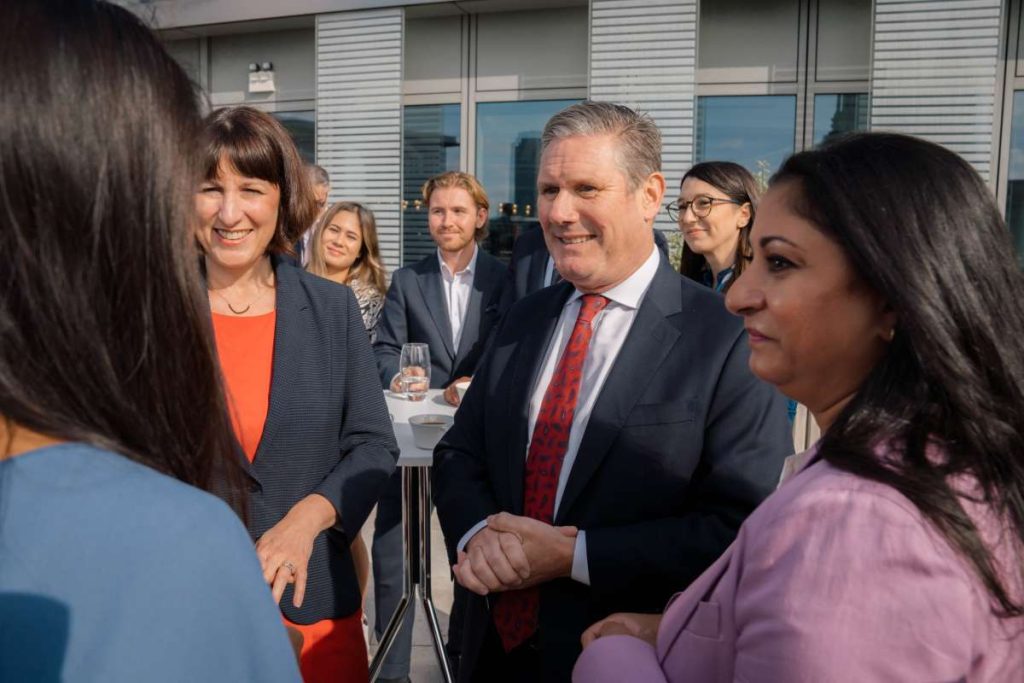 His search for policies that will wrongfoot Labour is a classic example of a student seeking solutions but not at all certain the solution is remotely right. Take his dramatic U-turn on the green measures necessary to hit the net zero target by 2050. Having been outflanked by the BBC he revealed his plans at a hurried press conference where he announced a flurry of U-turns on climate targets – pushing back the ban on purchasing new petrol cars from 2030 to 2035 and delaying the target of eliminating gas boilers. Then, as often happens with Tory politicians under attack, he invoked Margaret Thatcher saying the modern Tory goddess would have agreed with his rationale, and that it was not right for "working families" to face significant costs as part of the country's transition to net zero.
Yet when questioned further, like the college student playing with a new toy, he struggled to provide an explanation for claims that he had scrapped measures critics said had never seriously been mooted – such as an alleged tax on meat, compulsory car sharing and forcing households to use seven recycling bins. All he could say very lamely was, "These are all things that have been raised by very credible people," without providing any evidence.
"Sunak is indulging in the classic talk of politicians trying to get to the high ground. The need to change politics. Thinking of our children."
Sunak also hinted there would be further announcements in other areas to come. "We have to change the way we do politics," he said. "You can't chase the short-term headline – you've got to do the things that are right in the long term. That's not going to be easy. I know I'll get criticism and flak for it, as you've seen over the last day or two. But I'm not going to be deterred from doing what I believe is right for the long-term future of our children. That's what yesterday was about and that's what I will continue to do."
Sunak is indulging in the classic talk of politicians trying to get to the high ground. The need to change politics. Thinking of our children.
What he did not say was this must have come from the focus groups of voters where, as one of our best election experts, John Curtice, put it Sunak had "picked up the zeitgeist", particularly among Conservative supporters about climate change. What Curtis said was spot on that voters do not like things that would cause their bills to grow. Voters may say they recognise the need to do something about climate change but when it hits their pockets they quickly say, in the classic phrase of those who do not really want change, good idea but not now. It may not be clear whether Sunak's announcement would leave people financially better off in the long run but that does matter for Sunak. The long run may be so long away that by then Sunak will have won the election which must come in a year's time. The problems caused by Ulez gifted the Conservatives the Uxbridge by-election and is driving these policy changes strengthening the Tory view that this can be used to exploit inept Labour leadership.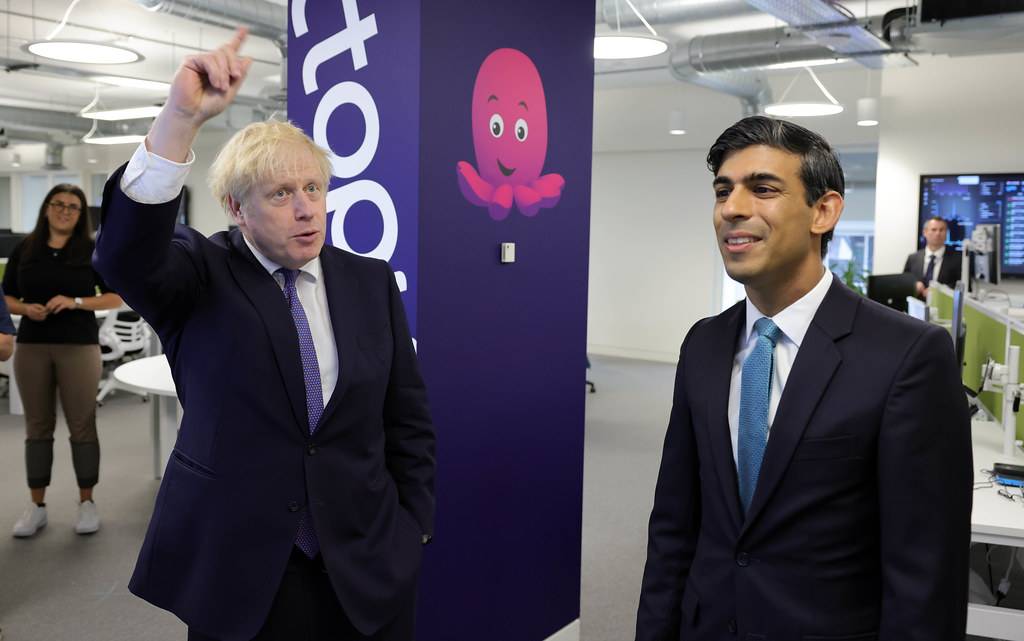 And it is the Labour leadership that provides Sunak and the Tories with the greatest hope that they can turn round the opinion polls and get to the magic land of a fourth election victory. If Sunak is the perpetual student than Keir Starmer comes over as the well organised office manager who will always make sure the office is in order and tea and coffee available to the staff but without suggesting that going to work will be something to look forward to, let alone it might be fun. Not long ago at the Financial Times Weekend Festival I asked Rachel Reeves, the shadow Chancellor, who was sitting next to a prominent Tony Blair New Labour, whether this was not New Labour Mark2. The answer was no but with no details as to how it would be different.
And that is the problem with Labour. Historically it is a party that loses elections. It wins them when it has exceptional leaders against the background of people yearning for change. Clement Attlee after the war, Harold Wilson after 13 years of Tory rule in 1964 when the Conservatives had run out of ideas and looked a spent force and then Tony Blair after eighteen years of Conservative rule in 1997 when the country wanted the Tories out. Even then Blair won by stressing this was new Labour and not the old Labour of tax and spend and other ideas that the country would never subscribe to. Now Keir Starmer gives the impression of a man who is keeping his ideas so close to his chest that it is difficult to know what exactly they are. Blair had produced a pledge card with five policies new Labour were determined to implement. Starmer has no such pledge card and at the Financial Times Weekend Festival when I asked Rachel Reeves she denied there would be one for this election.
Sunak's net-zero policy changes, and the likely abandonment of HS2, is meant to provide clear water between the Tories and Labour. Whether this will help his sailboat get to safe harbour remains to be seen. The bookmakers are not convinced and providing very long odds on a Conservative victory. Bookies are rarely wrong and that may be Labour's best hope. But to pin an election victory on how much money the bookies might make from it will be a first in British politics.
@mihirbose
Mihir Bose's latest book is Dreaming The Impossible available at www.amazon.co.uk/books
Advertisement